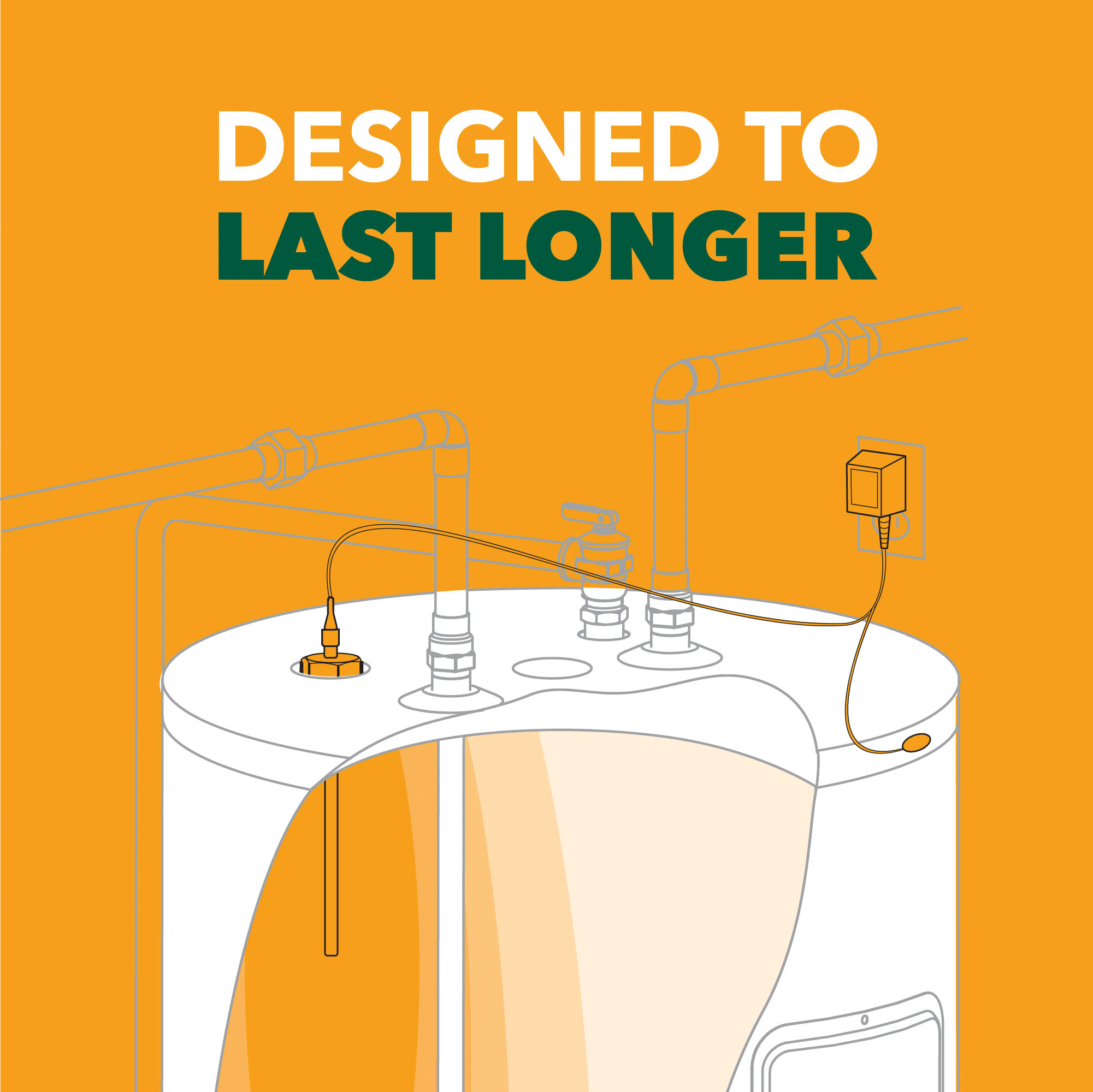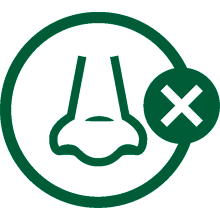 Corro-Protec powered anode rod is designed to eliminate rotten egg smell in hot water in only 24 hours. No matter what causes the smell in your hot water, our powered anode rod will stop it.¹
By creating a protective layer on the inside welds and weak points of the tank, the Corro-Protec powered anode rod keeps rust and corrosion from forming and further degrading long-term quality.
The conception of the Corro-Protec anode allow the product to be installed in every water heater or hot water tank on the market (Electric, Natural Gas, Poprane and Geo Thermal tanks).