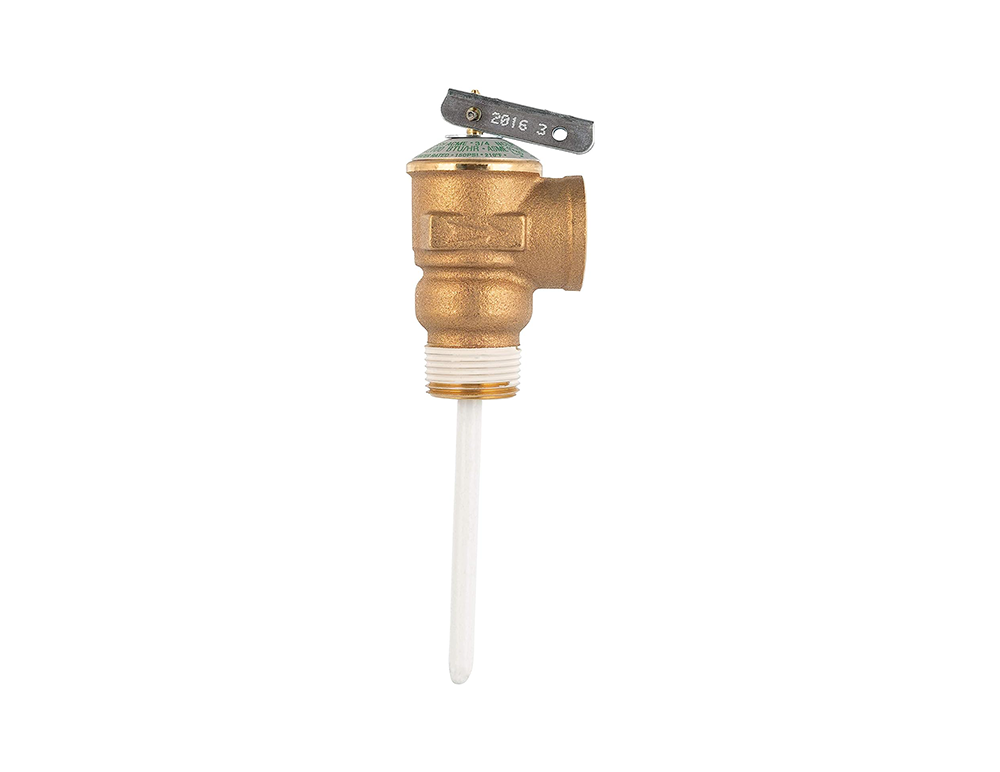 Automatic Temperature and Pressure Relief Valve
Enjoy peace of mind with our Pressure Relief Valve, designed to safeguard your RV or home water heater from excess temperature and water pressure. With a ¾-inch NPT connection and dimensions of a 1 3/16-inch shank plus a 4-inch probe, it's versatile enough for diverse water heaters. The valve has a factory setting of 150 PSI/210° Fahrenheit for optimal performance. Featuring an epoxy-coated extension probe to prevent corrosion and an all-brass body with a stainless steel pressure spring for durability. CSA certified to ANSI Z21.22, it guarantees both quality and safety.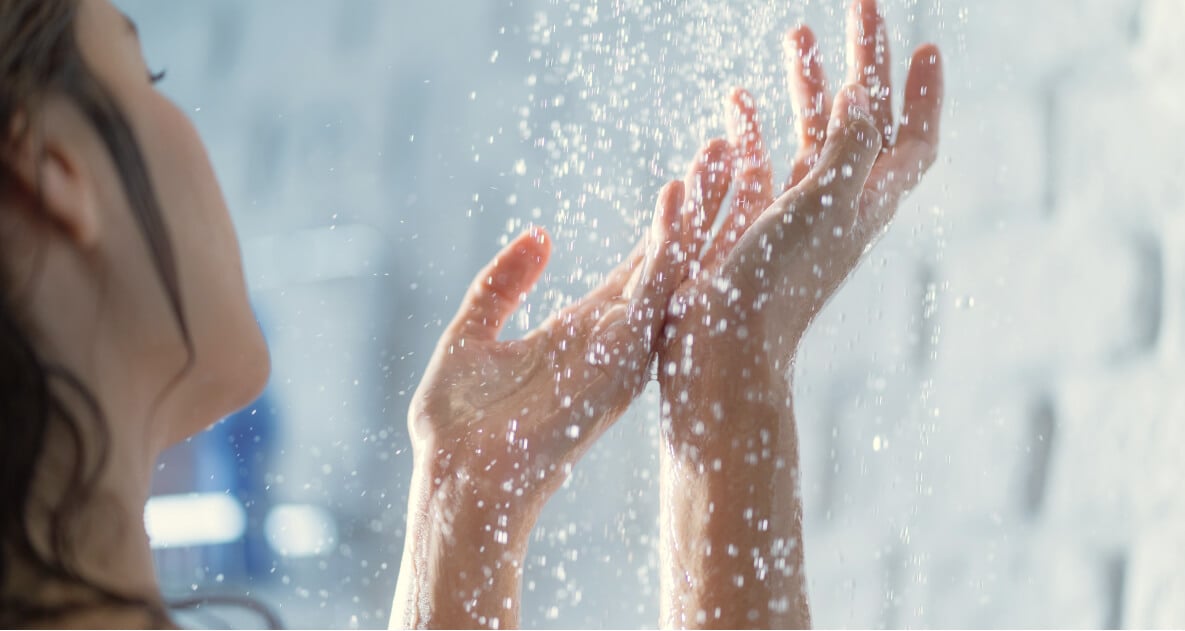 Corro-Protec's anode rod for water heaters fits any residential tank on the market. Get the most durable and versatile anode available.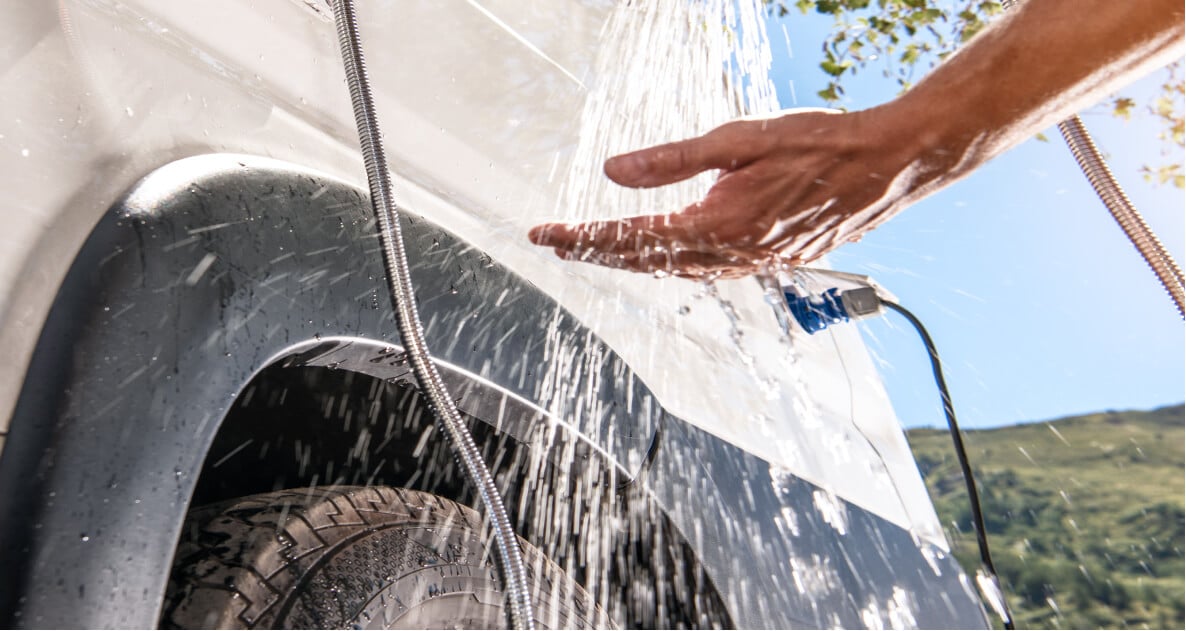 Our RV's powered anode rod fits all Suburban RV water heaters. Enjoy the power of our permanent corrosion protection and more.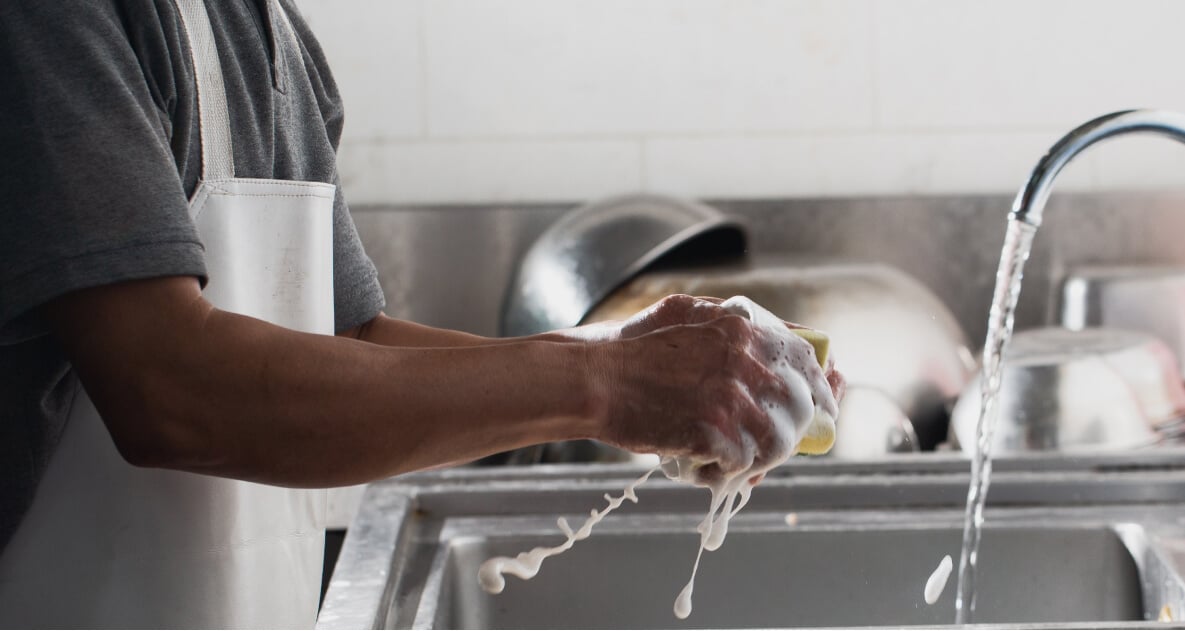 Our commercial anode, always powered, is designed to permanently protect larger water heaters of +90 gallons. No maintenance required.