Liters of water used to make an anode
at our plant in Quebec
pounds of material are protected by our anodes all over North America!
of the energy used by our manufacturing plant comes from a clean and renewable source of energy!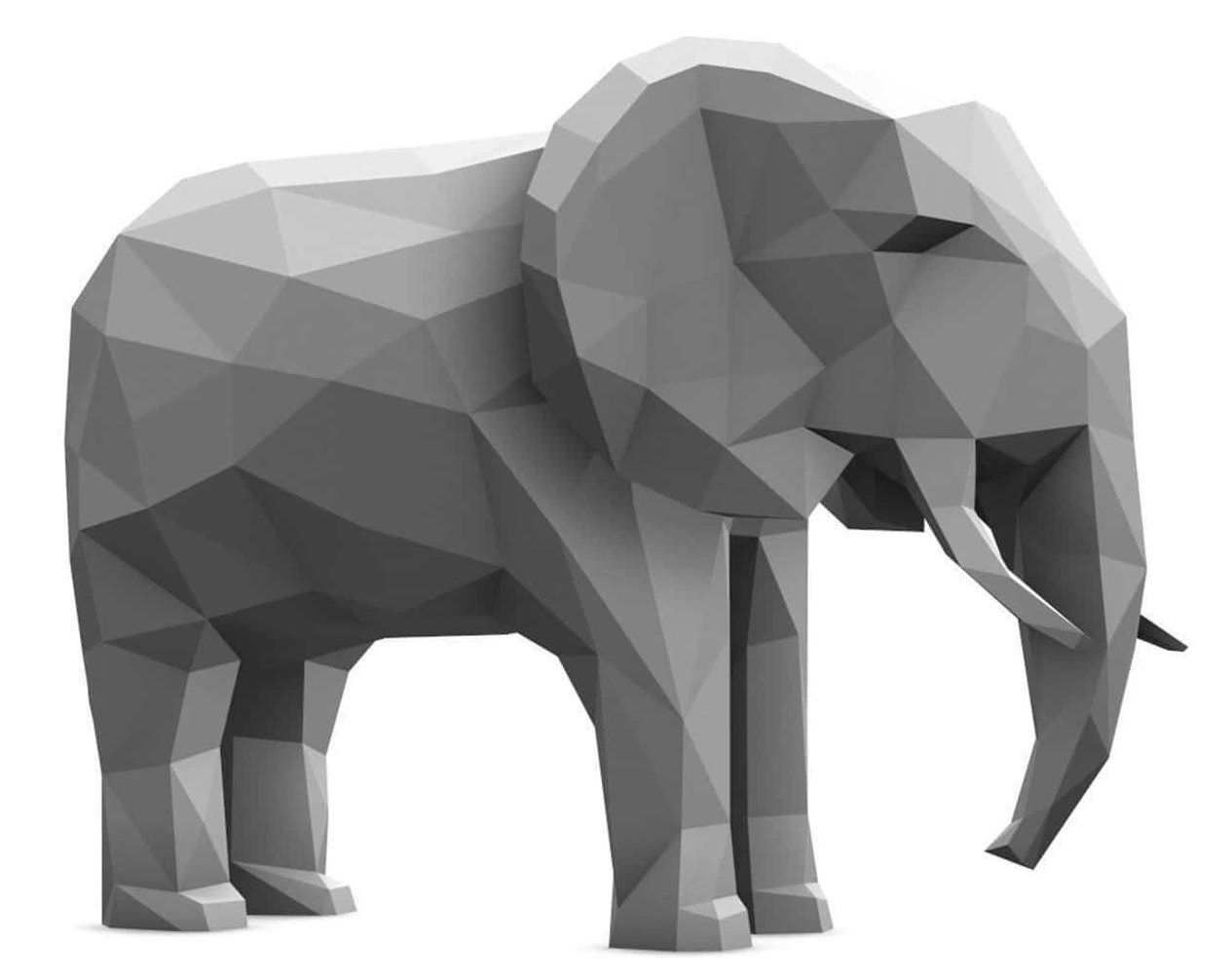 It's weird to see an elephant here, isn't it?
Well, not at all! In fact, we should have put 90 000 elephants here.
Each year, more than 8 million water heaters are changed in North America. It represents 1 000 000 000 pounds of material, which is the equivalent of 90 000 elephants! It's Huge.
With your help, we can greatly reduce this number!