Need Assistance? Call us or Text us at 1-877-466-6660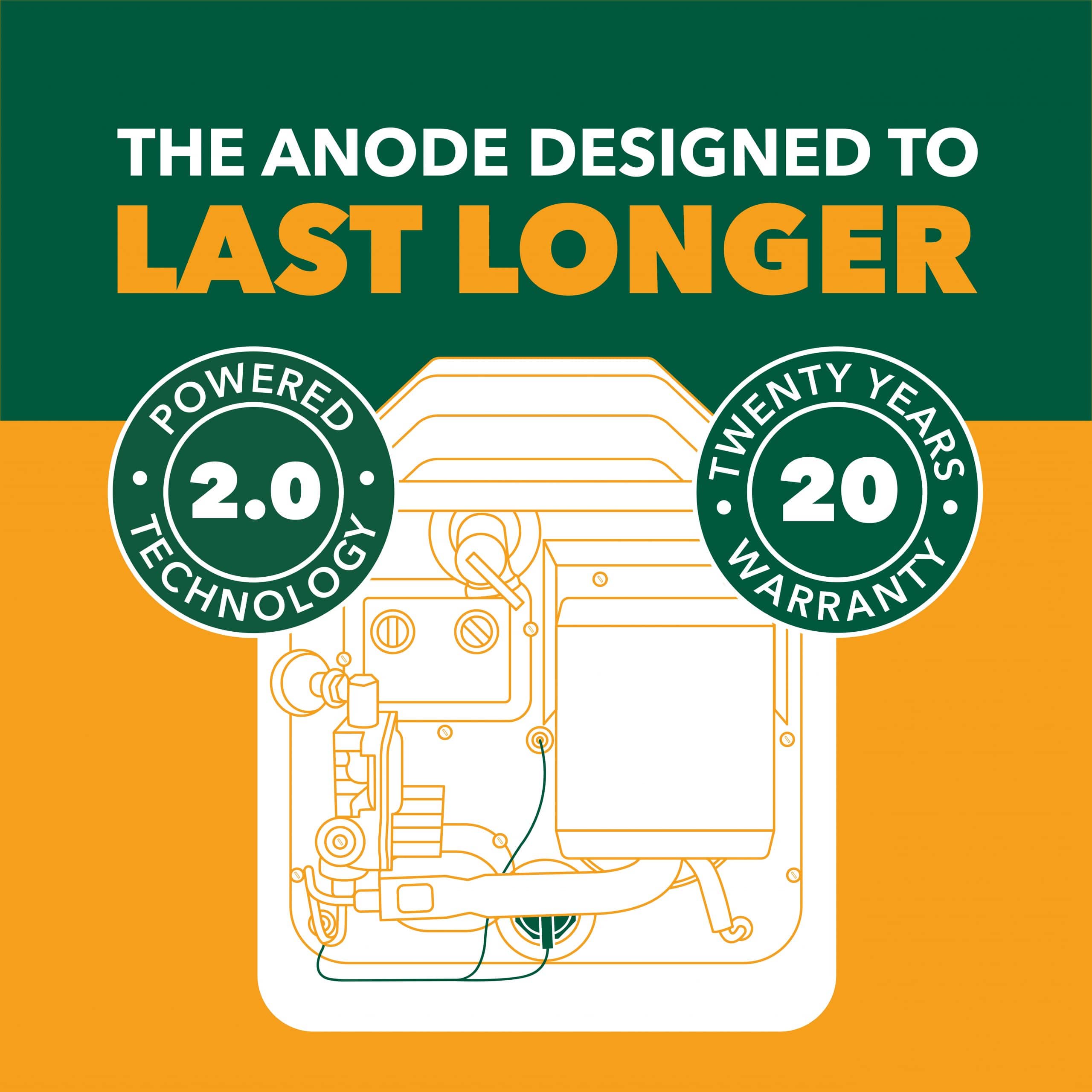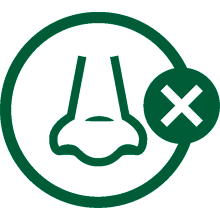 ELIMINATES SULFUR SMELL IN 24 HOURS
Each titanium anode rod is specially designed to eliminate odor problems, specifically the rotten egg smell of sulfur, found in hot water with a high magnesium content.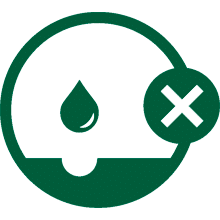 STOPS CORROSION INSIDE TANK
By creating a protective layer on the inside welds and weak points of the tank, our anode rod keeps rust and corrosion from forming and further degrading long-term quality.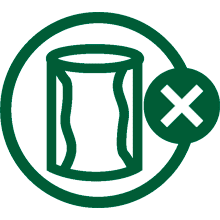 REDUCES LIMESCALE ACCUMULATION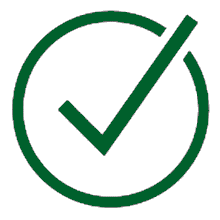 The CORRO-PROTEC automatically adapts to the type of water present in your tank in order to offer you optimal protection. No matter if your water comes from the city or a well, our products will be able to protect your tank!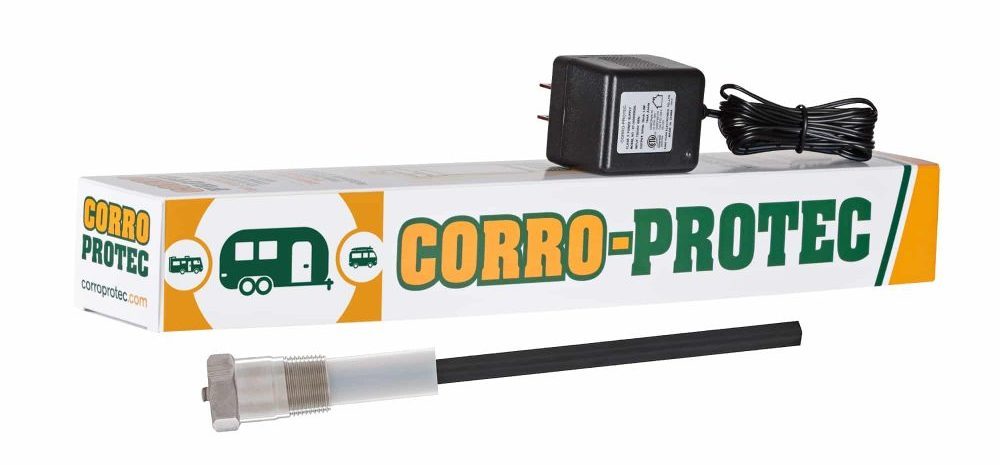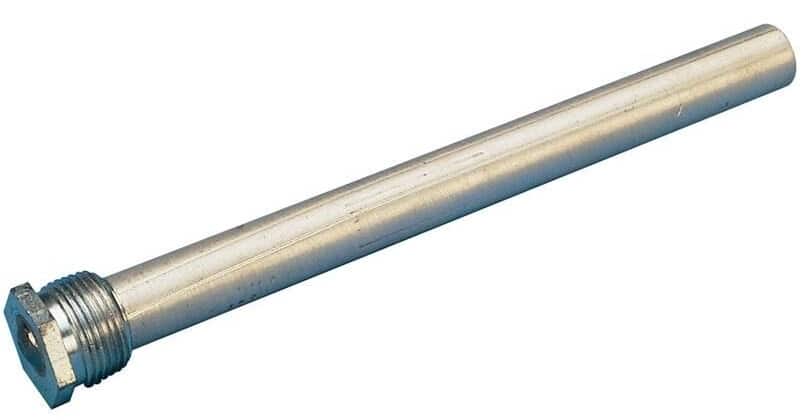 POWERED ANODE
Reduces Limescale Buildup
Quick and Easy Installation
We've included an easy-to-follow paper and step-by-step online PDF instructions to make installing your anode rod much easier.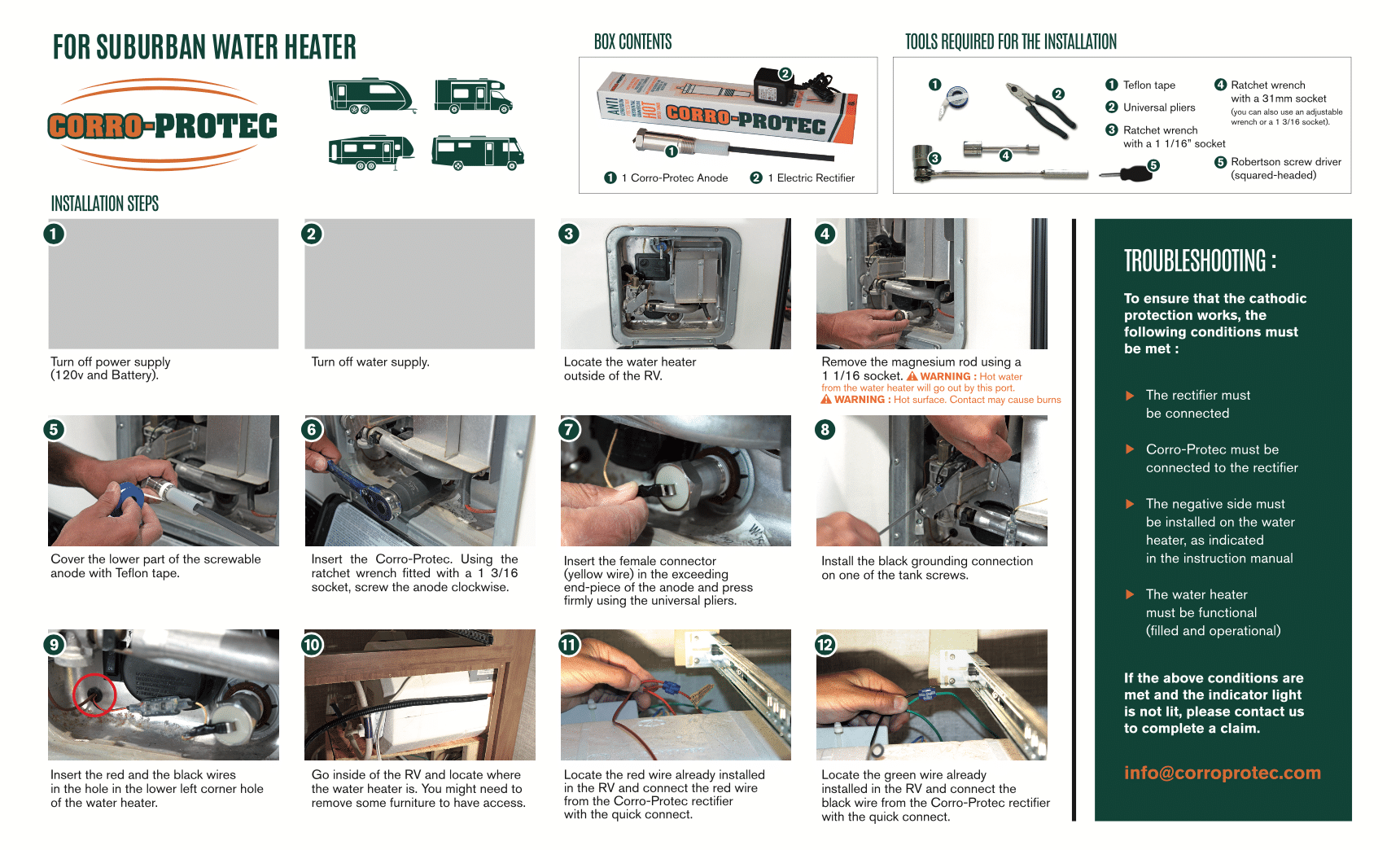 We are a participant in the Amazon Services LLC Associates Program, an affiliate advertising program designed to provide a means for us to earn fees by linking to Amazon.com and affiliated sites.