Is the Corro-Protec safe to use even if the water heater is empty?
Our response
Yes, the Corro-Protec will turn off by itself if there's no water inside the tank. This will not affect the powered rod in any way.
Thank you for your feedback!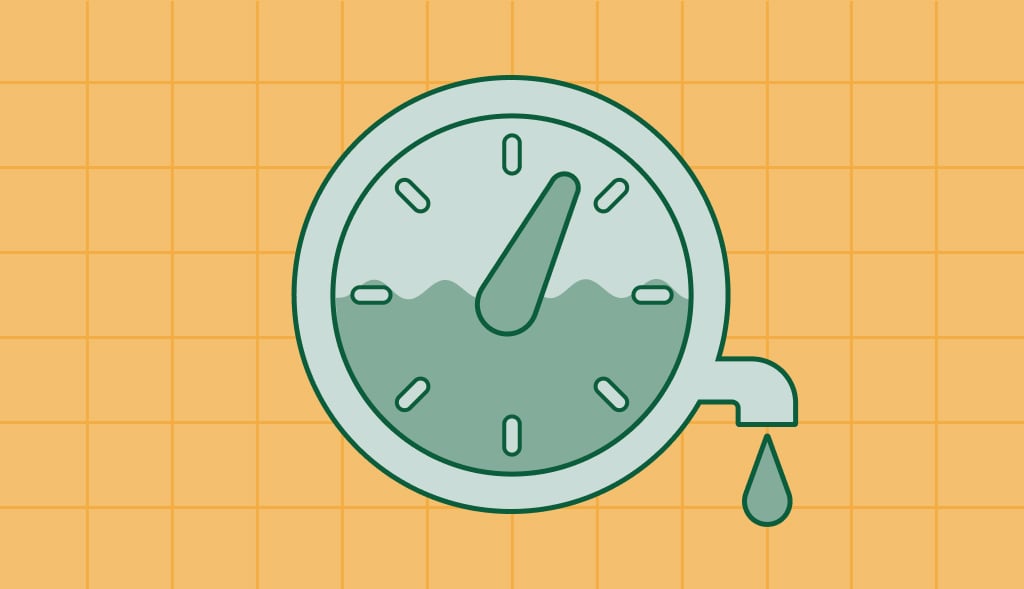 Cleaning and emptying your water heater is important for its proper functioning. It may not be the first thing you think of when taking care […]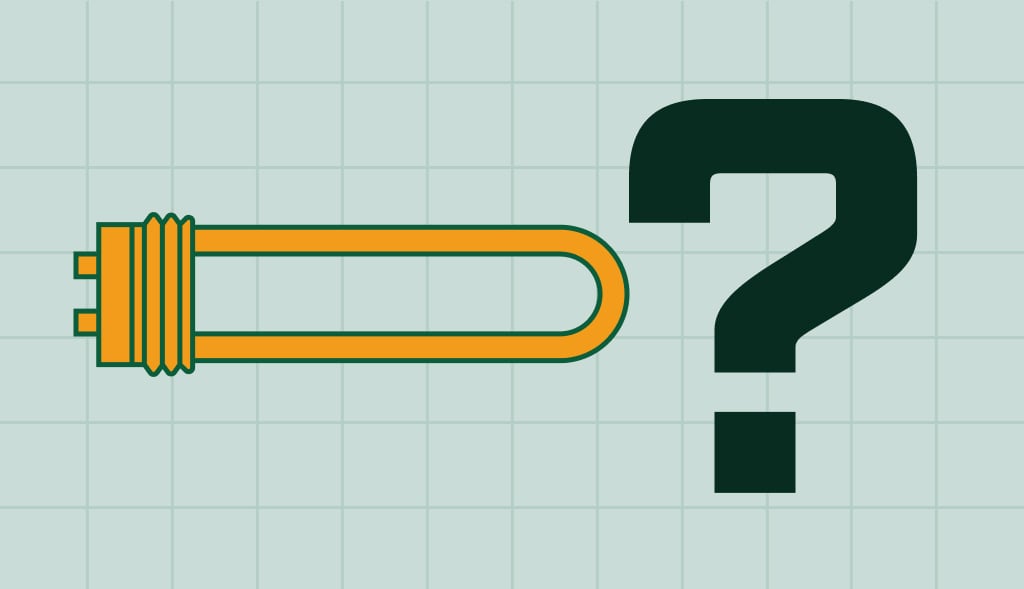 The thermostat in a hot water heater plays a critical role in monitoring and regulating the water's temperature. When it's working efficiently, you'll have a […]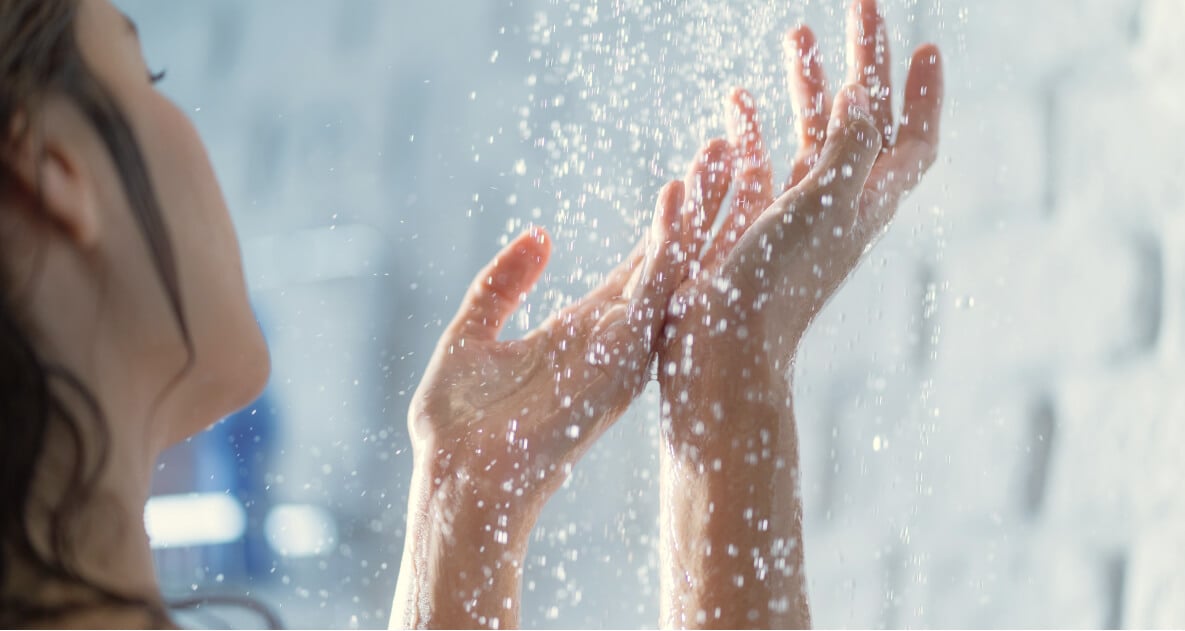 Corro-Protec's anode rod for water heaters fits any residential tank on the market. Get the most durable and versatile anode available.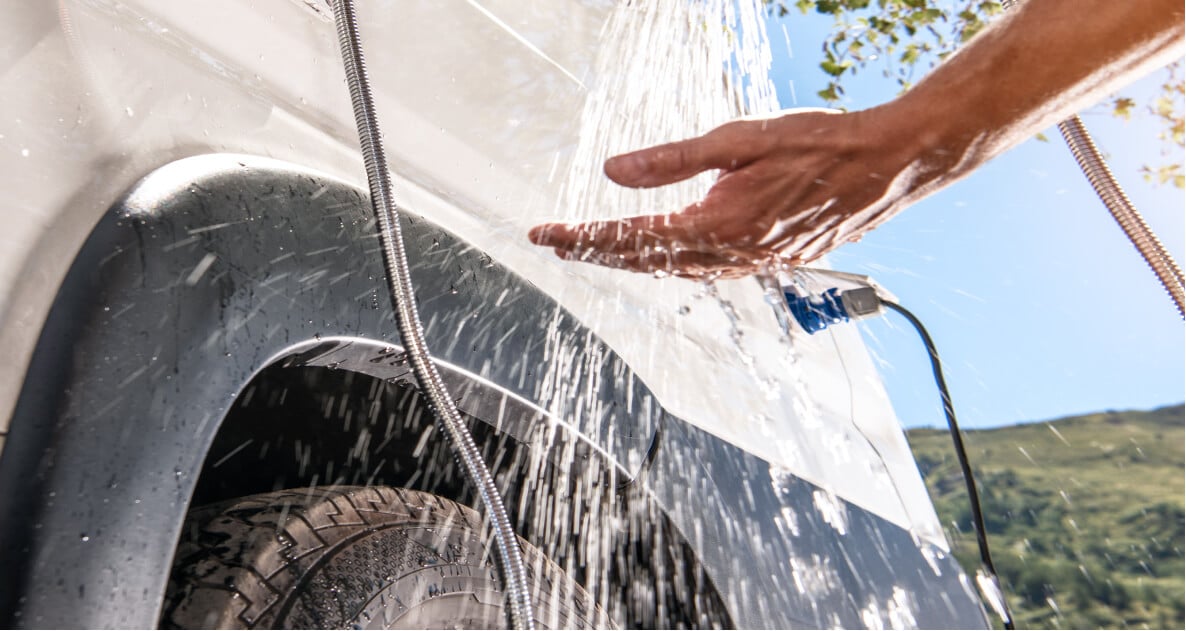 Our RV's powered anode rod fits all Suburban RV water heaters. Enjoy the power of our permanent corrosion protection and more.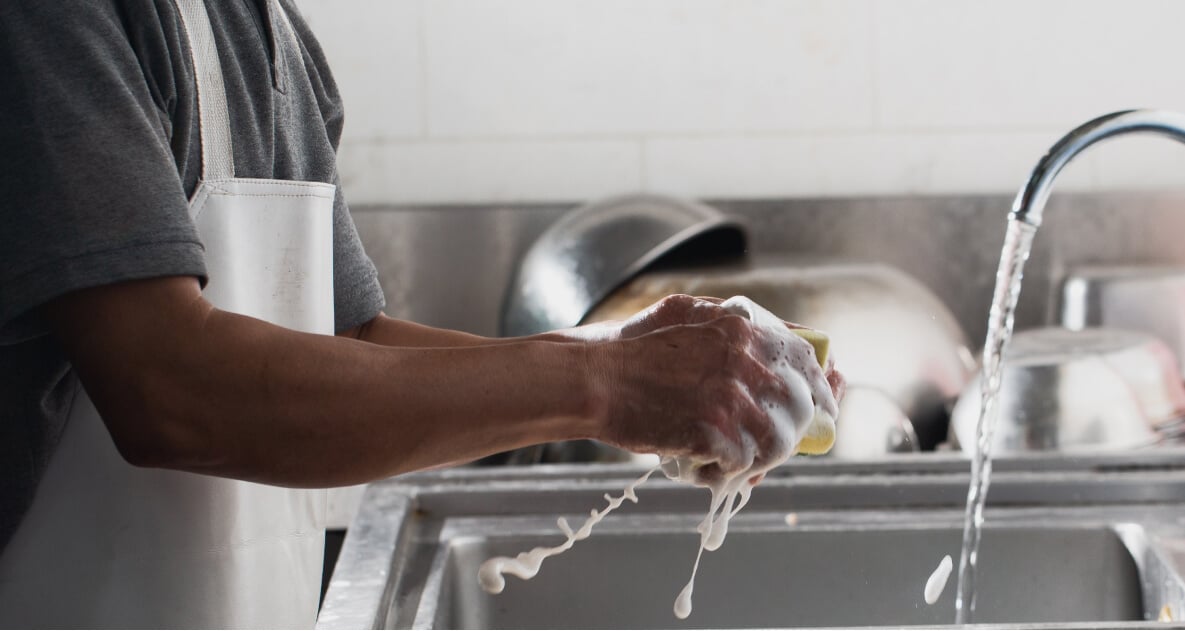 Our commercial anode, always powered, is designed to permanently protect larger water heaters of +90 gallons. No maintenance required.