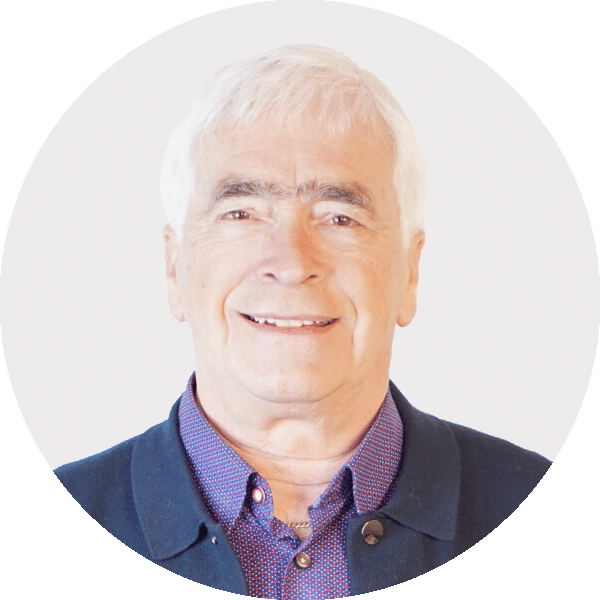 André
CEO
An entrepreneur for more than 40 years, André leads us to believe he'll retire some time soon… one day… maybe.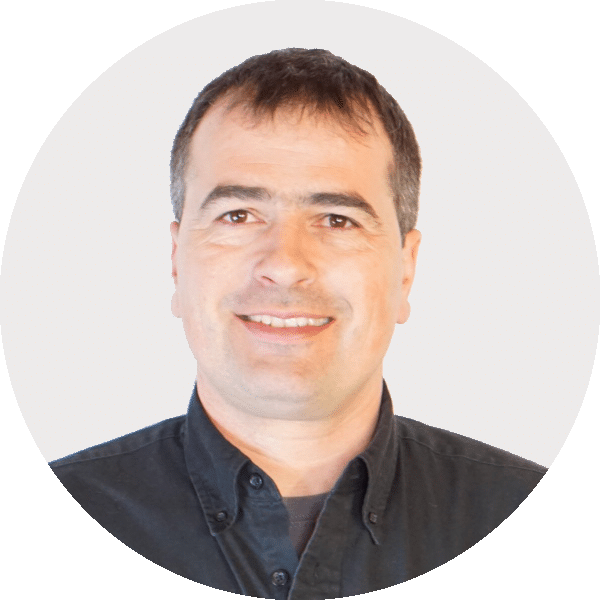 Stephane
COO
As much as Stephane enjoys being a fixer, we  would much rather nothing break on the assembly line; that is why we've entrusted him with the testing of our products under development. All our answers start with his hands!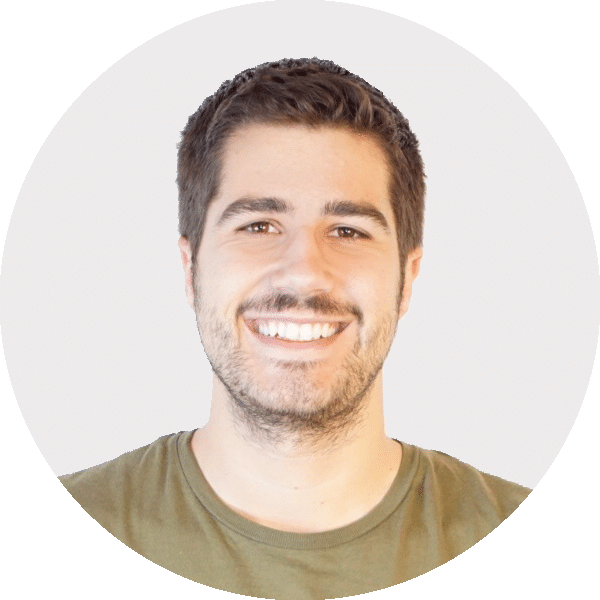 Vincent
Marketing Director
Having joined the team the minute he was off the school bench, he mainly takes care of the marketing and client services aspect of the company. By the looks of this page, we can assume he's trying his best!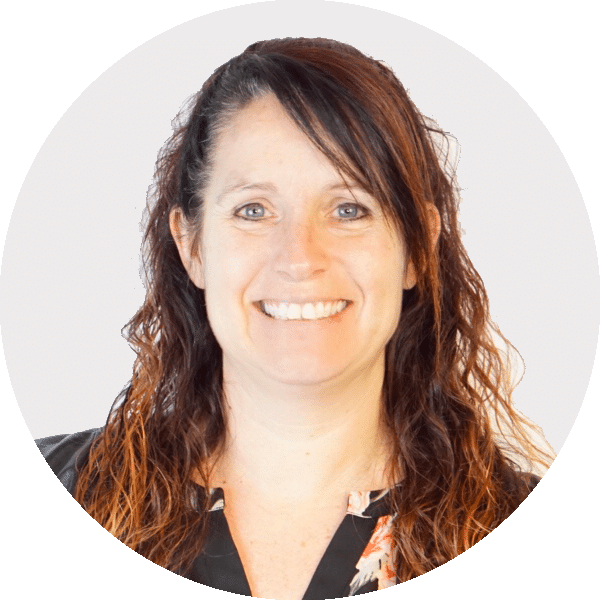 Sonia
Accounting Specialist
She is the lucky person who deals with accounting... If you have billing problems, it's probably her fault!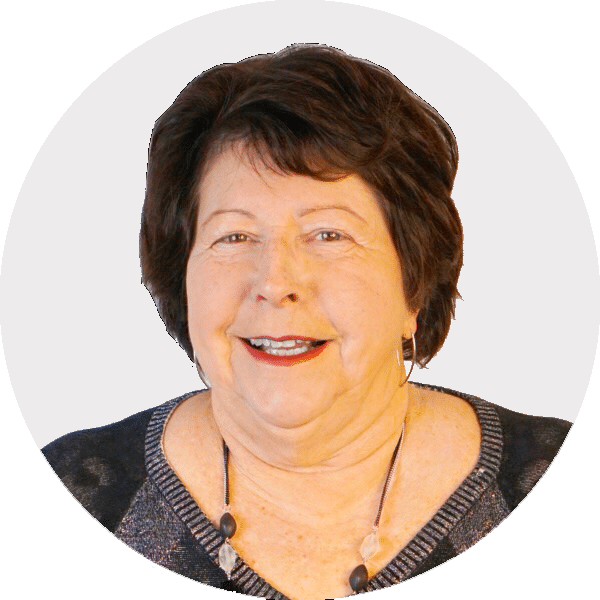 Carole
Human Ressources Specialist
Taking care of all these wonderful people is her job! Seeing how fast CORRO-PROTEC is growing internationally, she's got her work cut out for her!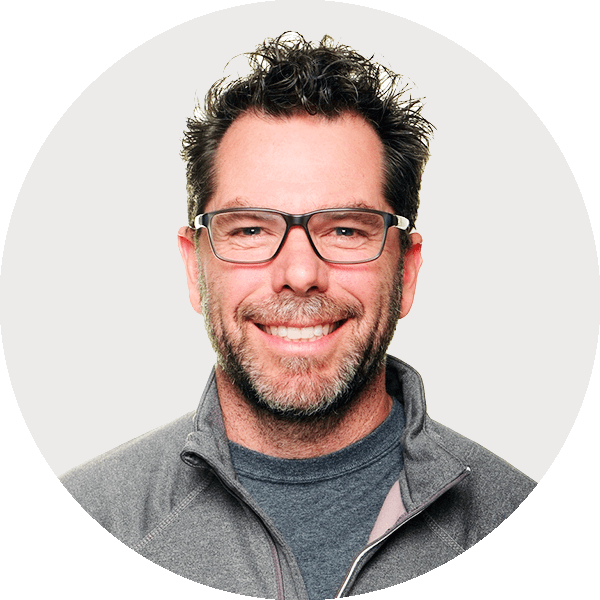 Carl
Product Development Manager
We tried understanding how his head works ... Ideas, ideas, jokes, and more ideas ... You guessed it: we have plenty of ideas to work on and develop, and it's all thanks to this guy!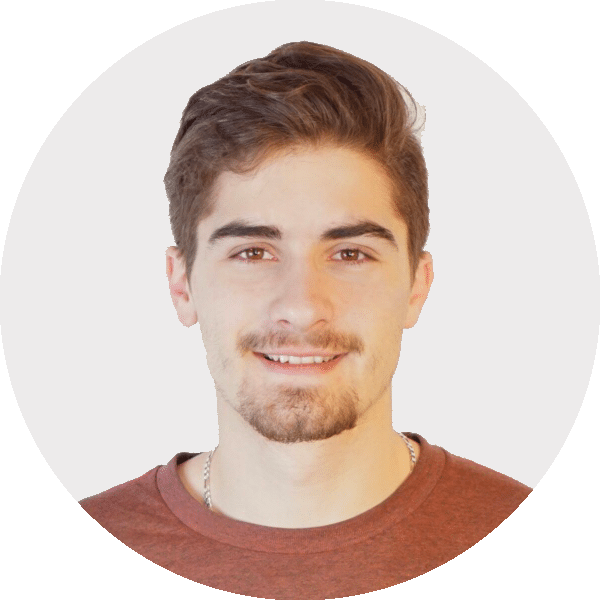 Léandre
Manufacturing Specialist
Note to us: try not to put him in the same room as a Google Home. Vincent is no longer able to hear customers on the phone.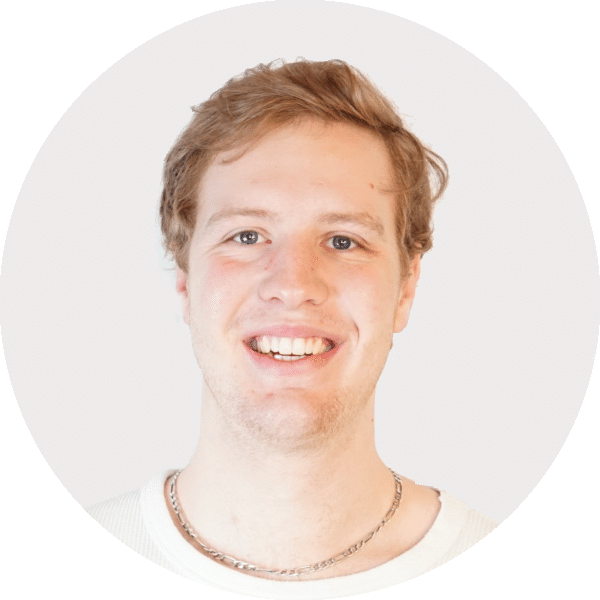 Marc-Olivier
Manufacturing Specialist - Quality Control
It's as they say: Never judge a book by it's cover. Despite his stern, serious look, don't just rely on that. He may be the one always raising the volume on those speakers....