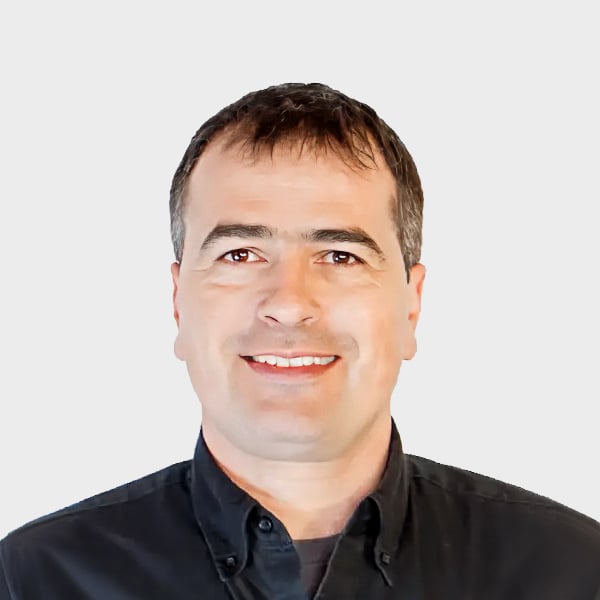 Stéphane
Guiding Us from Above
Stéphane, one of our principal owners, left us after a brave battle with cancer. With unmatched generosity and a memorable sense of humor, he had a passion for hands-on work and problem-solving. His skilled hands and generous heart will forever inspire us. Rest in peace, Stéphane. Your legacy endures!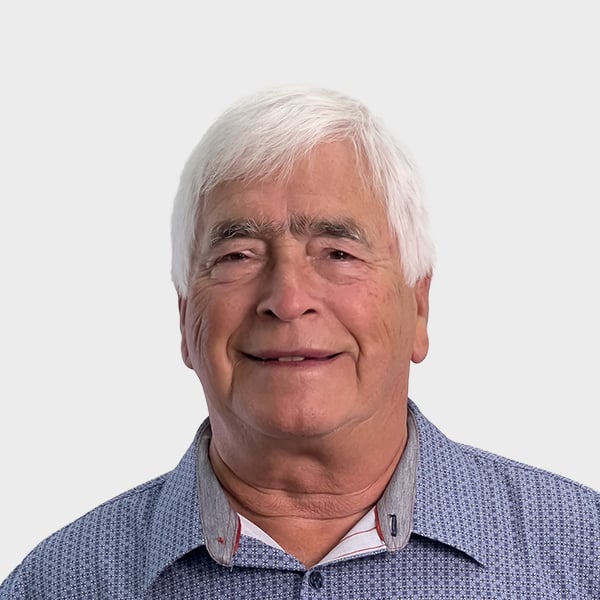 An entrepreneur for more than 40 years, André leads us to believe he'll retire sometime soon… one day… maybe.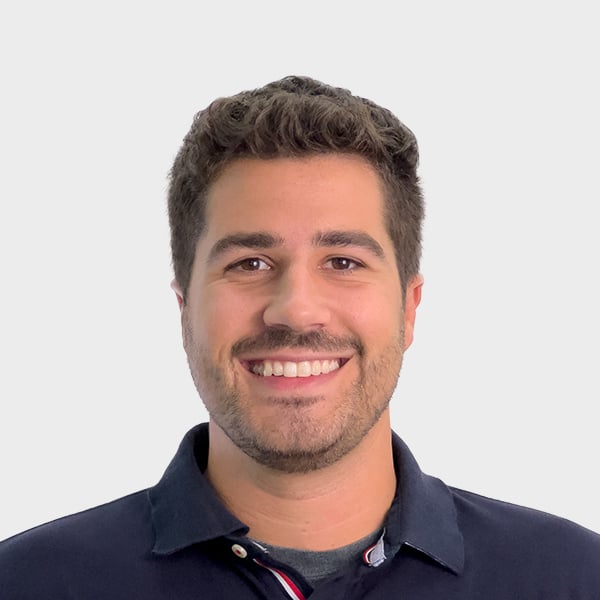 Having joined the team the minute he was off the school bench, he was mainly taking care of the marketing and customer service of the company. He's now the CEO of Corro-Protec, that's why you are seiing his face everywhere! He's also the author of many of our blog post!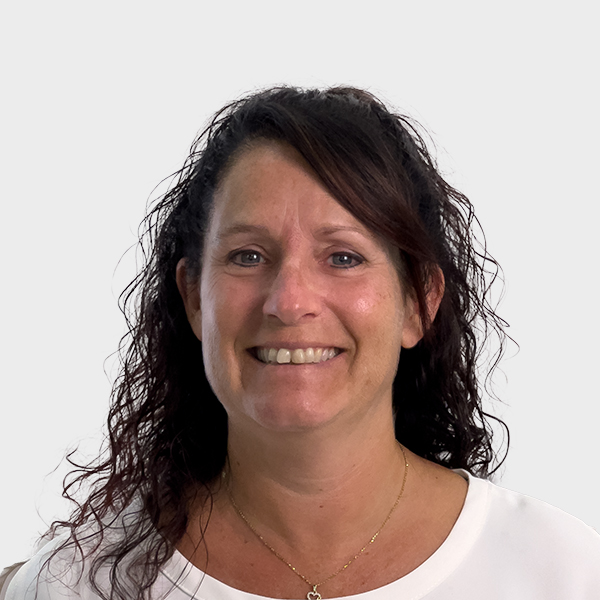 Sonia
Accounting Specialist
She is the lucky person who deals with accounting… If you have billing problems, it's probably her fault!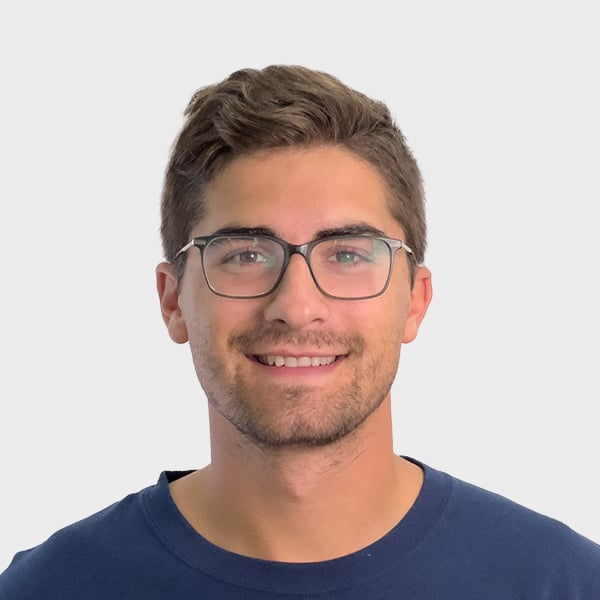 Léandre
Corrosion Specialist
If there's an opportunity, Léandre's already jumped on it. His desk might look like a tornado's playground, but that whirlwind is just his unique way of navigating the world. Who needs order when you have instinct?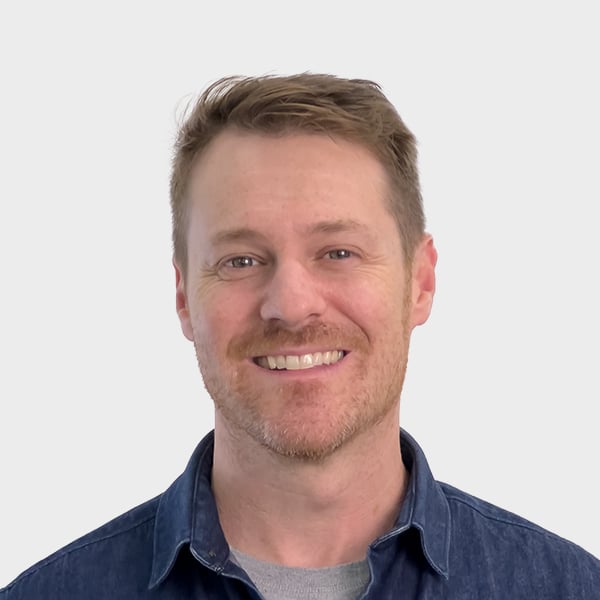 Jean-Francois
Marketing Director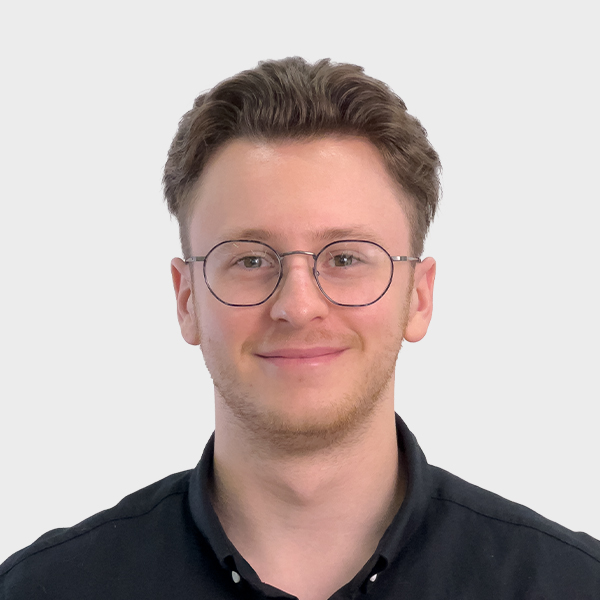 When William's not flexing his muscles at the gym, he's flexing his eagle eyes at work. Change a font size by 0.1? He's on it. We reckon his attention to detail is his second kind of workout!
He can sell ice to Eskimos and convince you that cold corn on the cob is the next gourmet trend. We're still figuring out if he's a genius or just incredibly persuasive.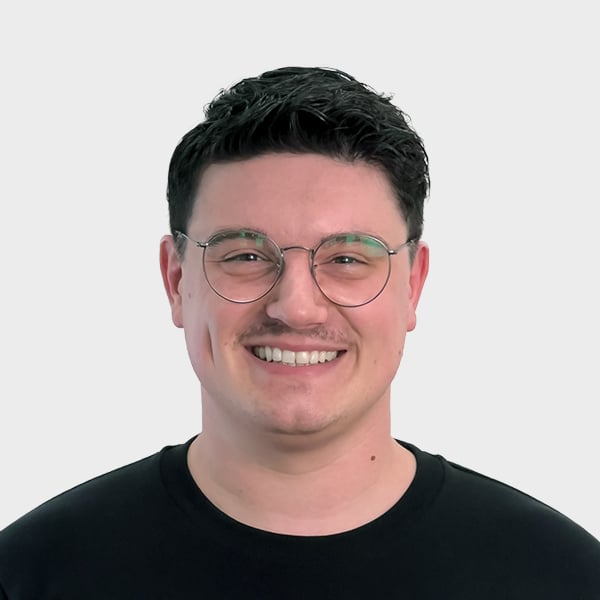 Ever wondered why our website looks so sleek? That's Jérémy's touch. If you spot something less than perfect, it might just be a test to see who dares mention it. And his MacBook? Let's just say he's our lone wolf in a world of PCs – proof that he's always one pixel ahead of the curve.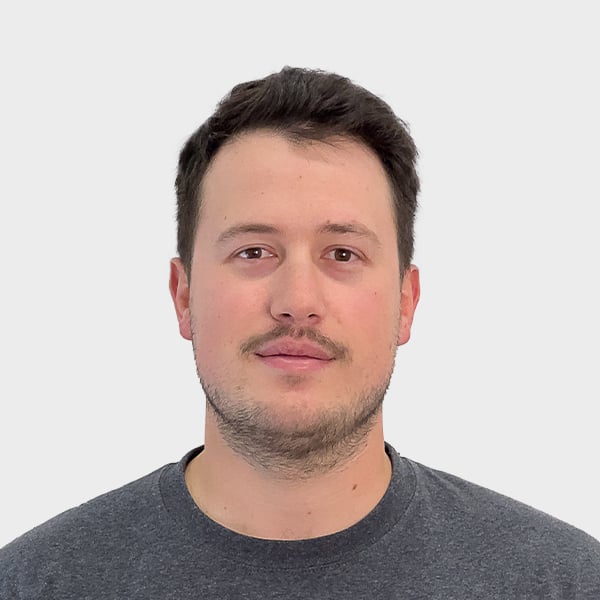 Cédric
R&D & Corrosion Specialist
Cédric lives by the creed: "If there's a problem, I'm already on the solution." And if the solution proves elusive? Well, let's just say his constructive complaints could rival his innovations! Always at work, always refining.
Benoit
Manufacturing Director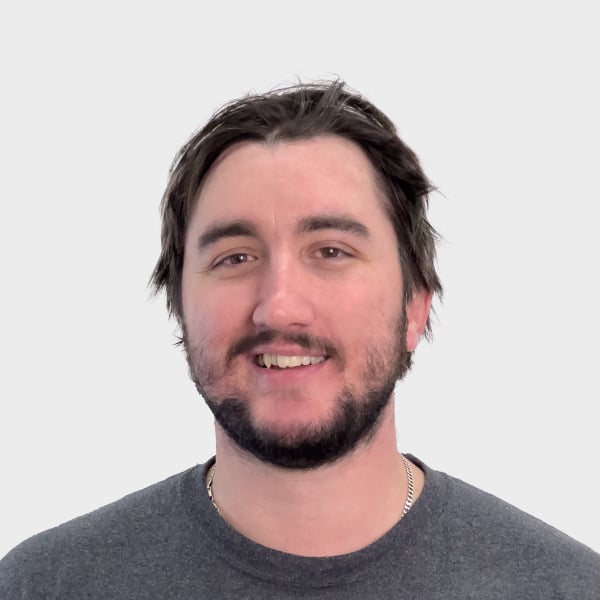 Gabriel
Production Technician
If Amazon had loyalty points, he'd be a millionaire. Those Prime deliveries keep him fueled and focused.
Guylaine
Production Technician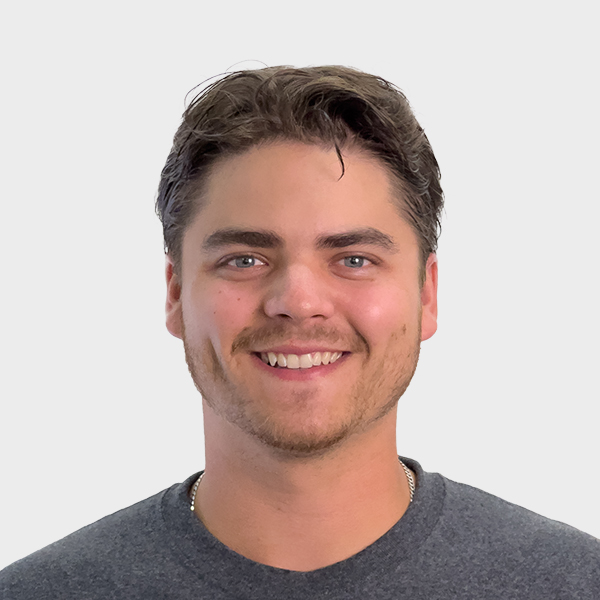 Shally
Corrosion Technician
Shally's specialty? Delivering jokes with such a straight face that you're left wondering if he's pulling your leg or being dead serious. It's always a guessing game with him!
Christian
Production Assembler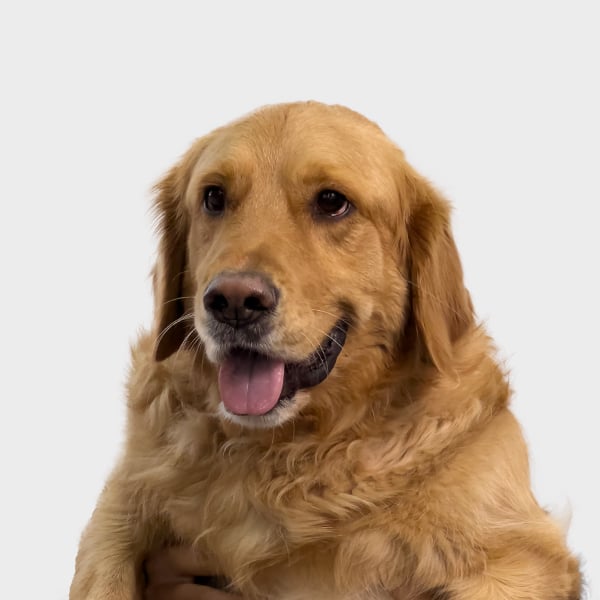 Théodore
Chief Shoe Inspector & Morale Officer
When shoes mysteriously vanish, look no further than Theodore – our in-house expert in footwear quality control. When he's not "inspecting" shoes, he's making the rounds, ensuring everyone's spirits are as high as his tail. Tail wags guaranteed, shoe return… not so much.