Corro-Protec Residential Anode Rod
In Stock.
Free 2-day delivery.
Our Corro-Protec water heater anode rod is specially designed for all models of electric, propane and gas water heaters.
By forming a protective layer on the tank welds and at its weak points, the Corro-Protec anode provides the water heater with permanent protection against corrosion. The system thus guarantees prolonged protection regardless of the water condition.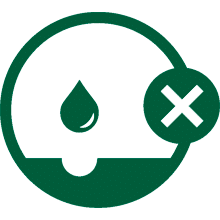 Stop Tank Corrosion
Our titanium water heater anode, combined with electrical current will provide added corrosion protection and increase the life of your hot water tank. Our Powered Anode Rod provides a layer of permanent corrosion protection on the internal welds and weak points of the tank. This technology is recognized by corrosion specialists and has been laboratory tested.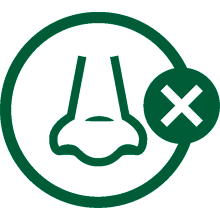 24-Hour Sulfur Smell Elimination
No matter what causes the odors of rotten eggs in your water, the Corro-Protec imposed current anode can solve this problem in just a few hours. Once the system is operational, the energy projected by the impressive current anode will prevent these unpleasant smells for years to come!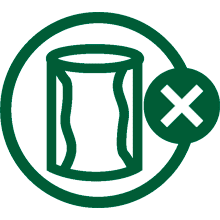 Reduce Limescale Accumulation
Limiting the limescale in your hot water tank can help reduce the risk of clogs, breakage, slow water output, damage, and even premature wear to ensure safety and efficiency. This powered anode rod will also reduce hot water stains.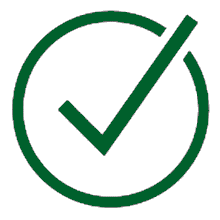 Automatically Adapts
The Corro-Protec automatically adapts to the type of water present in your tank in order to offer you optimal protection. No matter if your water comes from the city or a well, our products will be able to protect your tank!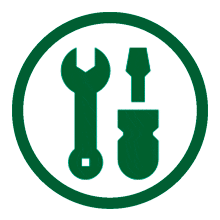 Quick And Easy Installation
We've included step-by-step instructions to make it easier to replace your old water heater hex-head anode with our Corro-Protec with easy-to-follow directions for beginners. If you need help during installation, you can call us or email us. 
.