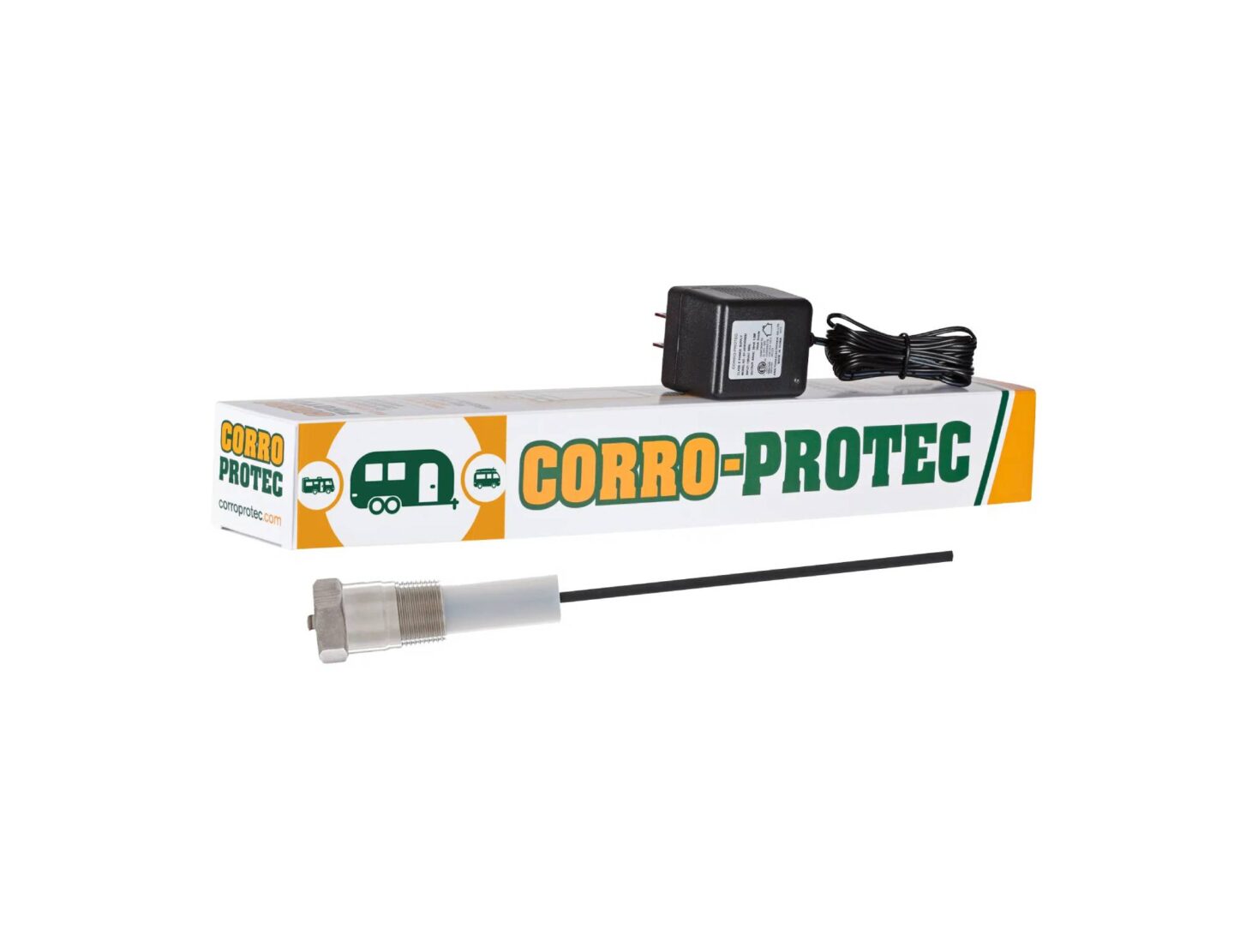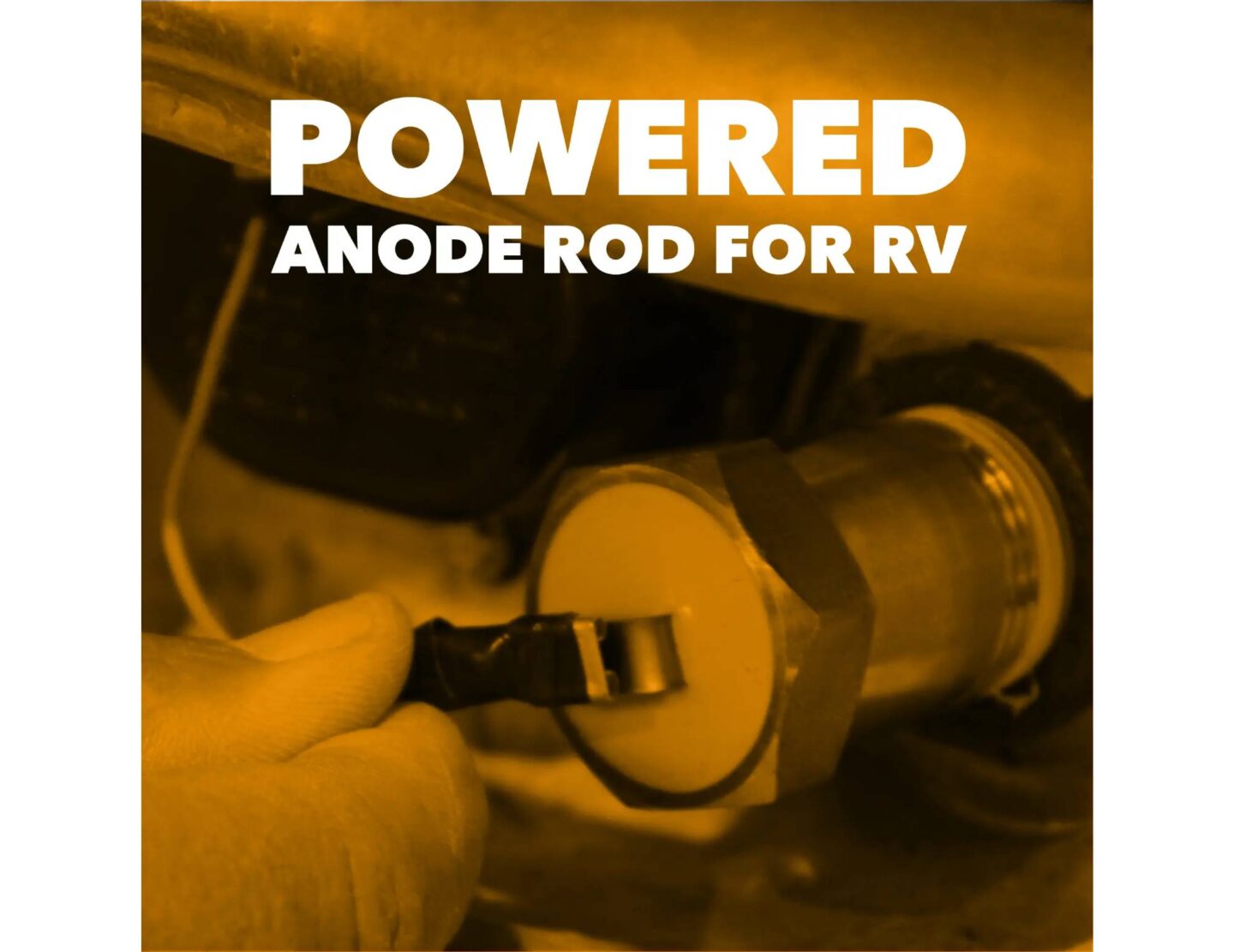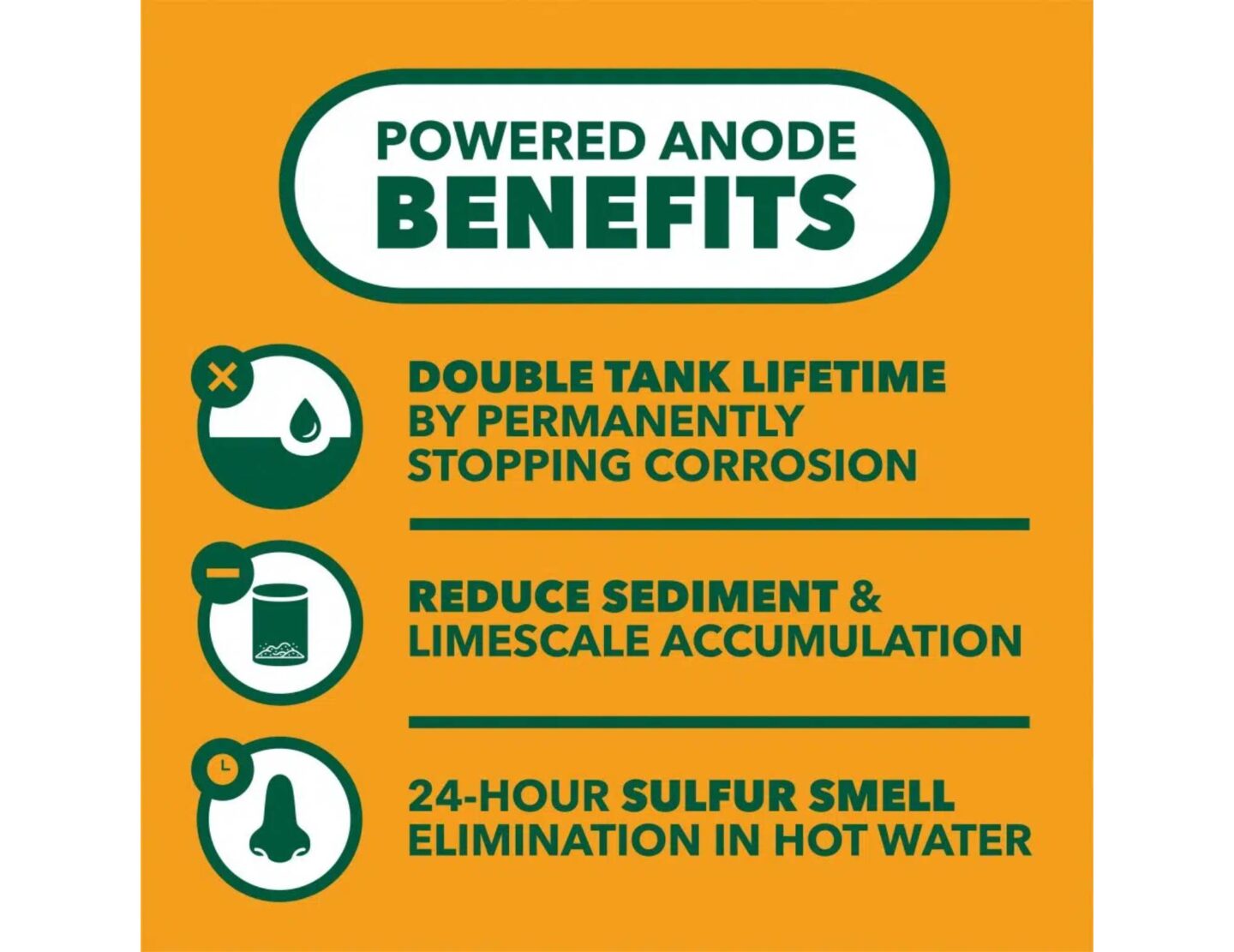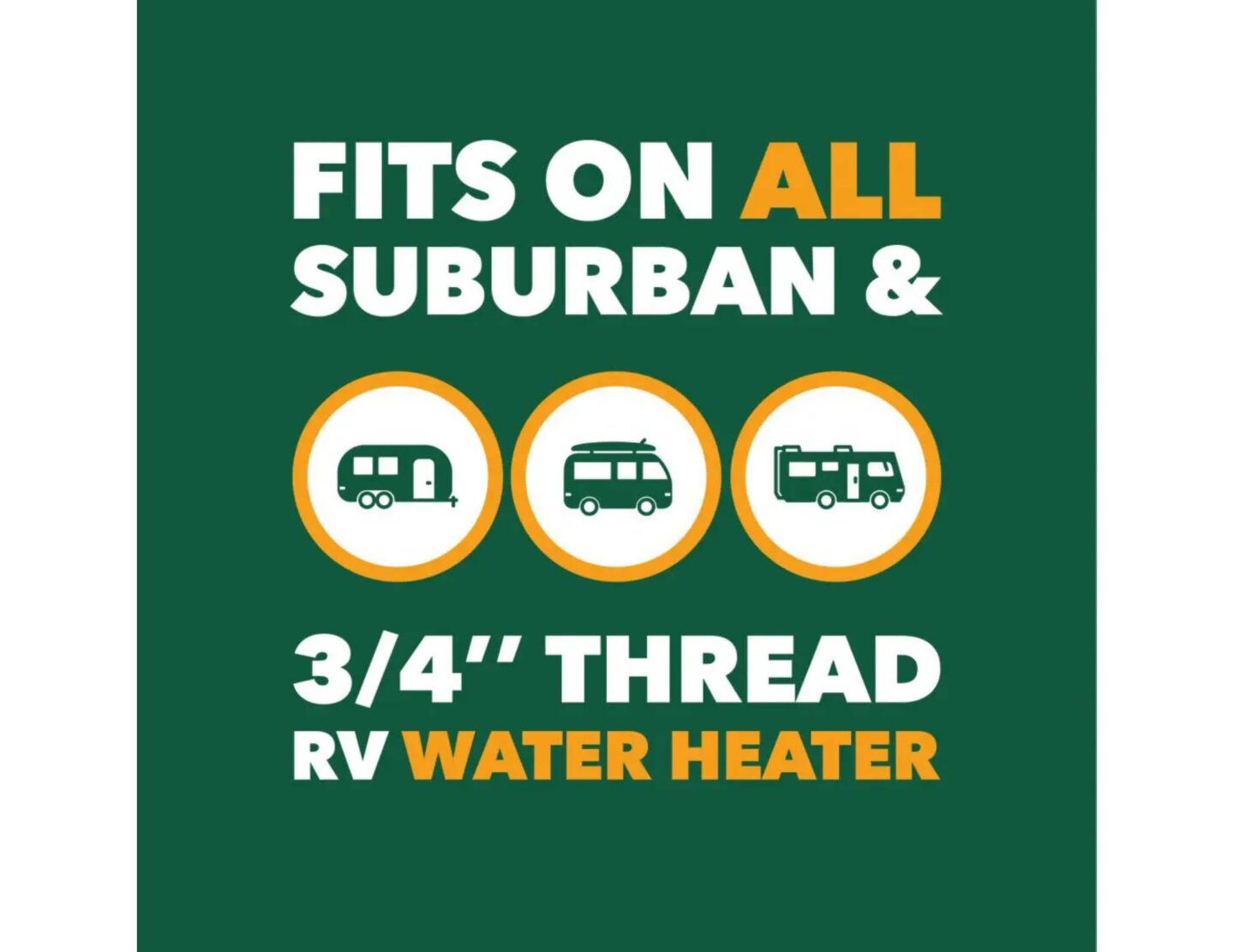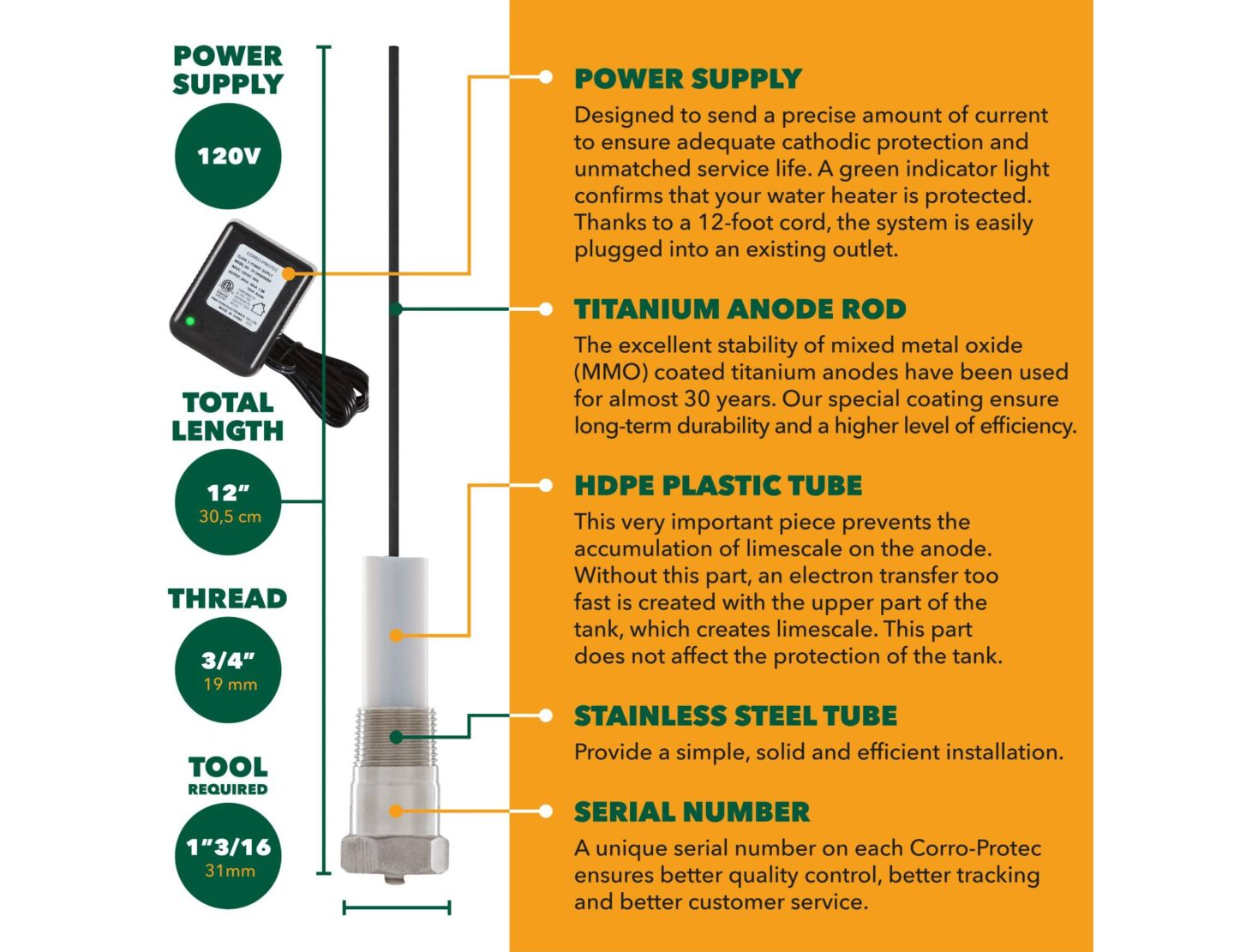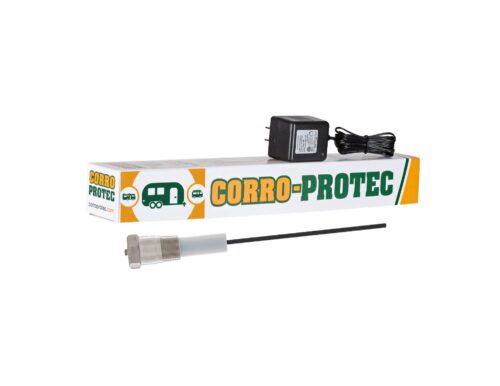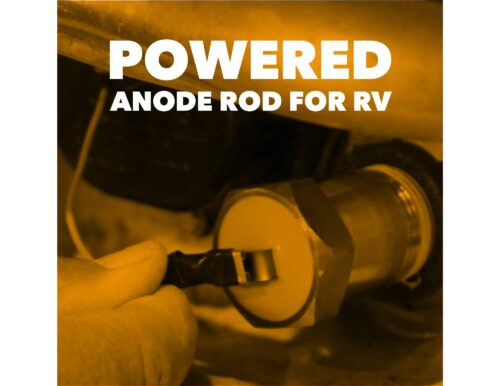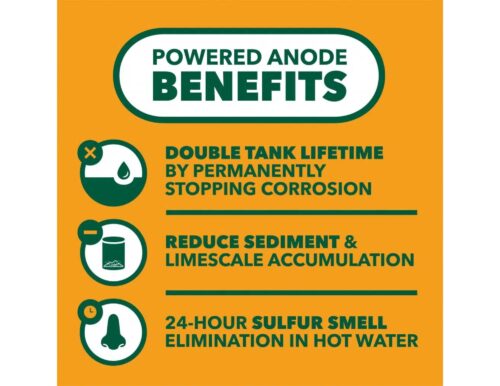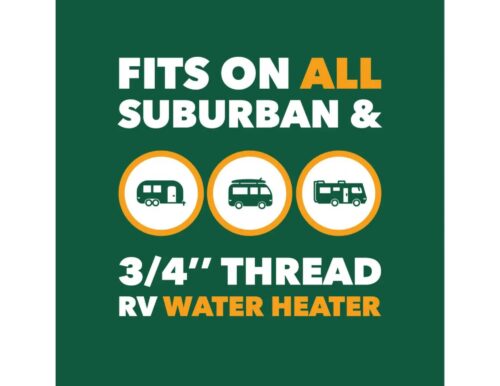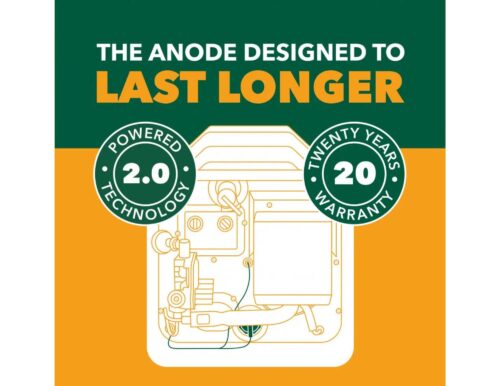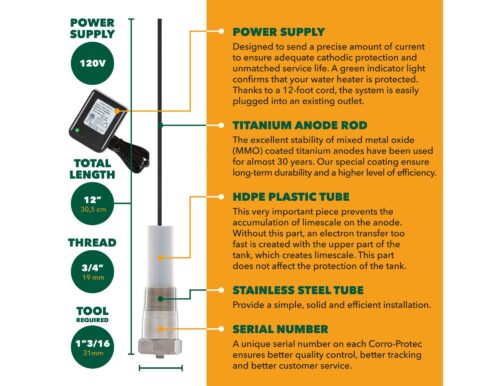 RV Anode Rod

5.00/5
Powered RV water heater anode rods to prevent corrosion and stop it inside the tank, get rid of sulfur smell and reduce limescale build-up. Extend the life of your water heater tank with a 20-year warranty replaceable anode rod.
Get rid of sulfur / rotten egg smell in hot water within 24-hour by neutralizing the SRB (sulfur-reducing bacteria).
Provides a permanent corrosion protection for the internal part of your water heater to extend it life expectancy and avoid leaks.
Reduces limescale accumulation which will improve water heater efficiency and reduce energy costs related to heating the water since mineral residues aren't accumulating.
Fits any Suburban, Mor-Flo and Atwood tank whether on your rv battery for the 12V model or the nearest outlet for the 120V model. Suburban and Mor-Flo have ¾" NPT thread while Atwood has ½".
90-day money-back guarantee
RV anode
| | |
| --- | --- |
| Manufacturer | Corro-Protec |
| Part number | 96390 |
| Product Dimensions | 10 x 2 x 2 |
| Item Weight | 0.5 Kg |
| Country of origin | Canada |
| | |
| --- | --- |
| Rod material | Titanium + Mixed Metal Oxide |
| Current requirement | Regular 120v socket |
| Output voltage | 12V |
| Output amperes | 0.05A |
| NPT thread | ¾" |
Need
Assistance
Our technical support team created great step-by-step installation guides. They are also ready to answer all your questions and help you solve any problems you are experiencing.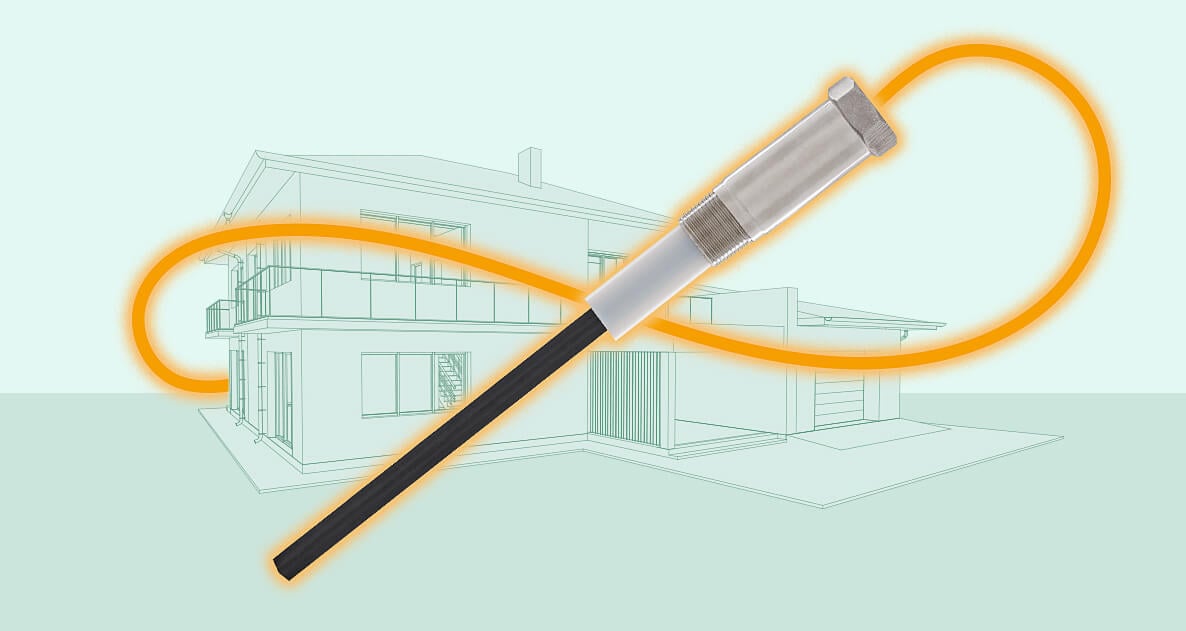 Corro-Protec's anode rod for water heaters fits any residential tank on the market. Get the most durable and versatile anode available.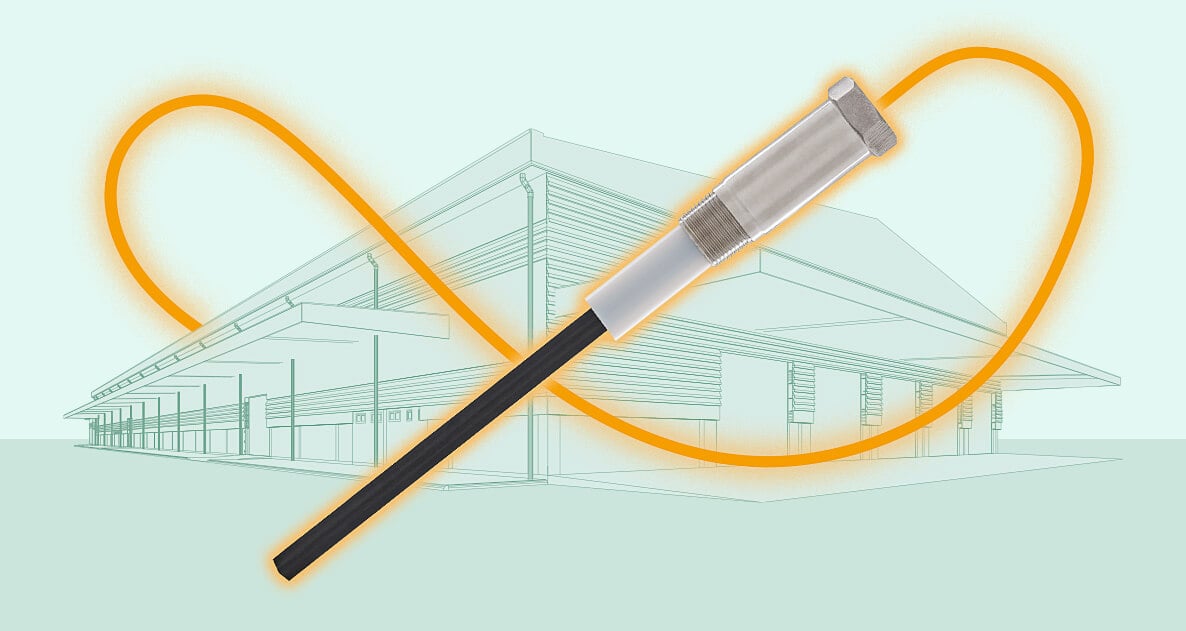 Our commercial anode, always powered, is designed to permanently protect larger water heaters of +90 gallons. No maintenance required.