Unrivaled


powered
anode rod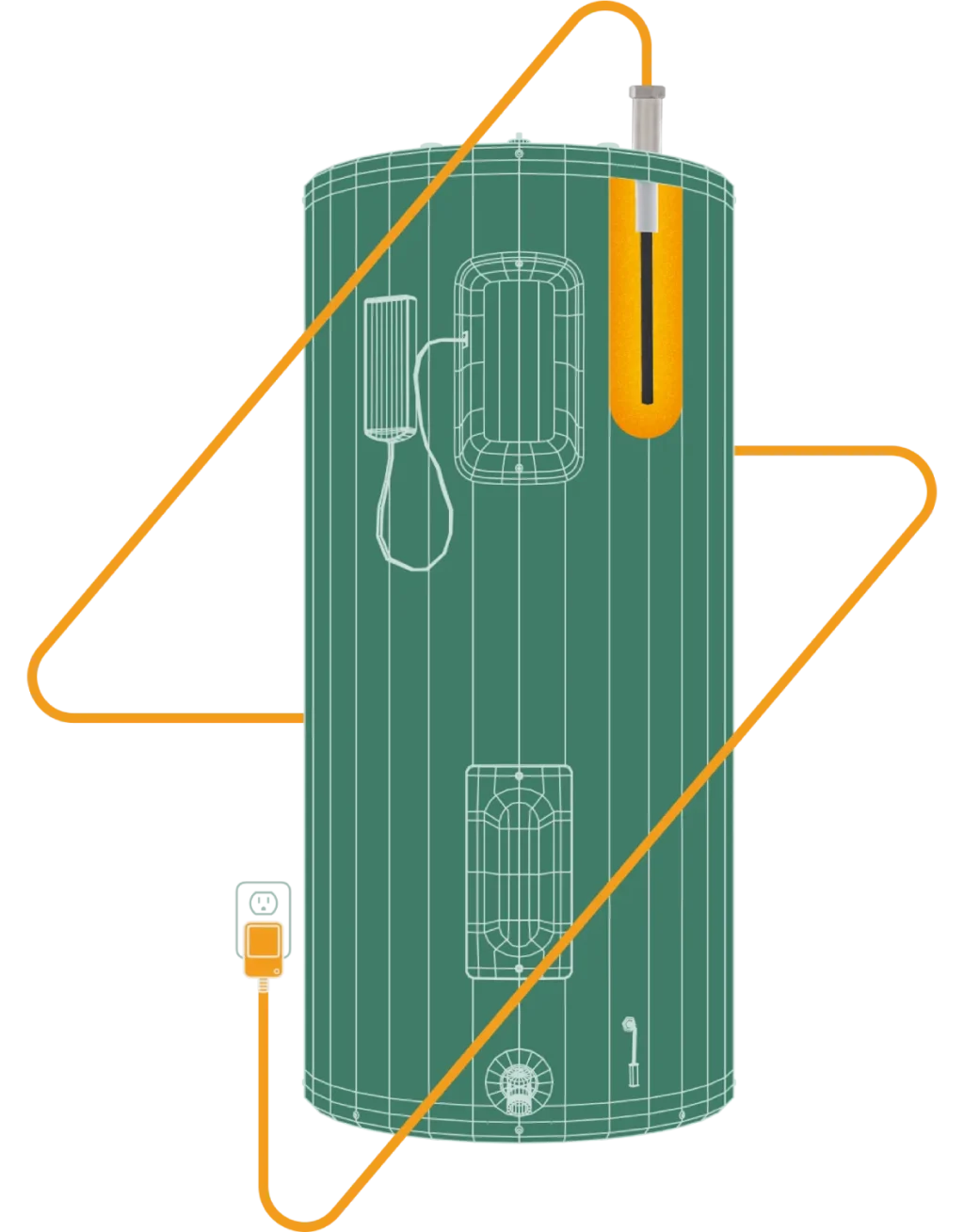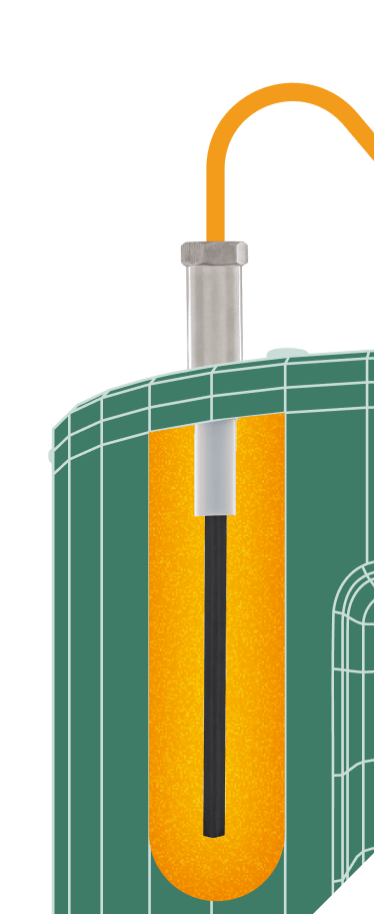 OUR PRODUCTS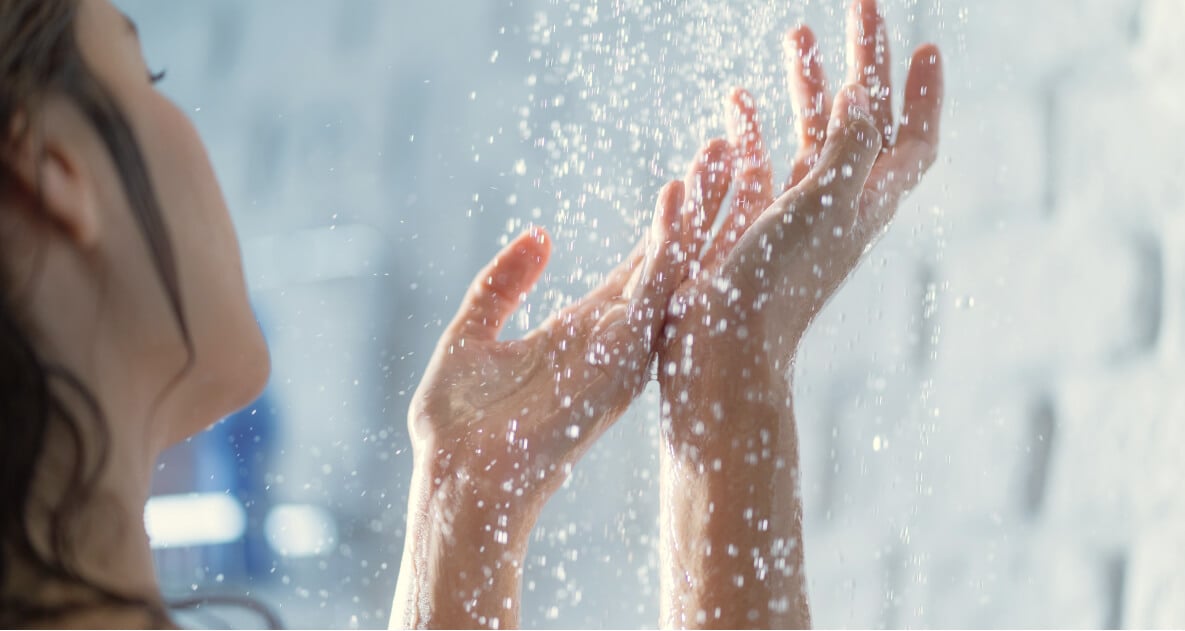 Corro-Protec's anode rod for water heaters fits any residential tank on the market. Get the most durable and versatile anode available.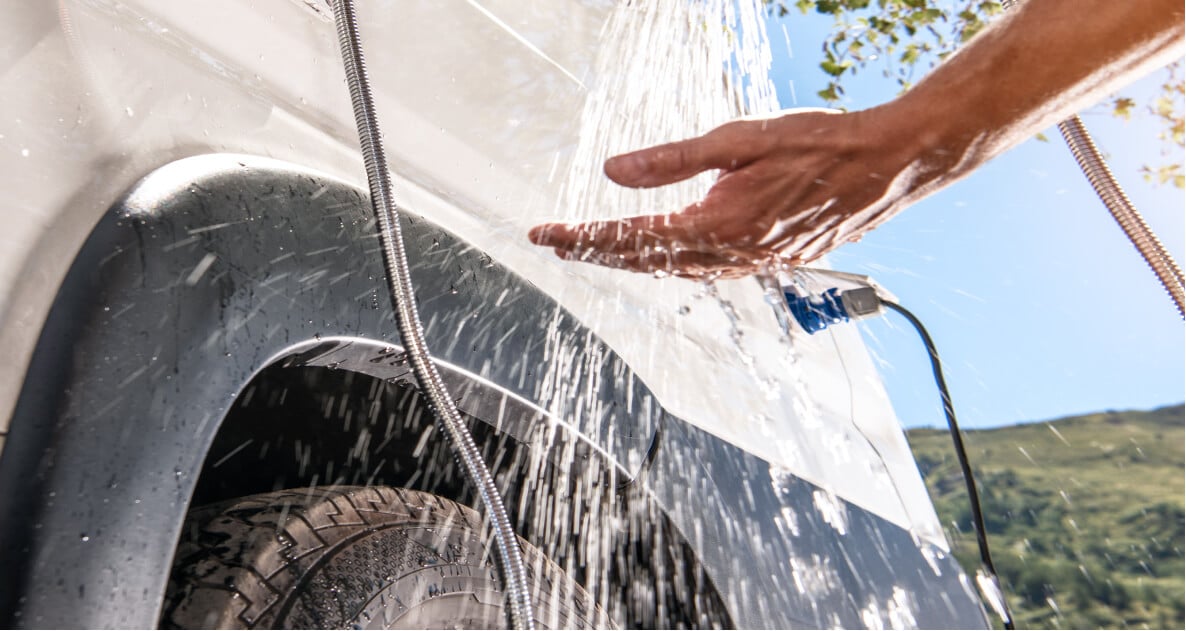 Our RV powered anode rod fits all Suburban RV water heaters. Enjoy the power of our permanent corrosion protection and more.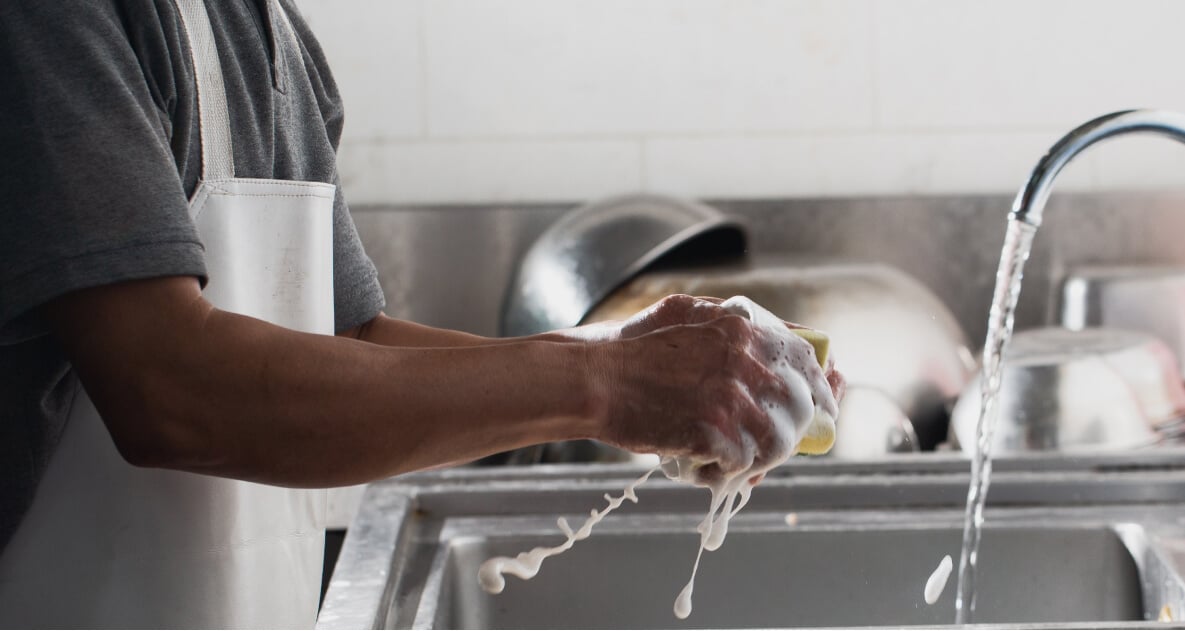 Our commercial anode, powered to, is designed to permanently protect larger water heaters of 90+ gallons. No maintenance required.
20-Year Warranty
Fits any tank
(90-Day Money-Back Guarantee)
Made in Canada
Over 5000 Reviews
Experiencing water heater problems?
Our technology solves many common and repetitive water heaters and hot water issues once and for all. Install it and stop worrying about odor, corrosion, limescale, energy efficiency and more.