Social
The difference is our greatest strength!
They say actions speak louder than words. Well, we went from words to actions! Since June 2018, we are proud to have hired people with disabilities to help them develop their skills and know-how. Day after day, we have the chance to see them progress and be proud of their achievements! In addition to making a difference to the environment, the Corro-Protec that you have installed in your home has improved someone's life.
Christian.
Christian started to work with us in July 2018. His main task is to start the assembly of the anodes.
Even if Christian is a reserved person, he likes talking about his previous jobs and his experience working with animals. He is constantly teaching us new things he has seen on TV or heard in his family! He is certainly the most meticulous employee we have ever had!
Volunteering and Donations
We make a difference wherever we go.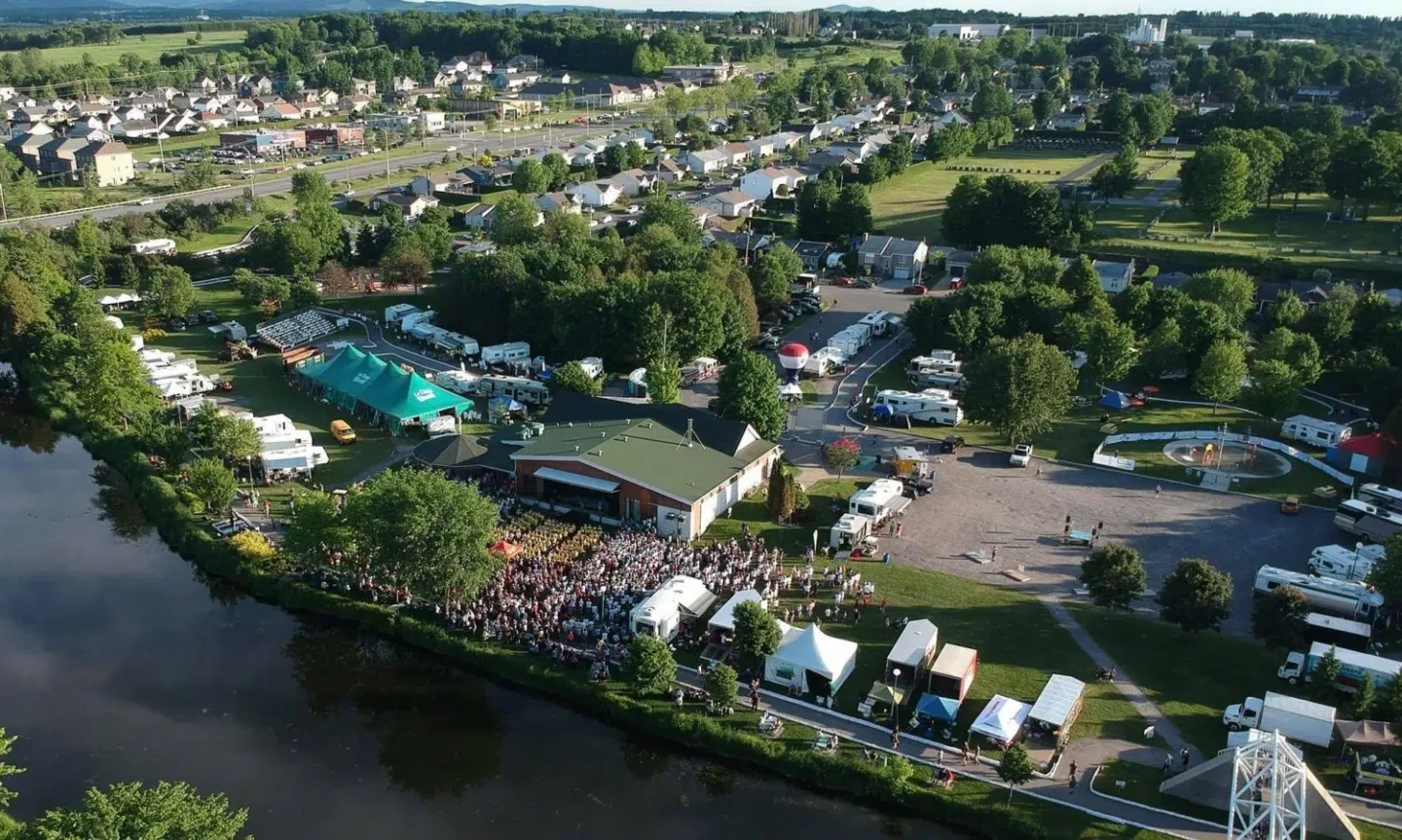 Plessisville, Québec (Canada)
The Corro-Protec team was present at the largest Relay for Life in North America and raised more than $9000 to strongly support people facing cancer.