The humble dishwasher is a cornerstone of many modern kitchens. Despite its popularity, there can still be confusion over how exactly a dishwasher operates.
Particularly when it comes to its water use and quantity. Do dishwashers use hot water? And if so, how much? Let's explore this subject to provide clarity.
Hot Water and Your Dishwasher: The Basics
Most dishwashers are designed to be connected to your home's hot water supply. The main reason is efficiency. Hot water helps to dissolve detergent more effectively. The dishwasher is generally better at breaking down grease and food particles, helping to clean the dishes more thoroughly.
How Dishwashers Use Hot Water
Upon starting the dishwasher, it draws hot water from the hot water line that's connected to your water heater. It's not unusual for the first few gallons of water to be less than hot. This situation has some people run hot water in their kitchen sink before starting the dishwasher. This practice will ensure that hot water is immediately available for the wash cycle.
Once inside, the dishwasher uses spray arms to distribute the hot water and detergent mixture across the dishes. Dishwashers usually use 3-5 gallons of water per cycle. This amount varies depending on the model and washing settings.
The dishwasher heats the water to an appropriate temperature. The temperature typically varies between 130 and 170 degrees Fahrenheit, using a built-in heating element. This is especially important in cycles like the "sanitize" cycle, which require higher temperatures to eliminate bacteria effectively.
The Role of the Heating Element
The heating element in a dishwasher does more than just heat the water during the wash cycle. It also plays a crucial role in drying the dishes. After the final rinse, the heating element starts again to speed up evaporation during the drying process. This setting leaves you with clean and dry dishes.
Can You Use a Dishwasher with Cold Water?
However, you must know that it is technically possible to run a dishwasher with cold water. It is not recommended for the following reasons:
Cold water doesn't dissolve detergent as effectively
It is less efficient at breaking down oils and food particles.
This practice could leave your dishes less clean than you might like.
However, if hot water is not available, some models have heavy-duty heating elements that can heat the cold water to the desired temperatures. It's important to check your dishwasher's specifications to ensure it has this capability.
Dishwasher Cycles and Hot Water Use
Different dishwasher cycles use hot water to varying degrees. For example, the "heavy" or "pots and pans" cycle often uses more hot water. It operates at a higher temperature for a longer duration. Conversely, the "eco" or "energy saver" cycle uses less hot water and lower temperatures to save energy.
Common Dishwasher Problems Including Limescale Buildup
Dishwashers, like any appliance, can experience a range of issues that might impact their performance over time. One of the most common problems is limescale buildup. Limescale is a hard, chalky deposit made up of calcium and magnesium bicarbonate, which are often present in hard water.
Over time, these minerals can build up on the heating element and the spray arms of your dishwasher. The accumulation will reduce its efficiency and effectiveness.
Other common dishwasher problems can include blockages in the spray arms or filters, resulting from food particles or other debris. These blockages can restrict the flow of hot water and detergent, leading to poorly cleaned dishes.
Dishwashers can also experience issues with their water hookup. Leaks or poor connections can occur and might impact the appliance's access to the hot water supply.
Finally, faulty or worn-out heating elements can prevent the dishwasher from adequately heating the water. In turn, it will affect the wash cycle's effectiveness and the drying process.
Regular maintenance include the following tasks:
All the above will help keep your dishwasher running efficiently. If problems persist, consider seeking the help of a professional.
In conclusion, dishwashers do use hot water, drawing from your home's hot water supply. This piece of equipment heats the water with a built-in heating element.
To save on energy, you can honour the following:
Start your dishwasher only when it is fully loaded. Also, set it to ensure the best possible wash at the shortest cycle.
Avoid rinsing dishes, utensils and cutlery before putting them in the dishwasher: just remove any food residues.
This hot water is crucial in effectively cleaning your dishes. While running a dishwasher with cold water is possible, it's typically less efficient and may leave your dishes less than sparkling. By understanding your dishwasher's hot water use, you can operate your appliance more efficiently and effectively.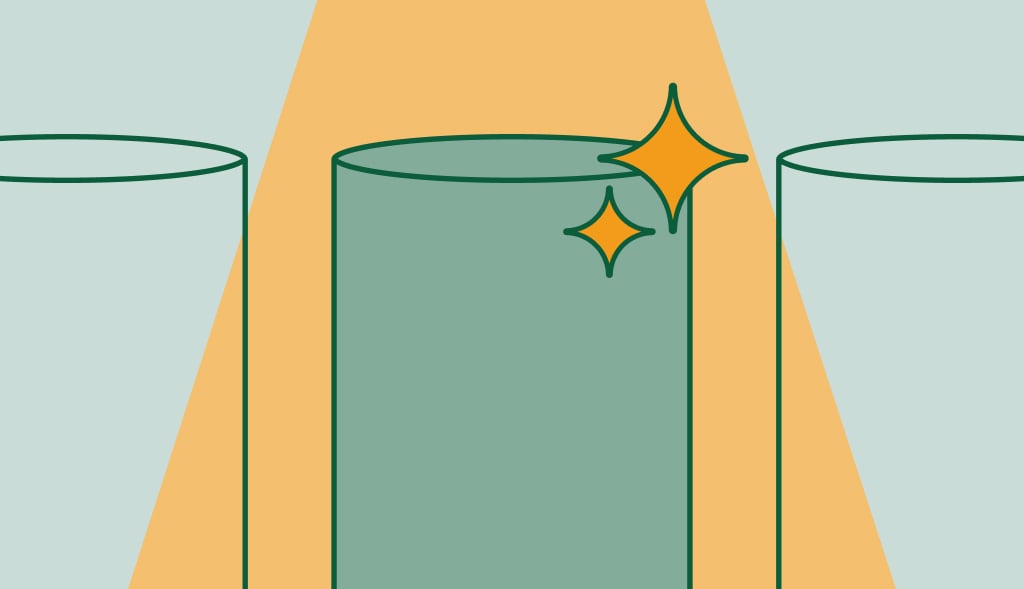 Investing in the best water heater for your home that suits your specific needs is crucial. Water heaters come in different types, including gas water […]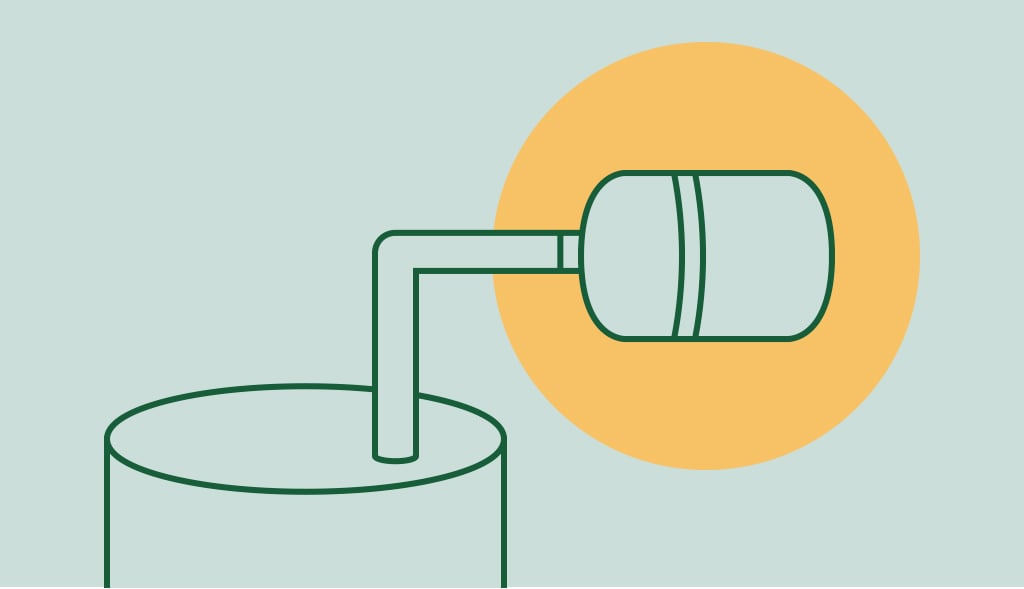 Are you familiar with the concept of a water heater expansion tank? If not, this article is an excellent place to start. Research from the […]