There's nothing quite as frustrating as turning on your hot water faucet, only to be met with frigid cold water. Not quite what you expected, right!
In today's often cold climate, running out of hot water is no picnic. That's why it's hard to do without a water heater!
Your cold water tap may be working perfectly but not getting hot water can quickly turn simple tasks into a nightmare.
This article will help you understand the reasons behind such issues and provide some useful solutions.
Common Causes for Hot Water Problems
The problems that can arise with this appliance are diverse and varied. So it's important to know how to spot and solve them.
Let's take a look at some of the most common causes. From water pressure to maintenance!
Issues with the Hot Water Heater
Both gas water heaters and electric hot water heaters can experience issues. Those can affect their ability to deliver hot water on demand.
In this case, we strongly recommend that you call in a technician. A gas water heater has many parts. It can be difficult for an untrained eye to find out which one is faulty.
It may also indicate a problem with the thermocouple. The role of the gas supply is to interrupt the gas supply if the pilot light goes out. If there is no interruption and the pilot light is out, it indicates a problem with the gas supply.
In an electric hot water heater, the heating elements could be broken or defective. It could prevent them from heating the water efficiently.
In either type of heater, a malfunctioning thermostat could also result in a lack of hot water.
Problems with the Hot Water Tank
Issues with the tank can affect hot water delivery; whether you own a traditional tank or a tankless water heater.
In tankless heaters, mineral build-up can block the heat exchanger, affecting the unit's ability to heat water instantly.
Just like the water supply lines bringing cold water into your home, the hot water lines could also be blocked or even frozen in cold weather. This blockage can prevent hot water from flowing from the heater to your faucet.
Identifying and Solving Hot Water Issues
With an understanding of the potential problems, let us exchange on how to diagnose and potentially solve these issues.
Inspecting the Hot Water Heater
Begin by checking your hot water heater. Ensure the gas valve is open for a gas heater, or that the circuit breaker hasn't tripped for an electric heater. For gas heaters, the pilot light should be lit. If it's out, relight it following the manufacturer's instructions.
If your hot water heater has a reset button, try pressing it. If the heater or the heating elements are faulty, it might be time to call a professional for repairs or replacement.
Checking the Hot Water Tank
If you have a tank-based system, inspect it for any obvious signs of issues, such as leaks or rust. In the case of sediment build-up, you might need to flush the tank.
Examining the Hot Water Tap, Pipes and Supply Lines
Ensure that the shut-off valve for the hot water line is open. If it's winter and your hot water pipes are exposed to the cold, they might be frozen. In this case, you will need to safely thaw them out.
If you suspect a blockage in your pipes, it might be best to call a professional to inspect and clear them. DIY attempts could potentially damage your pipes.
Preventive Measures and Regular Maintenance
Regular maintenance of your water heating systems can prevent issues with hot water supply and prevent water heater leak:
regular flushing the hot water tank or descaling the tankless unit
inspecting and replacing the heating elements as needed
insulating your hot water pipes for the winter
The above are all recommended preventive measures. If you have hot water but it takes forever to reach your faucet, you should consider a water heater recirculating pump.
Remember, while some minor issues can be addressed independently, don't hesitate to call in a professional plumber when the issue appears to be out of your comfort zone.
Your goal should always be to restore that relaxing and much-needed hot water flow as soon as possible.





Why would your heater stop working?
Your cold water tap may be working perfectly but not getting hot water can quickly turn simple tasks into a nightmare.
There are several reasons why your hot water may not be working.
If one of the reasons is sediment build-up or corrosion interfering with the hot water supply, the Corro-Protec powered anode rods will significantly reduce sediment build-ups by neutralizing it.
The Corro-Protec powered anodes work on all standard hot water heaters and can prolong and double the lifespan of your tank.
Shop today for the Corro-Protec Powered Anode Rod that fits your tank!
DISCLAIMER: The information provided is for general DIY guidance on water heater maintenance and does not replace professional advice or service. Risks include electric shocks, burns, and property damage. Prioritize safety, follow manufacturer's guidelines, and consult with professionals if unsure. Comply with local laws and obtain necessary permits. Use this information at your own risk; the provider assumes no liability for any injuries or damages. If in doubt, hire a professional.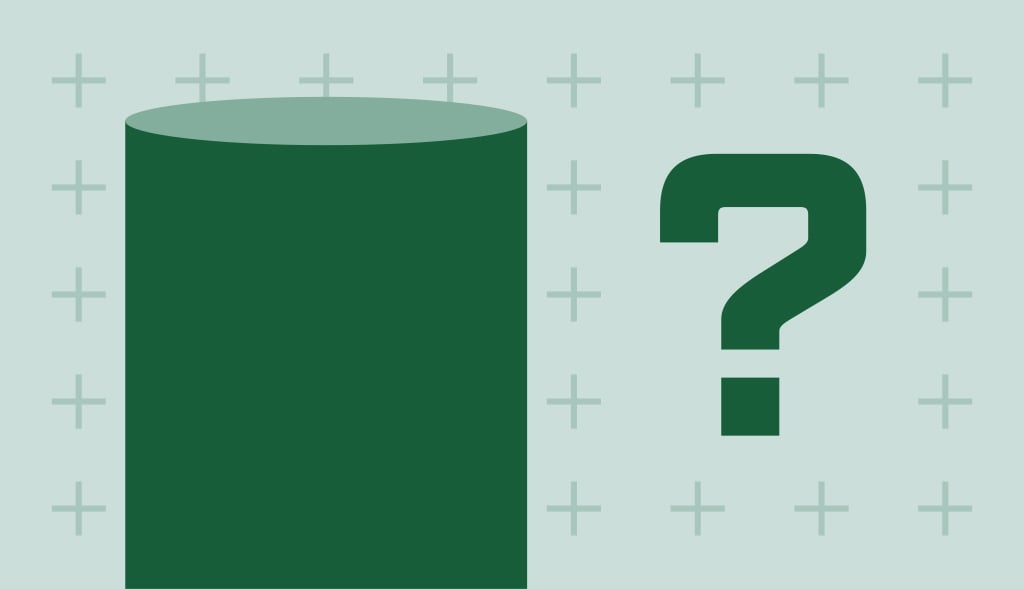 When you want a warm bath or shower but only get cold water, it can be really annoying. If your hot water heater isn't working, […]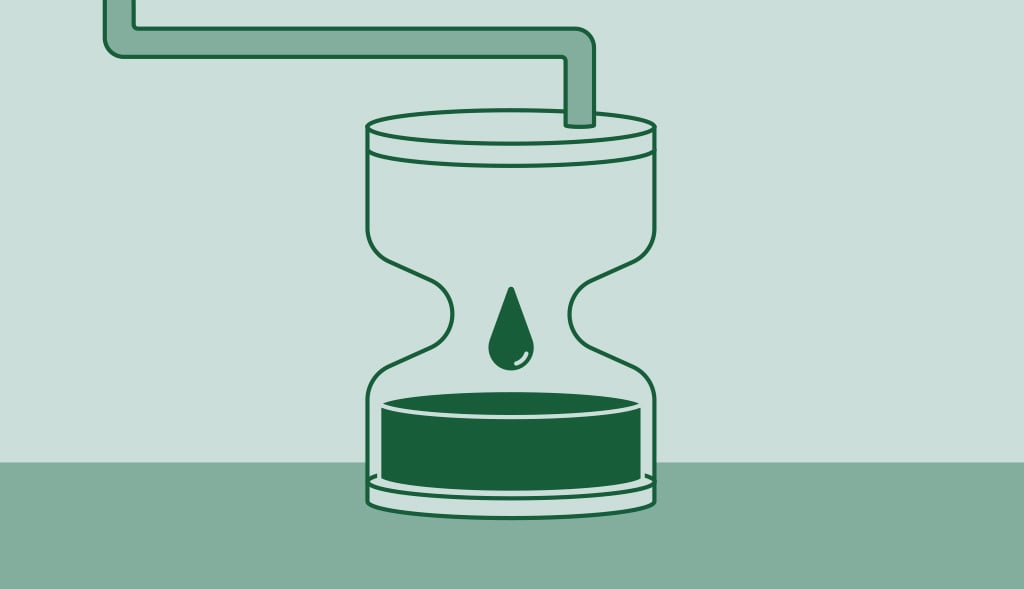 How long do water heaters last is a very complex and difficult question to answer. We live in a society that increasingly understands the environmental […]