Blog
Everything you need to know about hot water and water heaters issues, maintenance and repairs. We also write on powered anode rods which are transforming the water heater and water treatment industries.
How long do water heaters last is a very complex and difficult question to answer. We live in a society that increasingly understands the environmental […]
Having a question?
This section contains all the frequently asked questions about water heater and anode rod.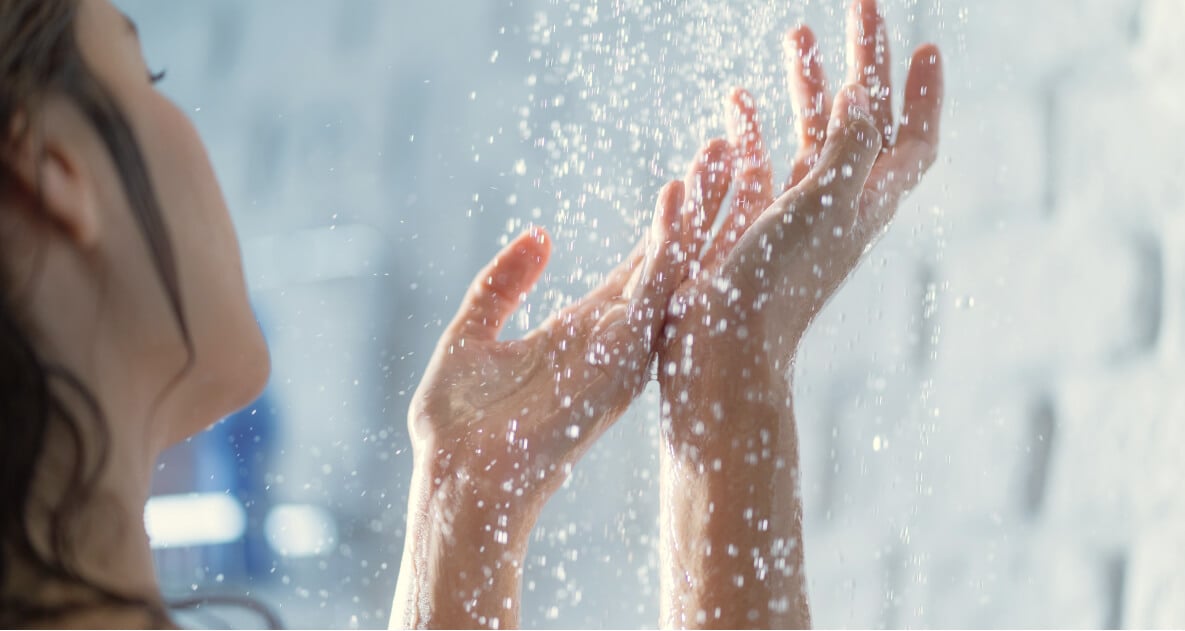 Corro-Protec's anode rod for water heaters fits any residential tank on the market. Get the most durable and versatile anode available.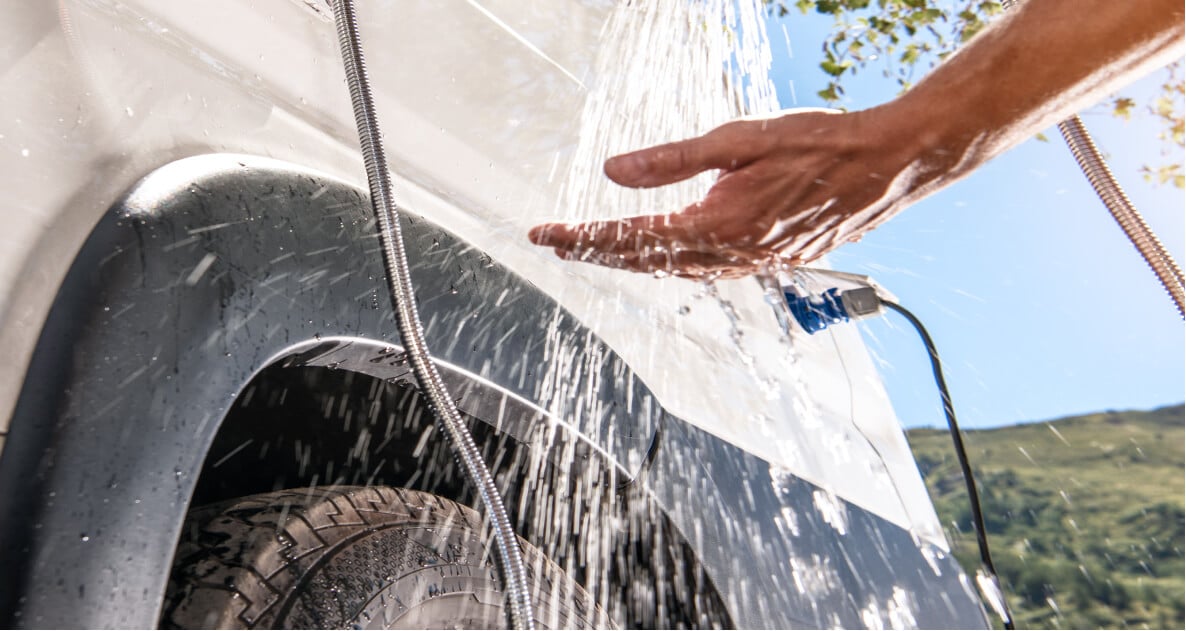 Our RV's powered anode rod fits all Suburban RV water heaters. Enjoy the power of our permanent corrosion protection and more.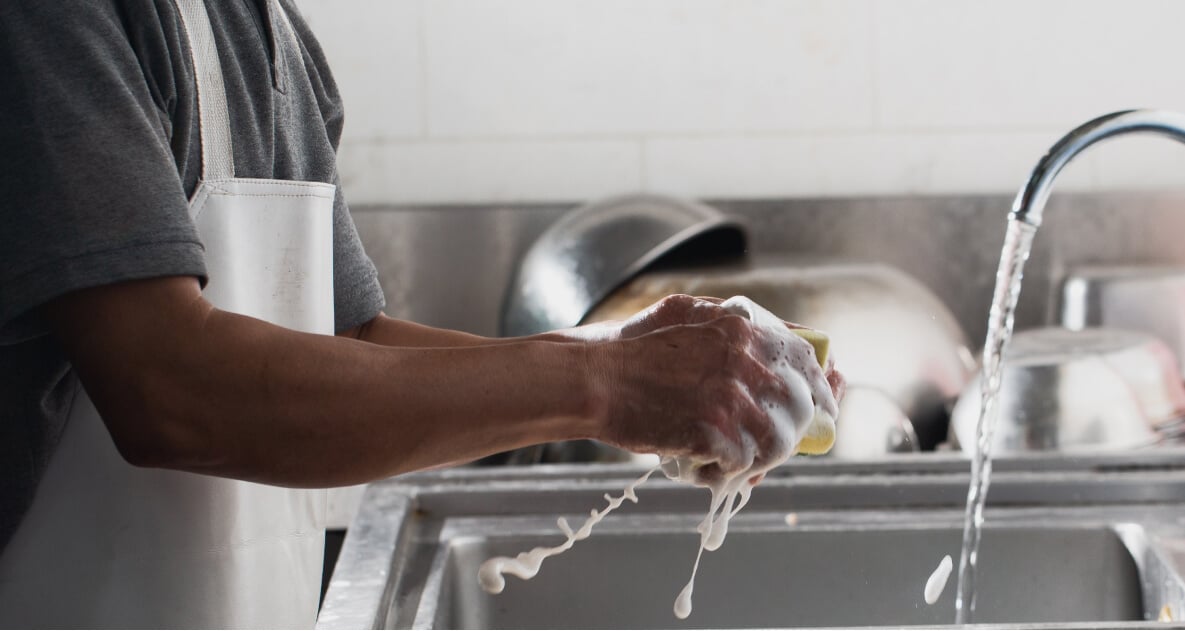 Our commercial anode, always powered, is designed to permanently protect larger water heaters of +90 gallons. No maintenance required.