If you are visiting this page, it is certainly because you have discovered imposed current anodes or because you want to know more about cathodic protection. We frequently respond to erroneous information due to a lack of knowledge or due to the association with atmospheric corrosion, which is different from the corrosion in an area where the oxygen level is weak, like in water or in soil.
Cathodic protection is regulated.
In order to provide an effective cathodic protection system to protect a structure such as a residential hot water tank, it is important to ensure a level of polarization of the structure so that the corrosion is permanently neutralized.
The oil and gas industries are standardized and must follow protection criteria established by organizations such as NACE or CERFRACOR to continue operating in their respective domain. These organizations train and certify personnel working in the field and show them methods and practices which allow them to effectively control the external corrosion systems of metal pipes which are buried or submerged. These methods and practices are equally applicable to many other subterranean or submerged metallic structures.
We are working with the RP0169-2000 standard for cathodic protection. The CORRO-PROTEC anode system meets these effectiveness criteria. The tests and design studies were made on hundreds of reservoirs tanks before being marketed.
Imposed current anodes have a determined duration of determined life span.
The effective life span test was done in an independent laboratory recognized by NACE.
The CORRO-PROTEC systems were submitted to this test in 2010 by the DNV GL Laboratory in Columbus, Ohio. The results determined that the imposed current anodes are designed for an effective durationof more than 20 years, regardless of the condition of the water in which they are used.
The materials used are of the greatest importance.
As well, in order to maintain the high level of quality of our products, more tests are carried out:
X-ray test of the MMO anode coating
In order to ensure the density of the MMO coating on the anode, x-ray tests are carried out to highlight the uniformity of the coating layer on the titanium substrate.
Surface test
A comprehensive test to verify that the coating is smooth, black, and without any scratches to the naked eye.
Sealing Test
The anodes are subjected to pressures up to 340 PSI in order to ensure their water tightness and reliability.
Rectifier
In addition, the rectifiers used by CORRO-PROTEC have been tested and approved by different organizations such as ETL and CE. Our current rectifiers are compliant with the following standards:
32 responses to "Tests of Powered Anode Rod (ICCP System)"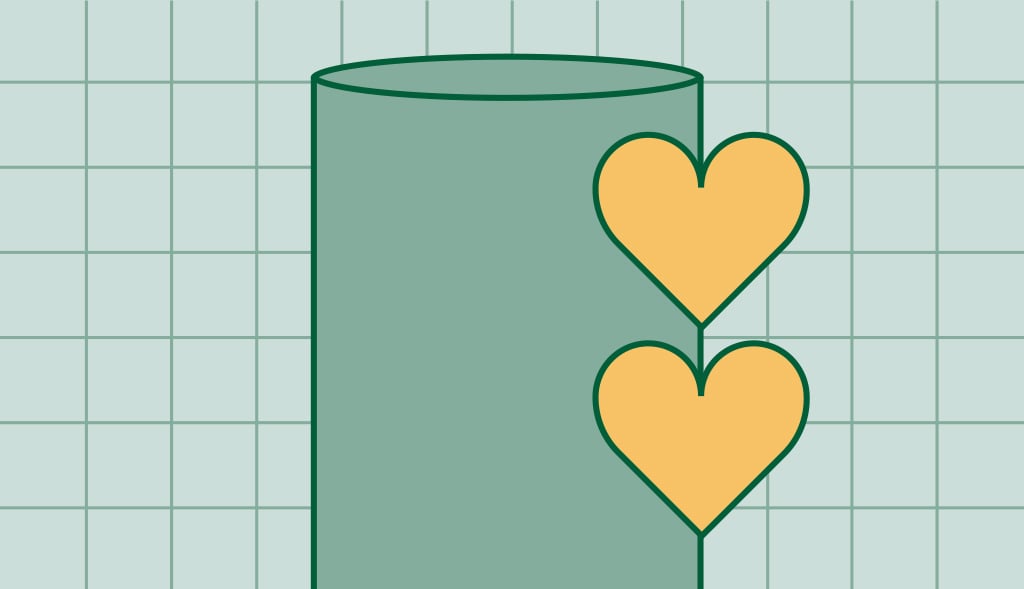 Water heater anode rod is not a subject we talk about everyday. However, this small part is making sure we will have some hot water […]