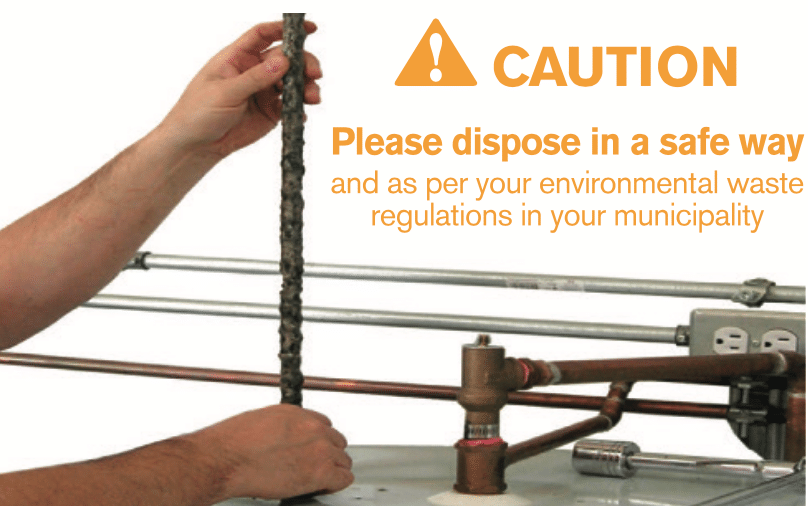 Yes, you can cut your sacrificial anode rod, whether it is magnesium or aluminum, to replace it. To do this, use a pair of gloves and a saw and cut as you remove the old anode. However, when you cut the anode, make sure that the bottom part does not fall into the bottom of the tank, as you will not be able to pull it out.
In confined spaces, cutting the anode rod technique is often used. Make sure to dispose the old anode rod in a safe way and as per your environmental waste regulations in your municipality.
If you don't have enough space and you are tired of changing the anode rod, you should install a powered anode. Only 12 inches long, this anode is made to last over 20 years.
Thank you for your feedback!
With modern conveniences like hot showers and dishwashers a part of our daily lives, it's easy to take the reliable supply of hot water in […]
Experiencing excessively hot water from your taps can indicate an issue with your water heater. This article will discuss various reasons why a water heater […]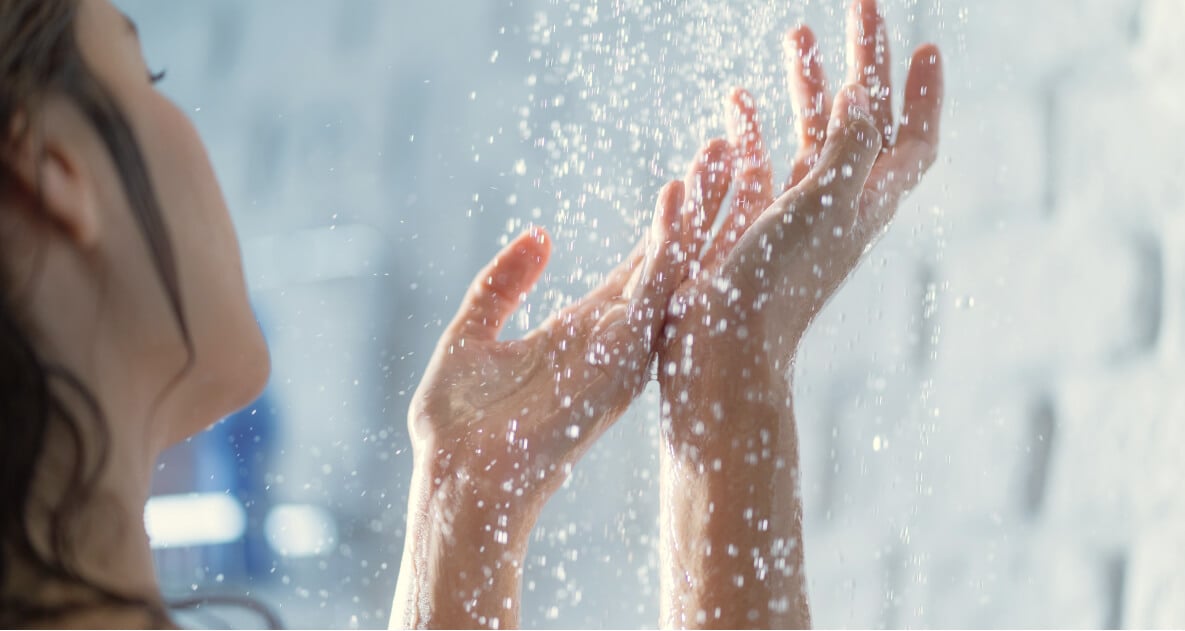 Corro-Protec's anode rod for water heaters fits any residential tank on the market. Get the most durable and versatile anode available.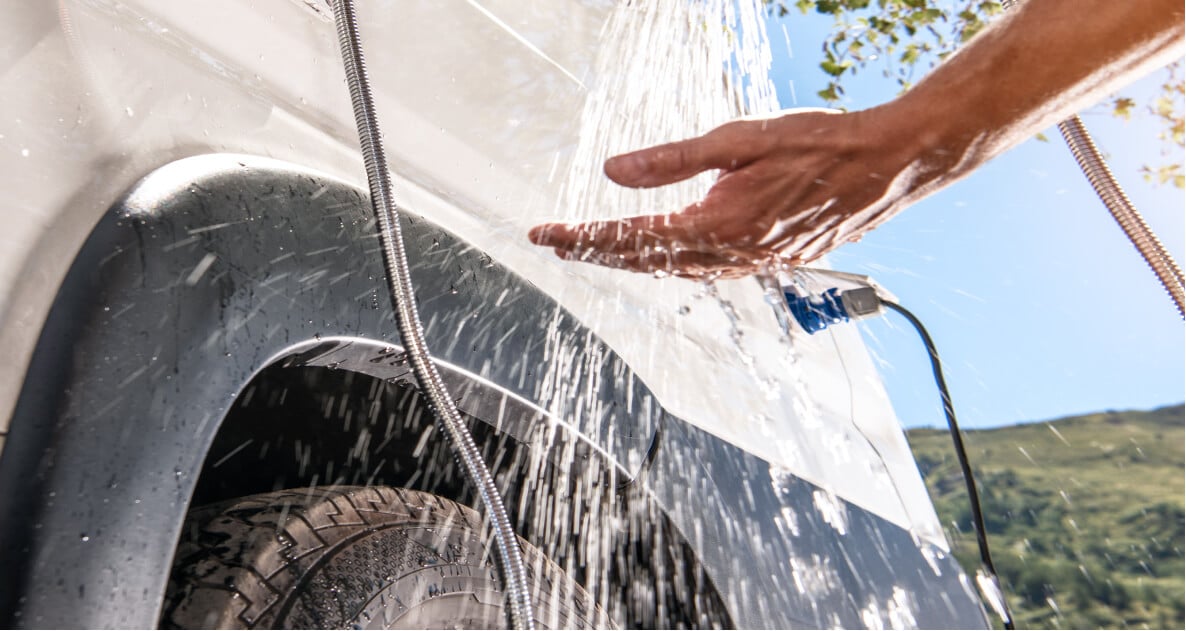 Our RV's powered anode rod fits all Suburban RV water heaters. Enjoy the power of our permanent corrosion protection and more.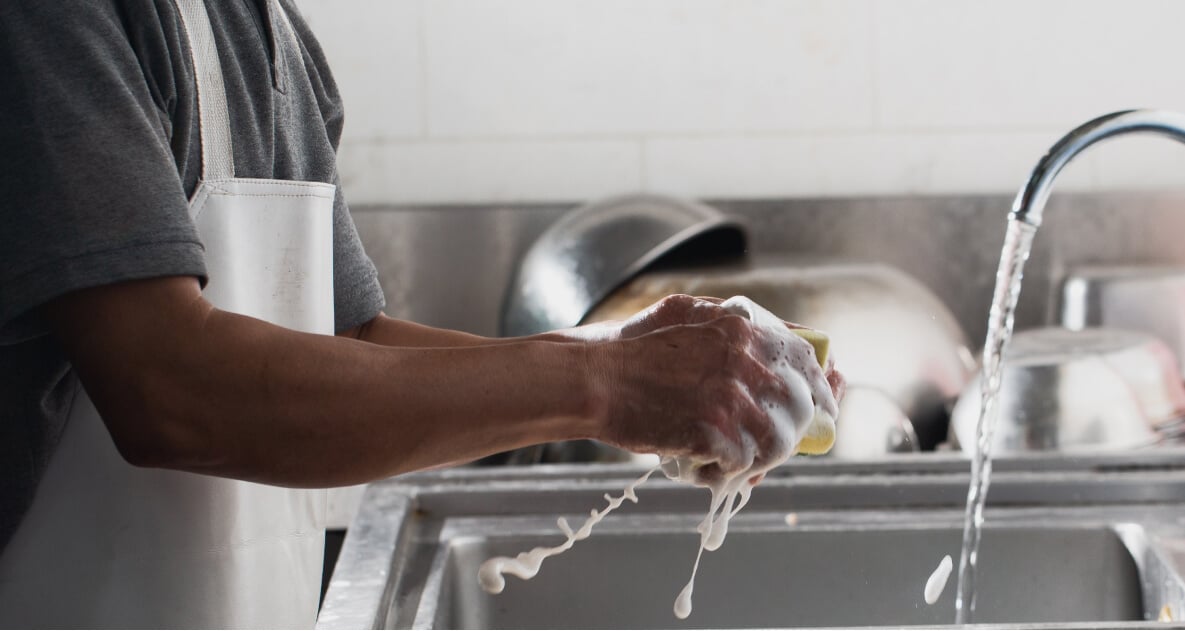 Our commercial anode, always powered, is designed to permanently protect larger water heaters of +90 gallons. No maintenance required.