Our response
Most anode rods are sacrificial, which means their design will corrode. Because this material is supposed to decompose it will eventually wear off in a few years and require replacing. A tankless water heater is equipped with no anode – the most common water heater has one of those rods.
Thank you for your feedback!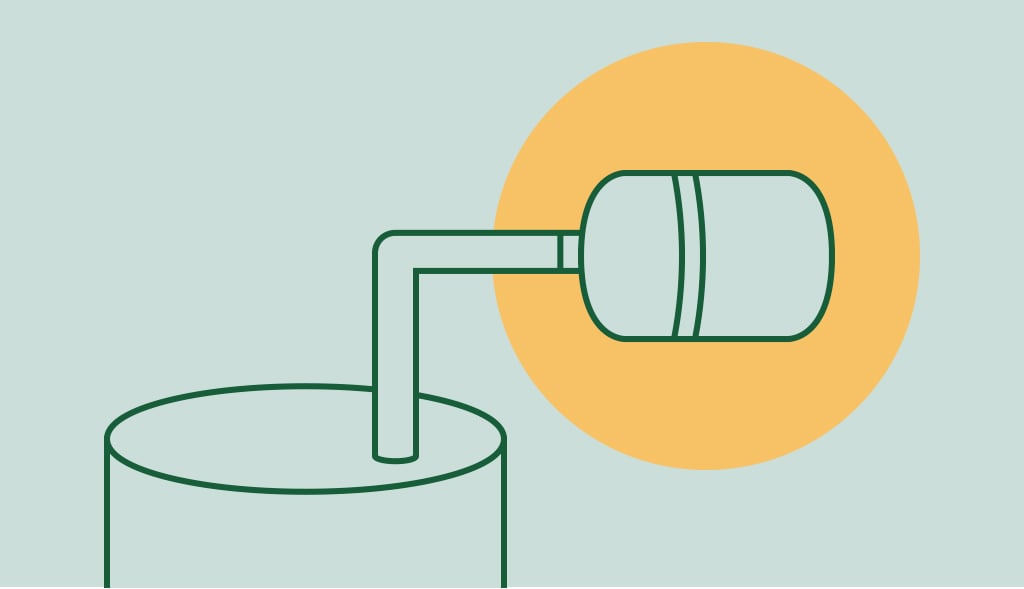 Have you heard of a water heater expansion tank? If you haven't, you're in the right place to change that. According to the IBHS, the average […]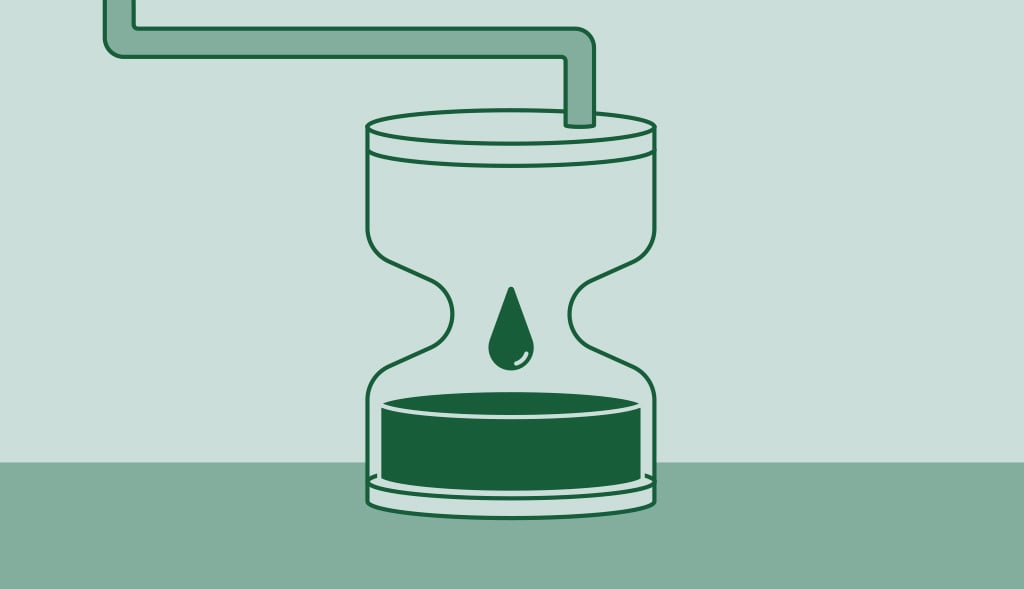 How long do water heaters last is a very complex and difficult question to answer. We live in a society that increasingly understands the environmental […]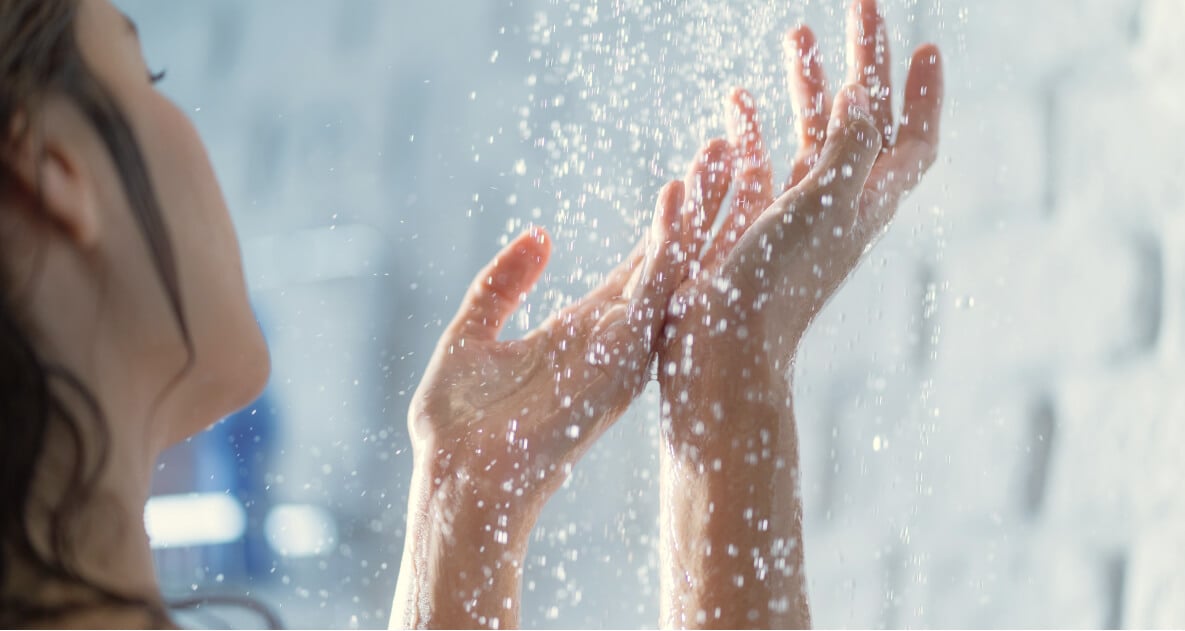 Corro-Protec's anode rod for water heaters fits any residential tank on the market. Get the most durable and versatile anode available.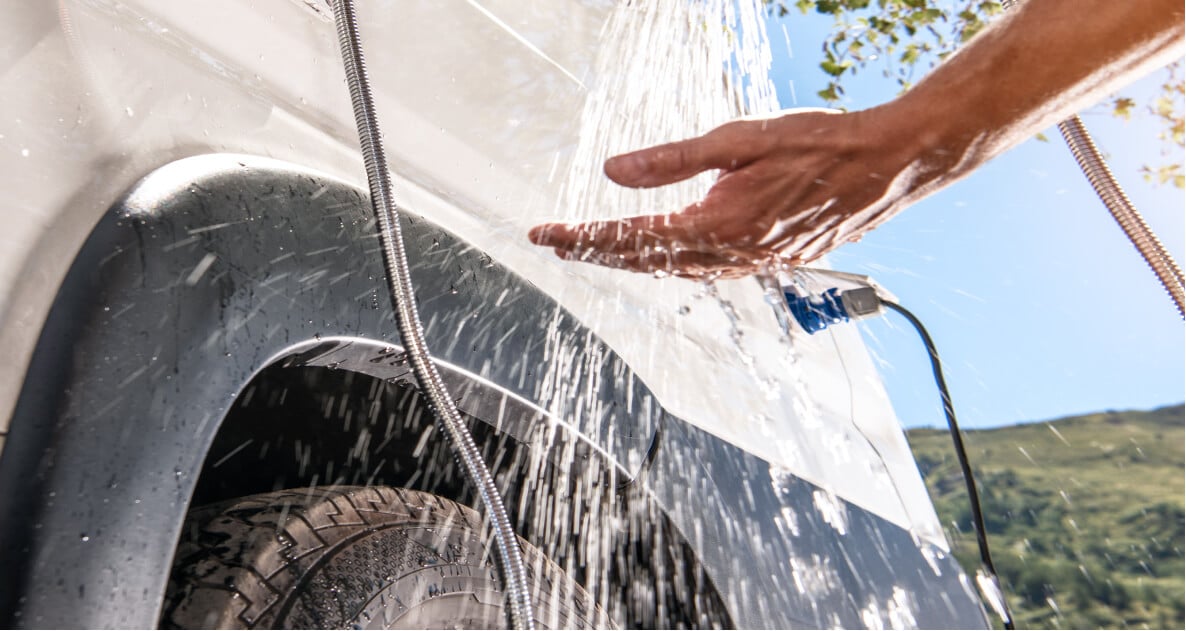 Our RV's powered anode rod fits all Suburban RV water heaters. Enjoy the power of our permanent corrosion protection and more.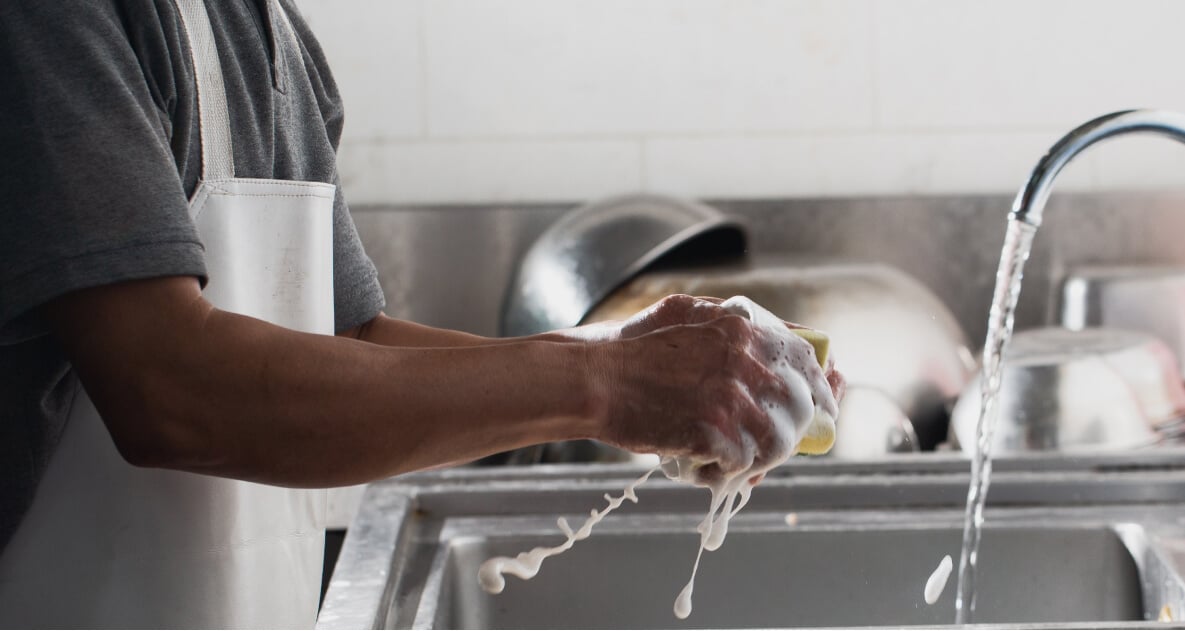 Our commercial anode, always powered, is designed to permanently protect larger water heaters of +90 gallons. No maintenance required.