Should I purchase the larger Corro-Protec model for my tank?
Our response
No, you need to select your real water heater size. All our Corro-Protec anodes have been designed to give optimal protection for different water heater size. Buying the bigger model will not make any difference. 
Thank you for your feedback!
Experiencing excessively hot water from your taps can indicate an issue with your water heater. This article will discuss various reasons why a water heater […]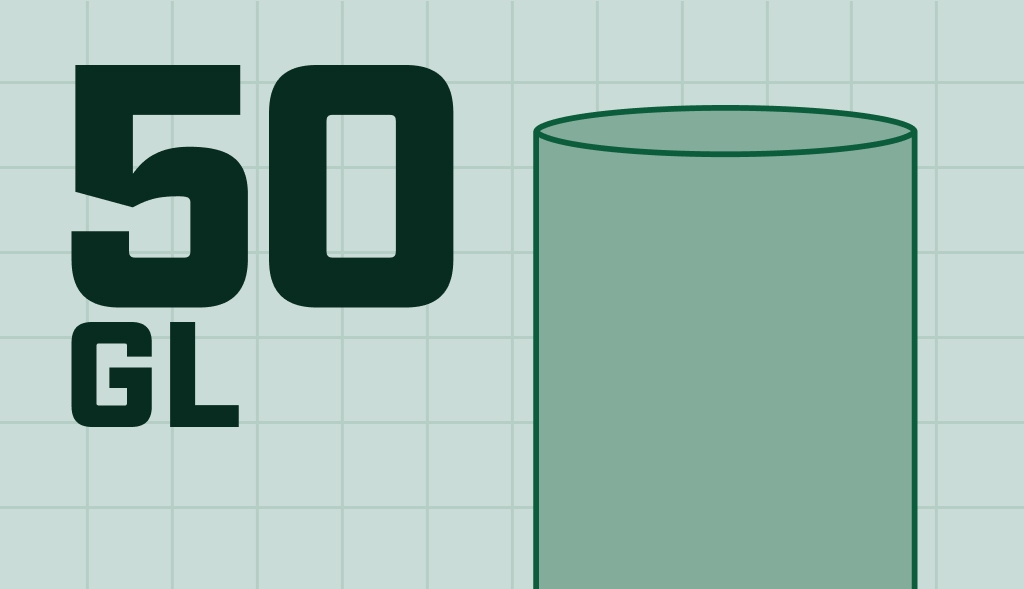 Whether you're installing a water heater in a new home or replacing an older model, choosing the right size and type is important. For medium […]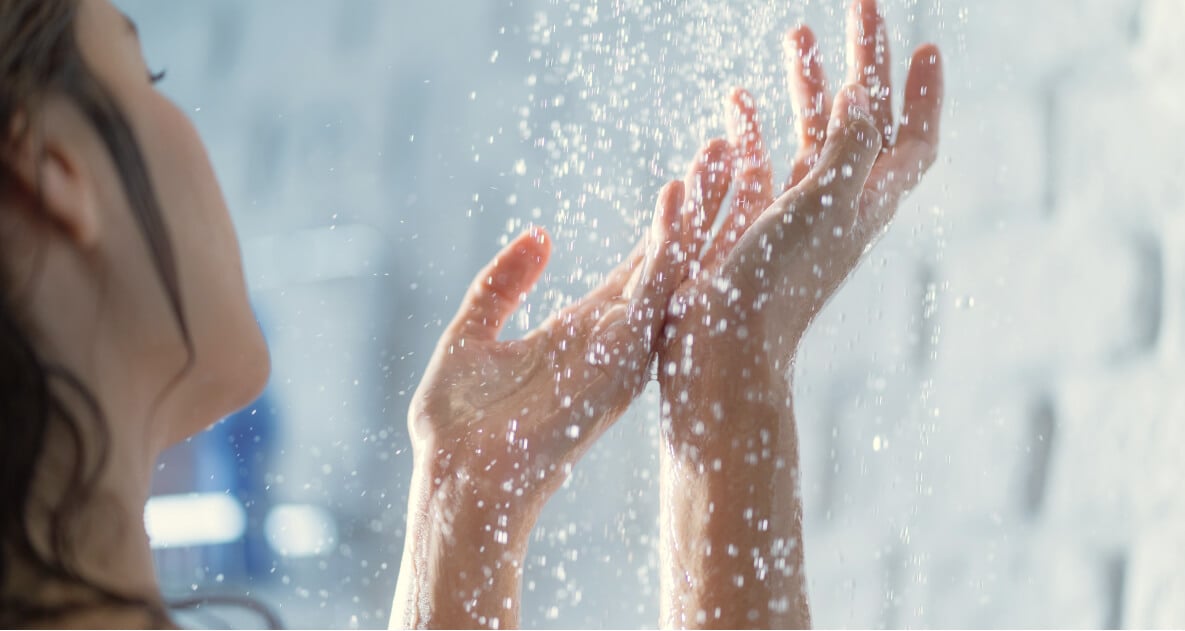 Corro-Protec's anode rod for water heaters fits any residential tank on the market. Get the most durable and versatile anode available.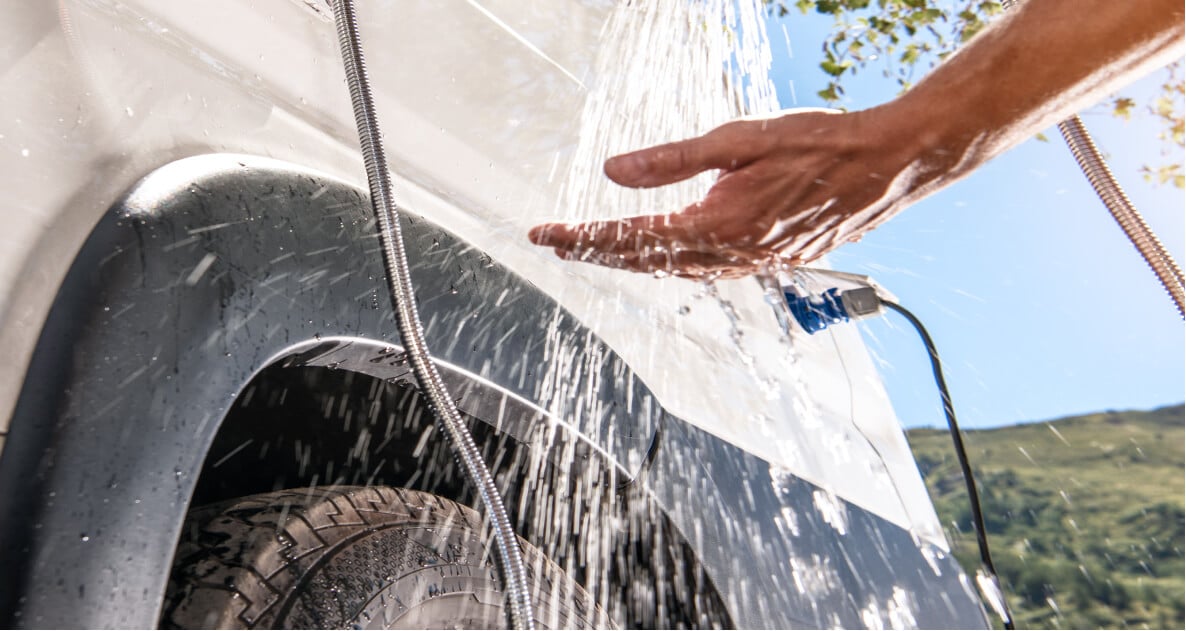 Our RV's powered anode rod fits all Suburban RV water heaters. Enjoy the power of our permanent corrosion protection and more.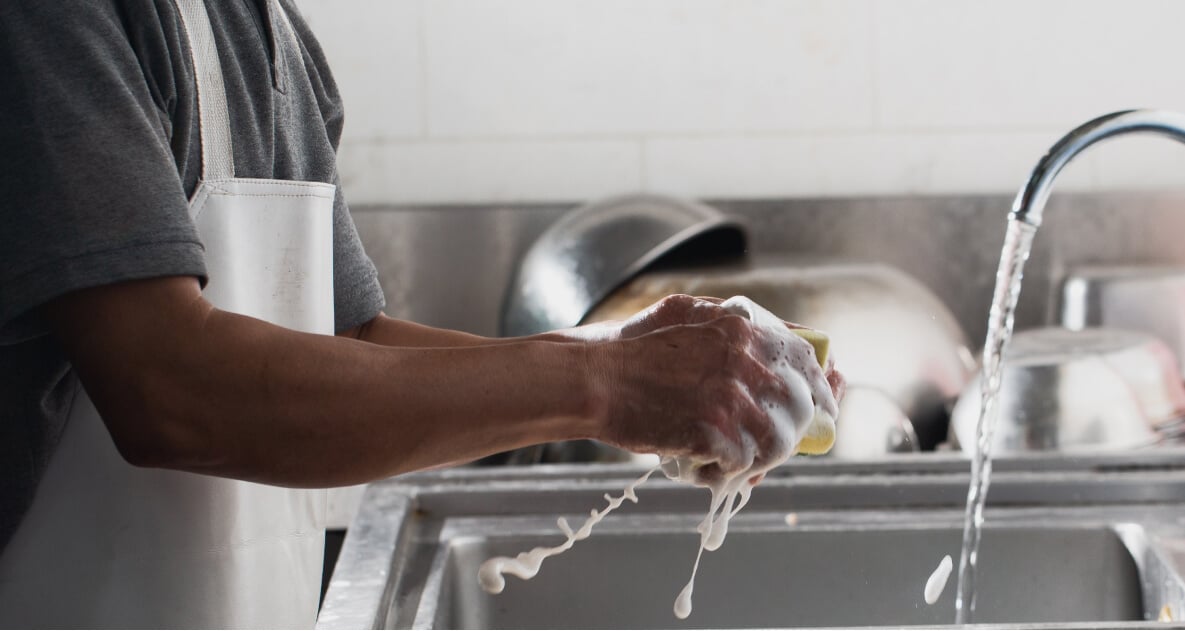 Our commercial anode, always powered, is designed to permanently protect larger water heaters of +90 gallons. No maintenance required.