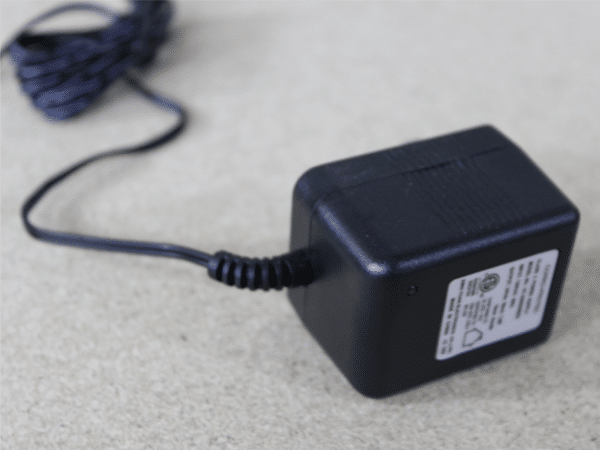 To ensure that the cathodic protection works, the following conditions must be met:
The rectifier must be connected
Corro-Protec must be connected to the rectifier
The negative side must be installed on the water heater, as indicated in the instruction manual.
The water heater must be functional (filled and operational)
Our powered anode rod can protect your water heater tank from corrosion and rust, extend the service life of your water tank, remove the rotten egg/sulfur smell in 24 hours, so that you can have clean, tasteless hot water. A green LED light on the power supply allows you to check if the system is running properly, making your life easier and more convenient
Thank you for your feedback!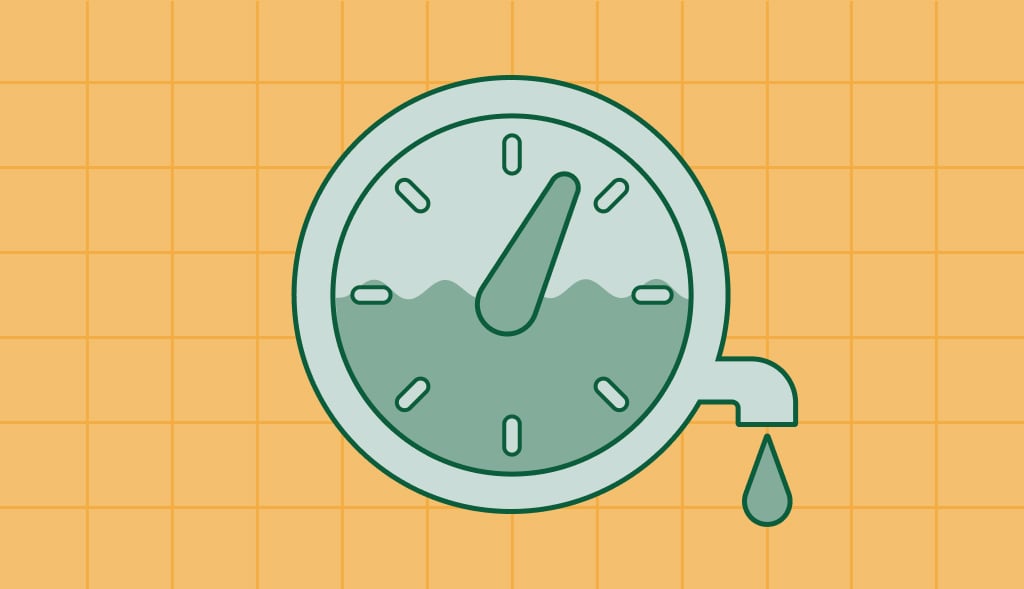 Cleaning and emptying your water heater is important for its proper functioning. It may not be the first thing you think of when taking care […]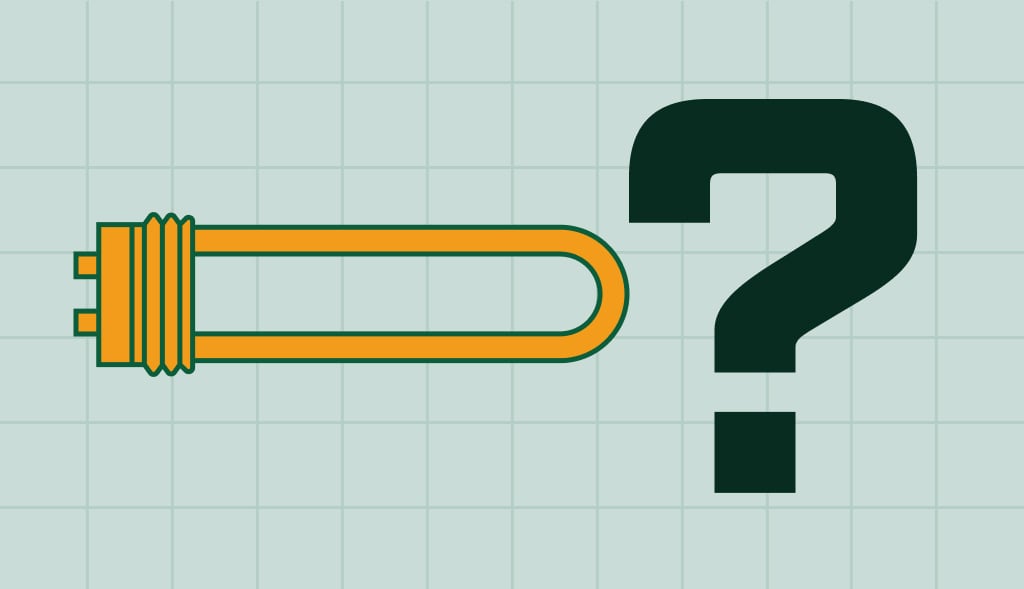 The thermostat in a hot water heater plays a critical role in monitoring and regulating the water's temperature. When it's working efficiently, you'll have a […]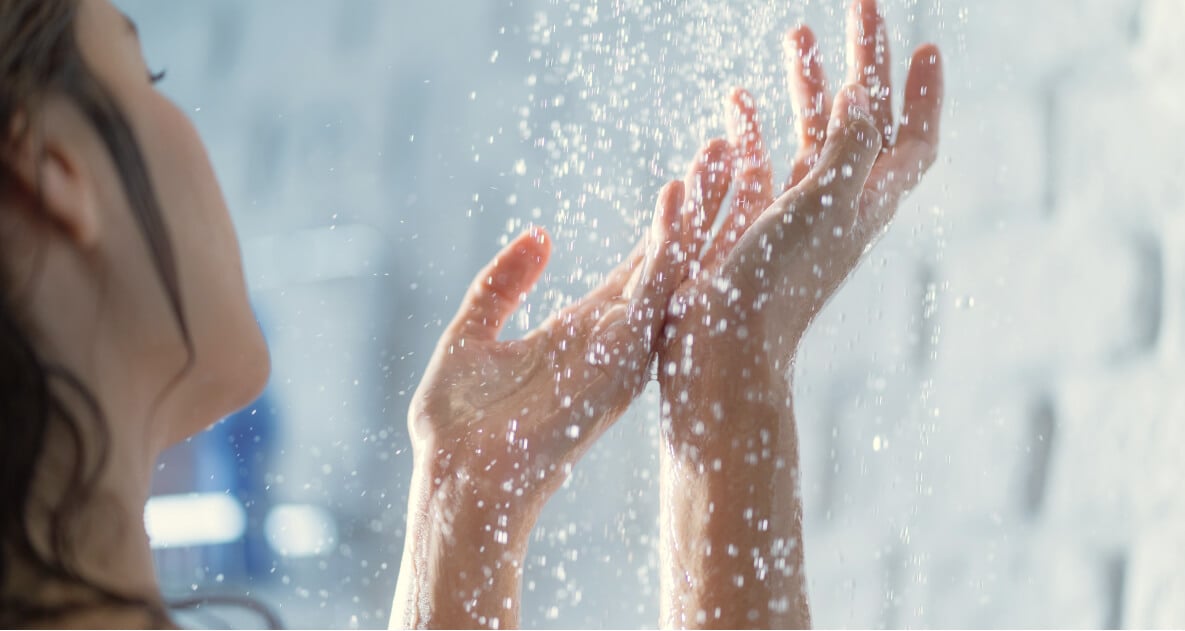 Corro-Protec's anode rod for water heaters fits any residential tank on the market. Get the most durable and versatile anode available.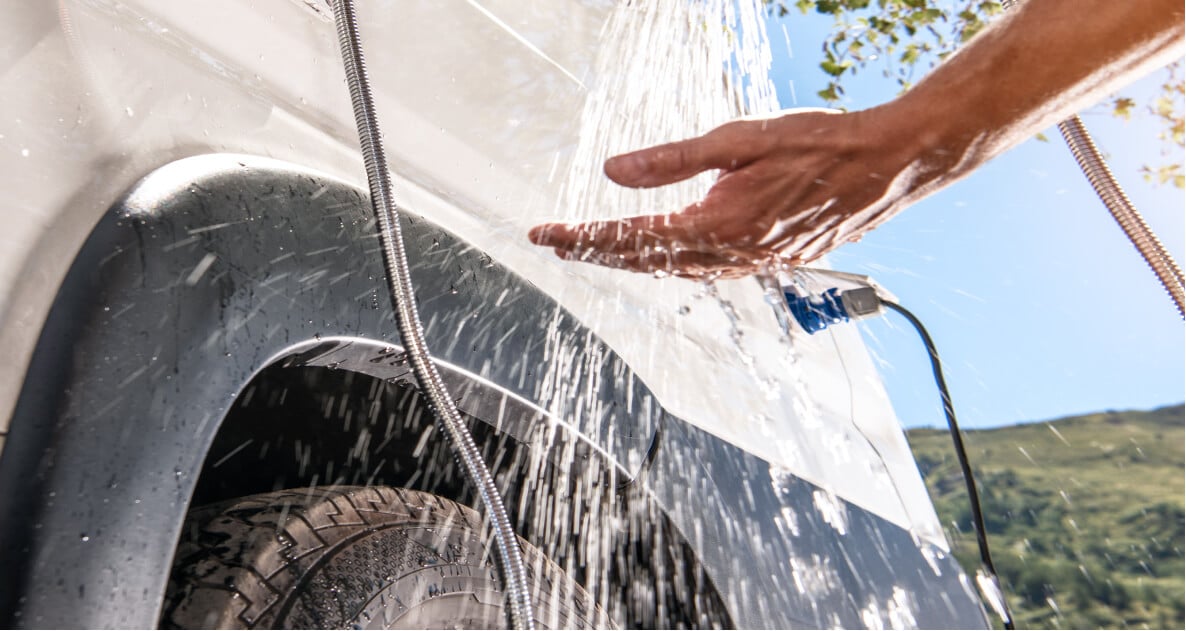 Our RV's powered anode rod fits all Suburban RV water heaters. Enjoy the power of our permanent corrosion protection and more.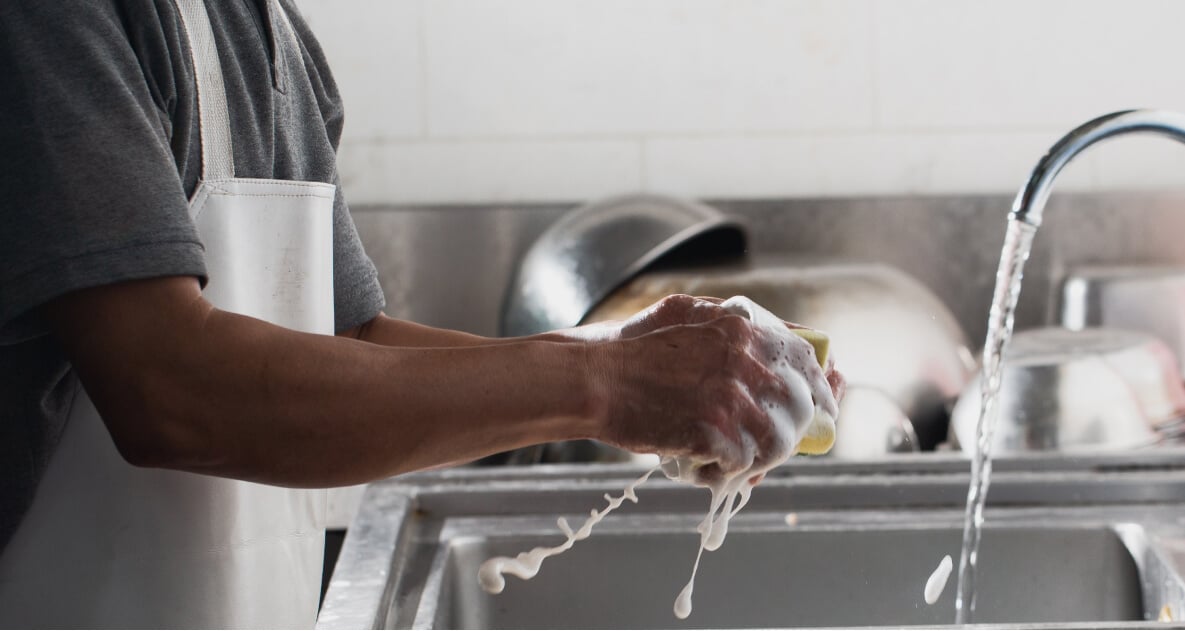 Our commercial anode, always powered, is designed to permanently protect larger water heaters of +90 gallons. No maintenance required.