Do I have to unplug the Corro-Protec if we turn off the hot water for several months at our cottage?
Our response
The Corro-Protec does not require any special maintenance. Leave it connected at all times, and it will work only if necessary. Even if you turn off the hot water tank, if there is still water in the tank, the Corro-Protec will remain functional to prevent corrosion. If you empty the tank, the Corro-Protec will turn off automatically because the water acts as a conductor between the anode and the ground.
An impressed current anode does not function as a heating element. There is no danger in emptying the water from the tank without disconnecting the anode.
Thank you for your feedback!
Recognize the signs that your water heater is failing to save on repair costs, prevent water damage, and improve energy efficiency. In the world of […]
Navigating the world of home heating systems can be a daunting task, especially when it comes to the essential task of heating water. As homeowners, […]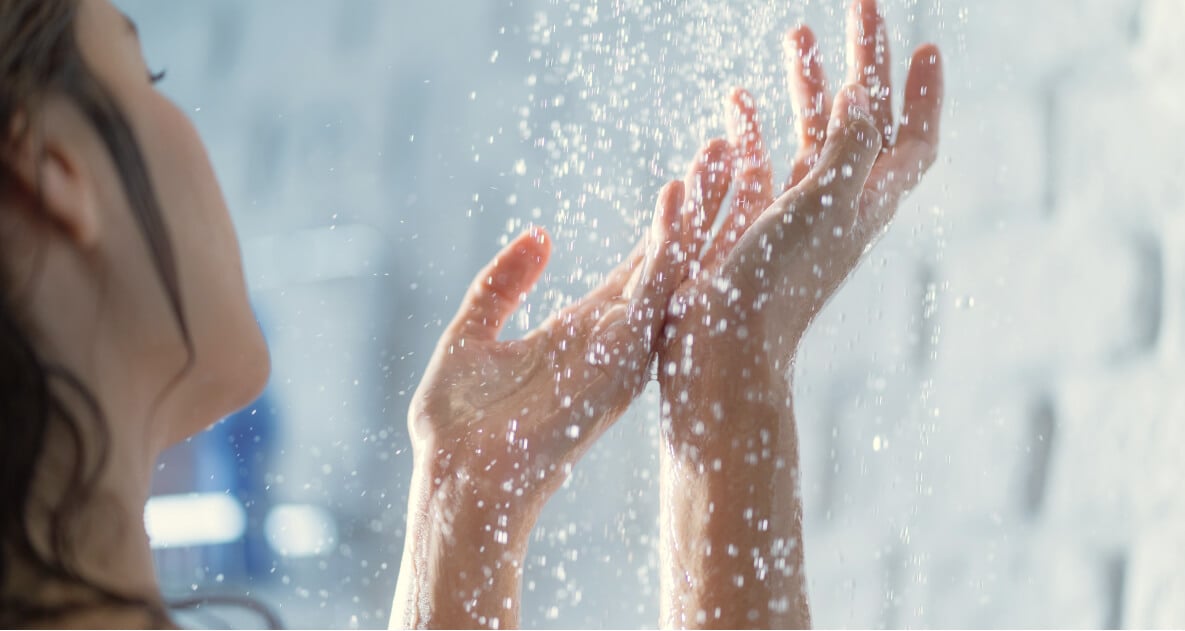 Corro-Protec's anode rod for water heaters fits any residential tank on the market. Get the most durable and versatile anode available.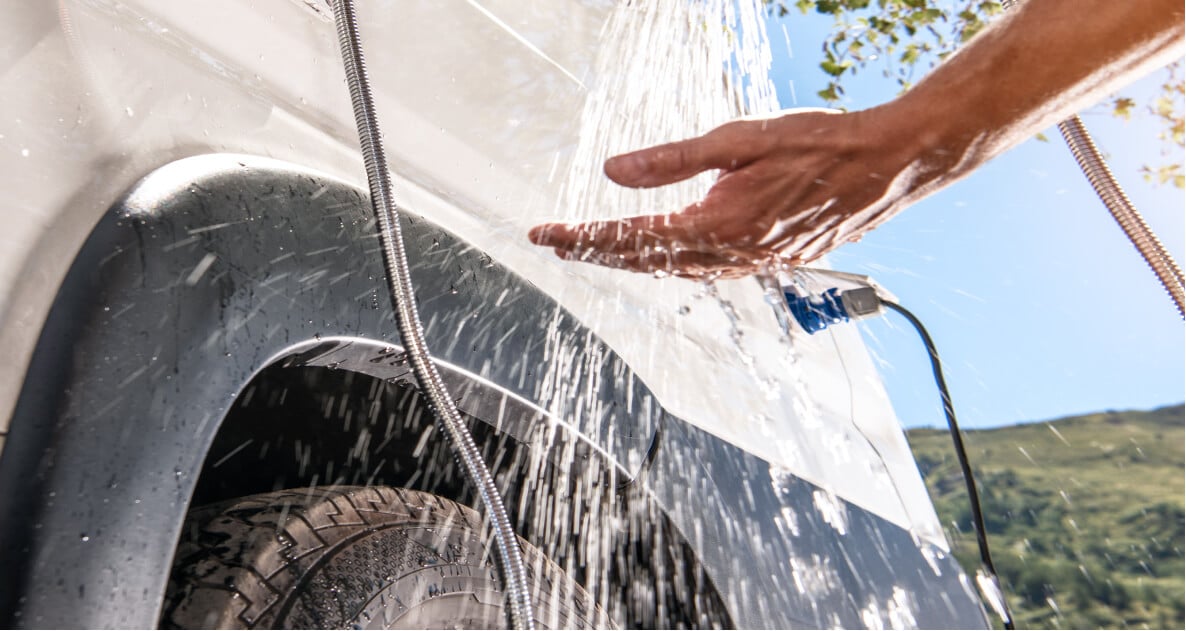 Our RV powered anode rod fits all Suburban RV water heaters. Enjoy the power of our permanent corrosion protection and more.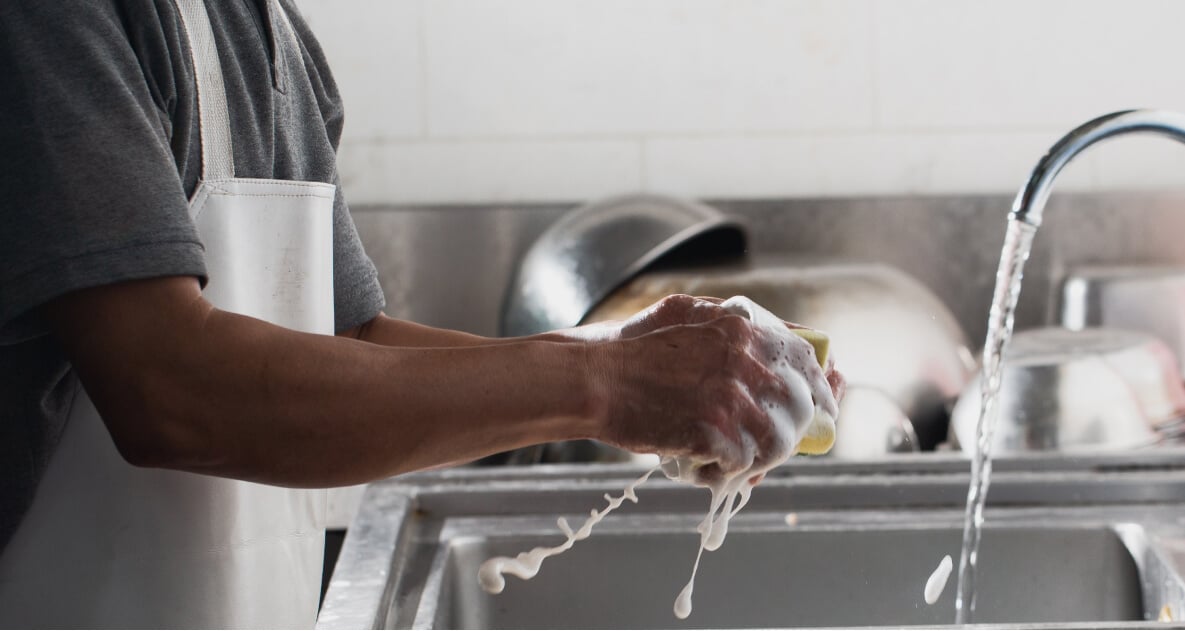 Our commercial anode, powered to, is designed to permanently protect larger water heaters of 90+ gallons. No maintenance required.