Our response
Water heater gas leak can be very dangerous. Make sure to turn off gas supply and call a specialist right away.
Thank you for your feedback!
Recognize the signs that your water heater is failing to save on repair costs, prevent water damage, and improve energy efficiency. In the world of […]
Navigating the world of home heating systems can be a daunting task, especially when it comes to the essential task of heating water. As homeowners, […]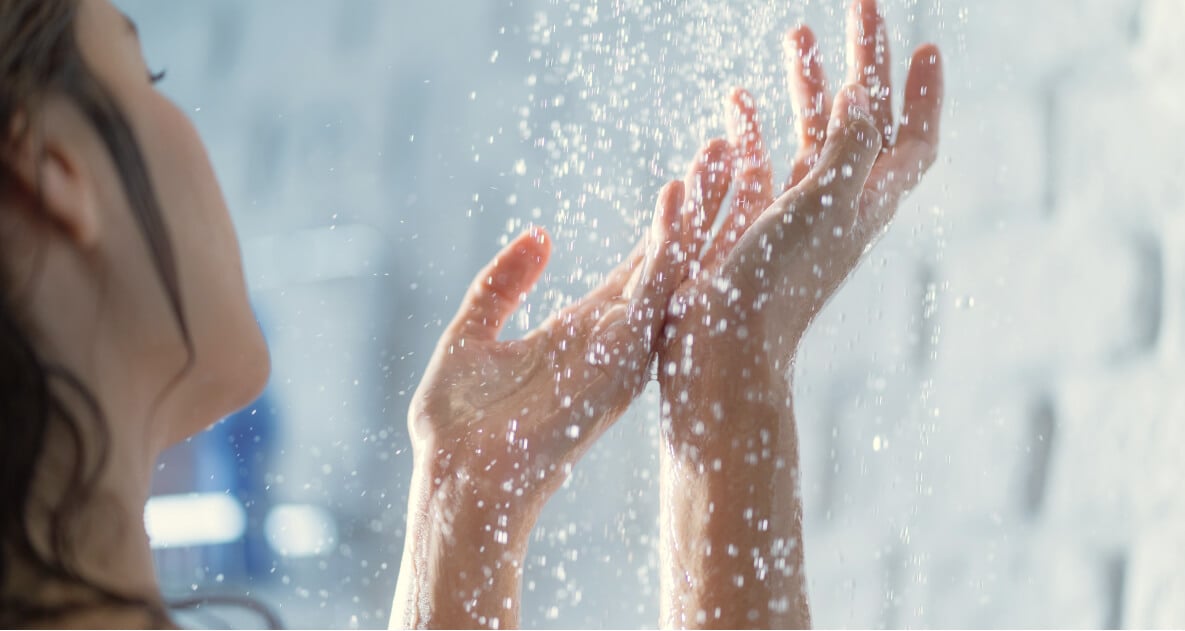 Corro-Protec's anode rod for water heaters fits any residential tank on the market. Get the most durable and versatile anode available.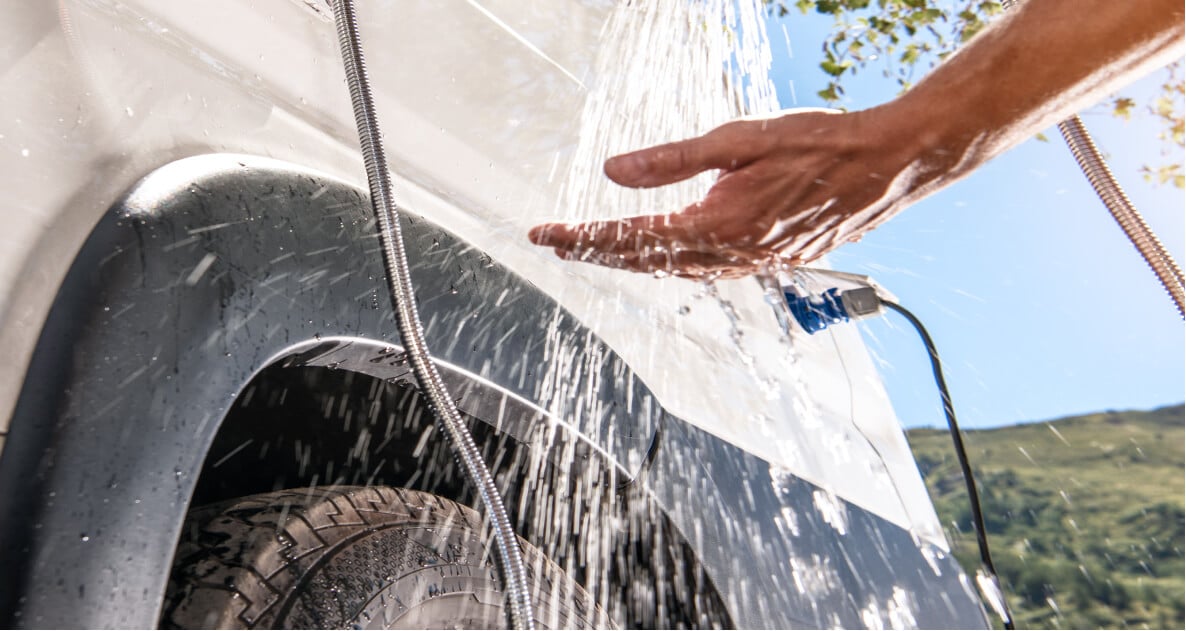 Our RV powered anode rod fits all Suburban RV water heaters. Enjoy the power of our permanent corrosion protection and more.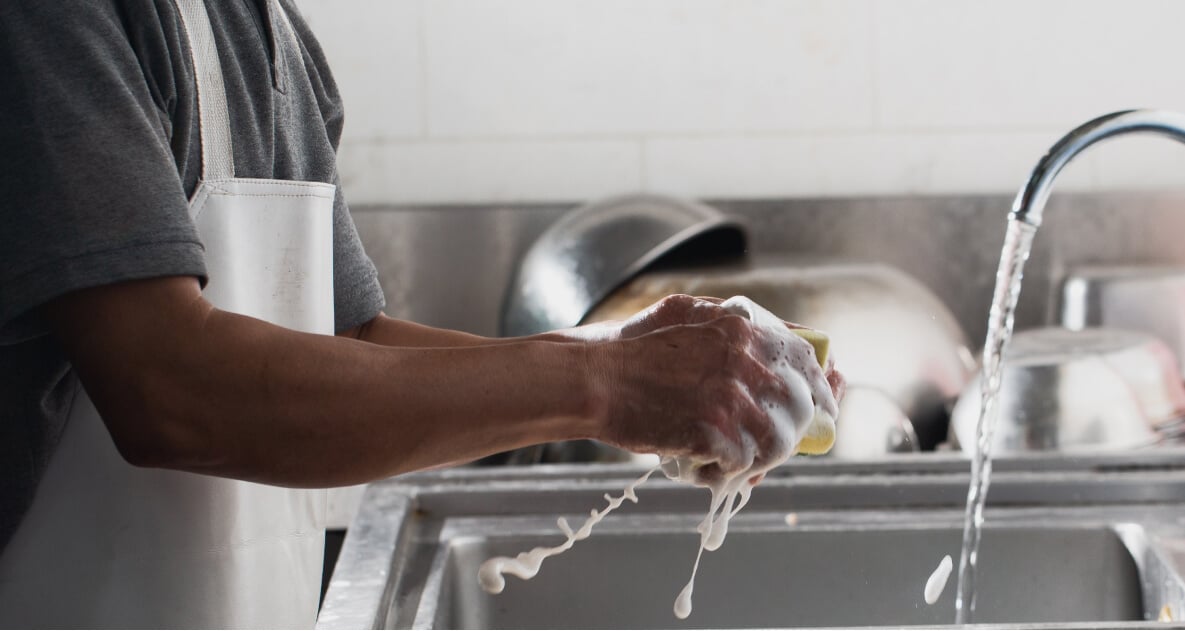 Our commercial anode, powered to, is designed to permanently protect larger water heaters of 90+ gallons. No maintenance required.