Our response
A powered anode is a non-sacrificial anodes that use a current rectifier, plugged into an electrical outlet, which sends current in the hot water tank through a titanium anode.
Unlike sacrificial anodes, powered anodes are maintenance free and designed to last for years. Plus, they are well known to solve rotten egg odor problems in hot water tanks.
Thank you for your feedback!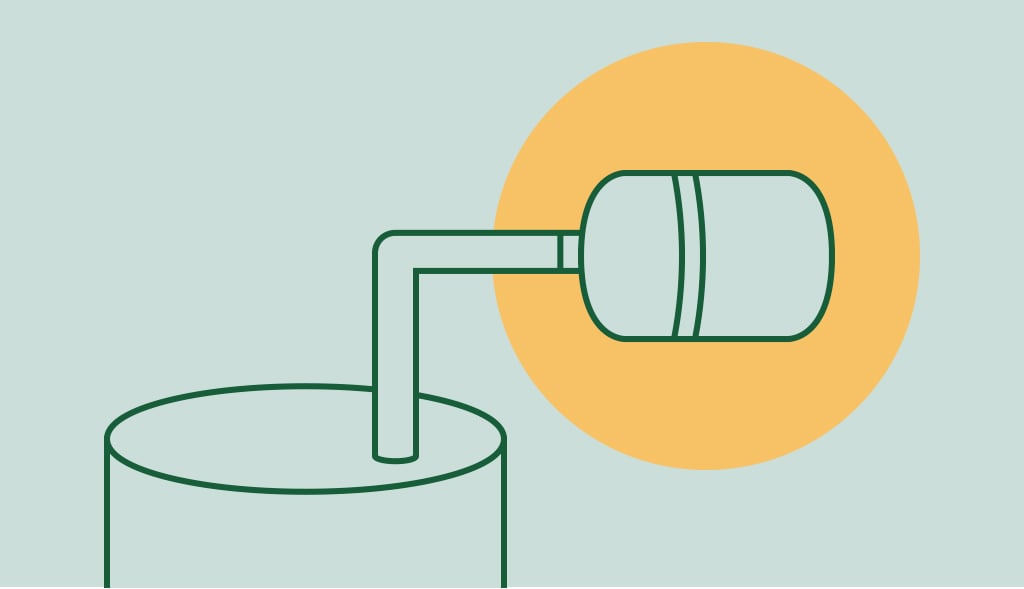 Have you heard of a water heater expansion tank? If you haven't, you're in the right place to change that. According to the IBHS, the average […]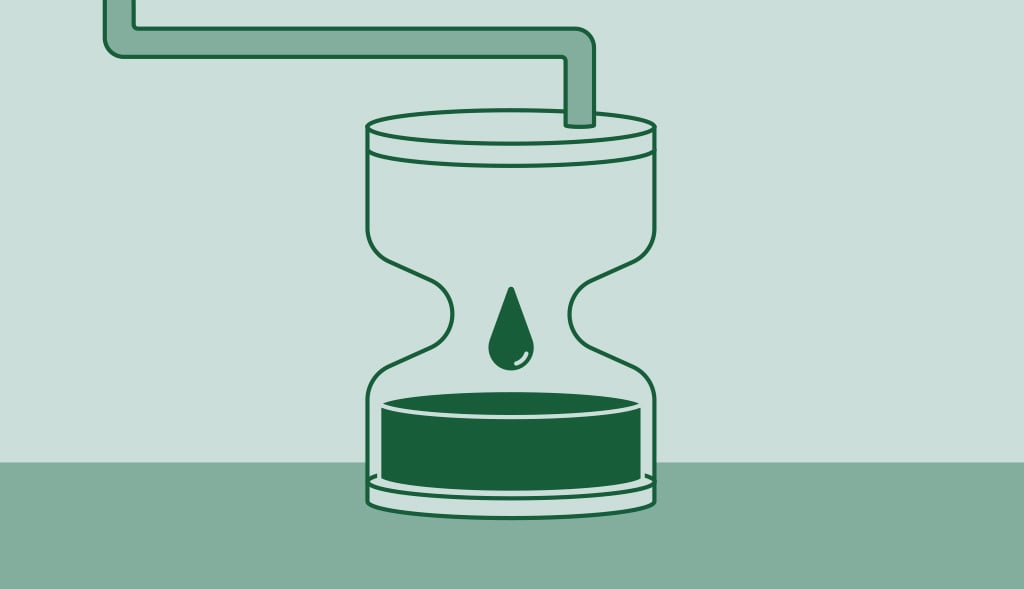 How long do water heaters last is a very complex and difficult question to answer. We live in a society that increasingly understands the environmental […]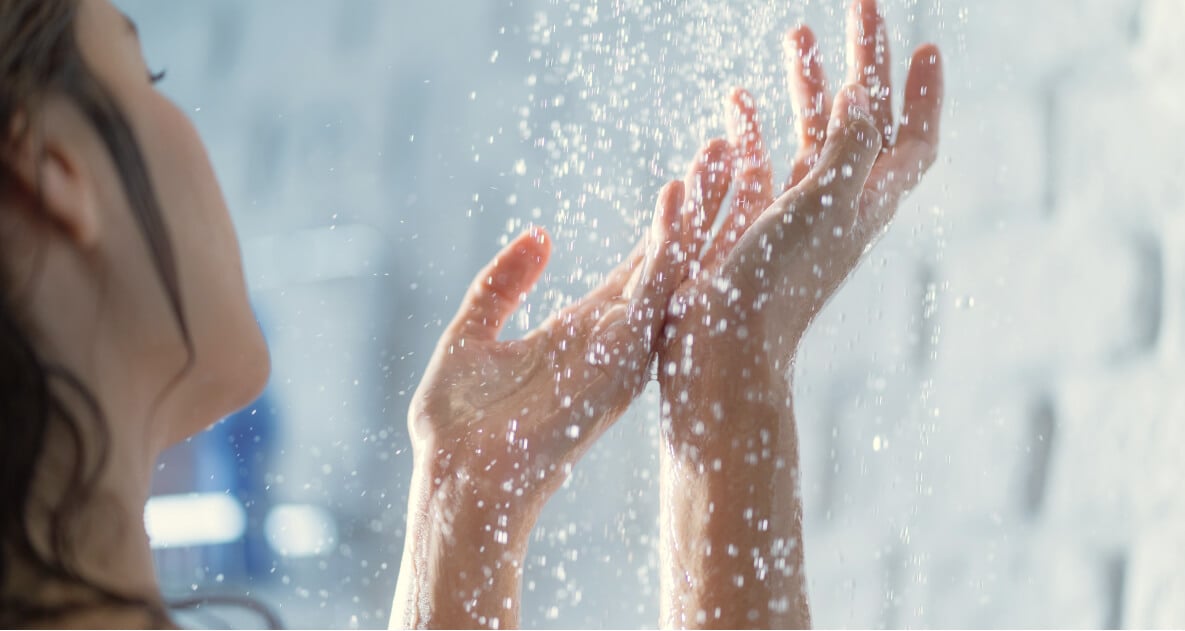 Corro-Protec's anode rod for water heaters fits any residential tank on the market. Get the most durable and versatile anode available.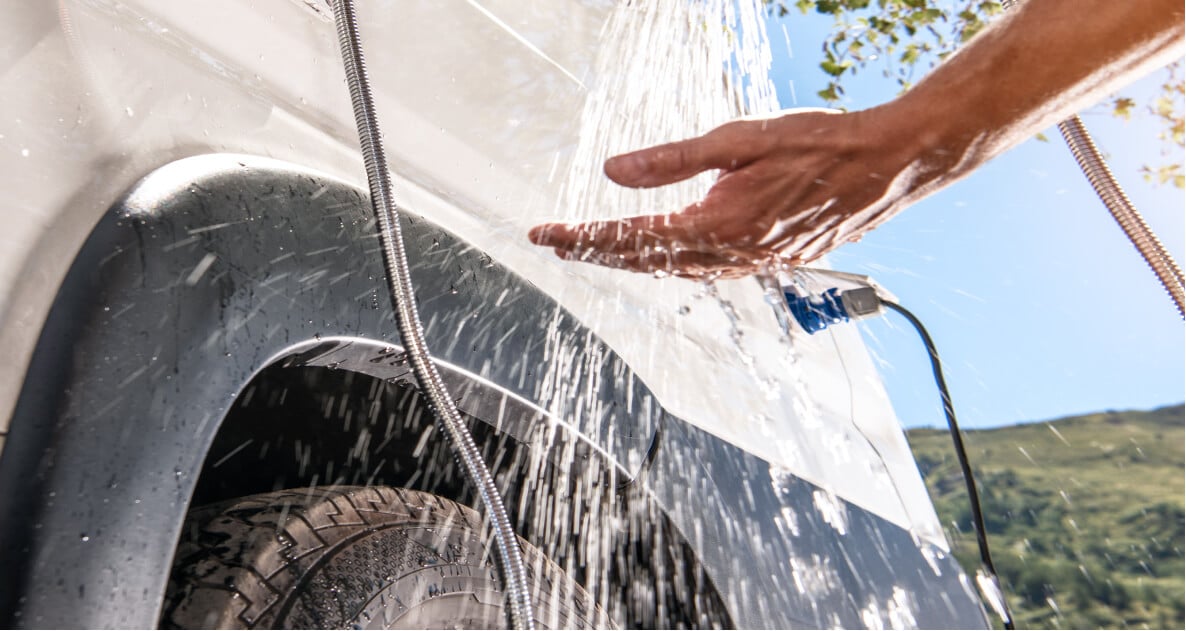 Our RV's powered anode rod fits all Suburban RV water heaters. Enjoy the power of our permanent corrosion protection and more.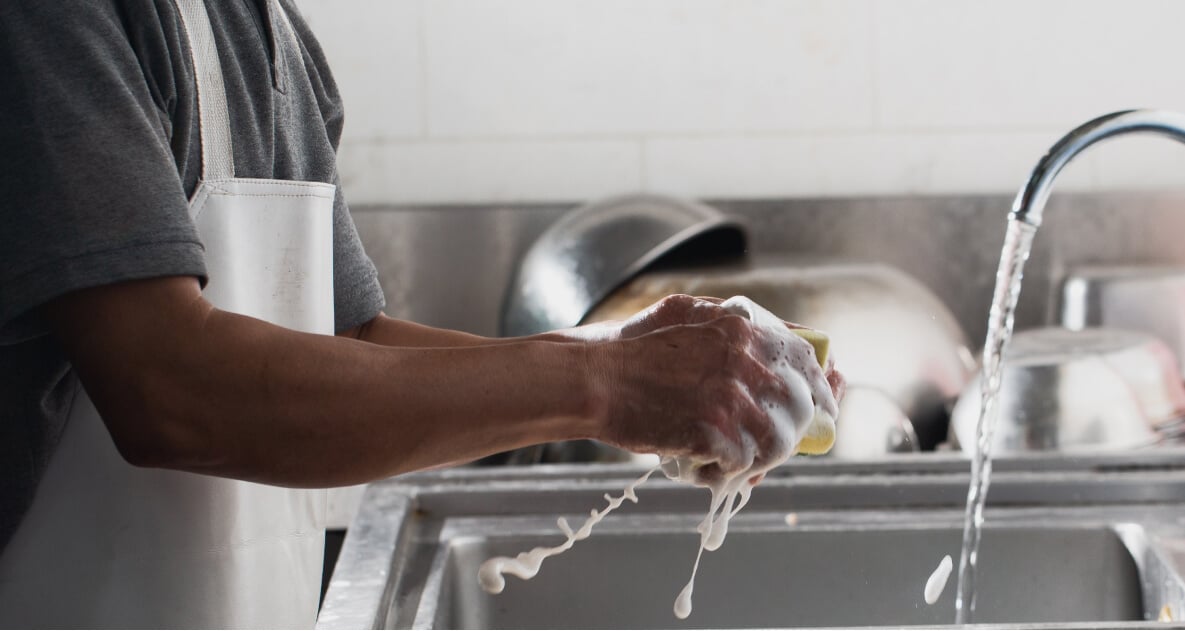 Our commercial anode, always powered, is designed to permanently protect larger water heaters of +90 gallons. No maintenance required.