Our response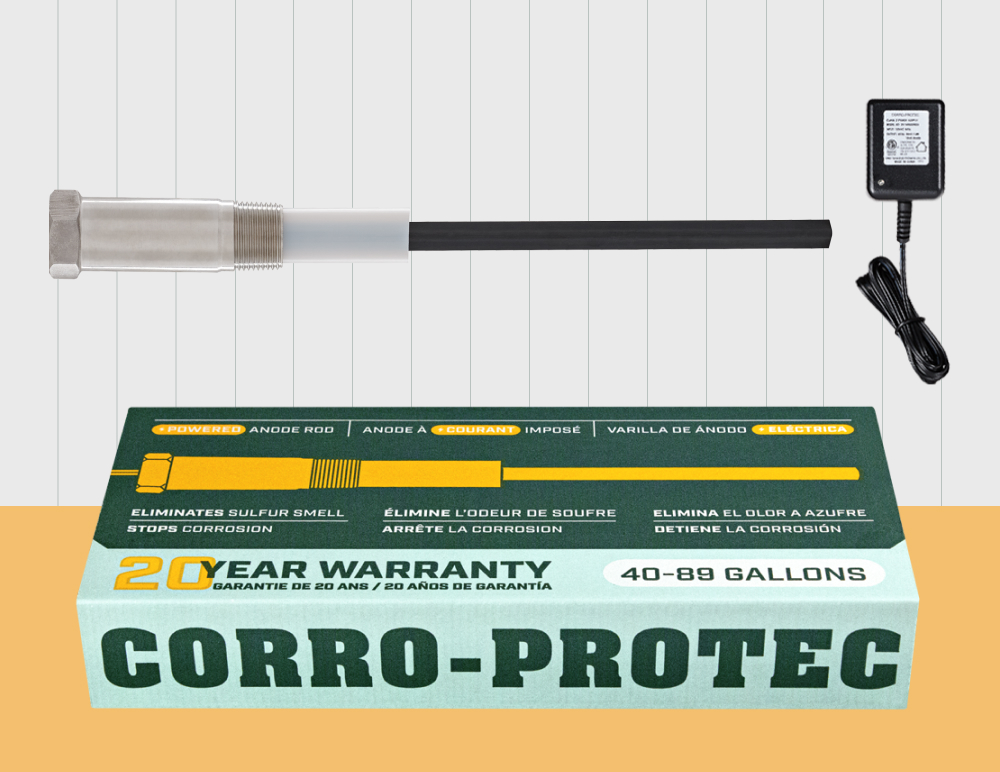 {{ currentOption[`price_${currency}`]['rebate'] | toCurrency(this) }}
{{currency | ucase}}
{{ currentOption[`price_${currency}`]['regular'] | toCurrency(this) }}
{{currency | ucase}}
The Corro-Protec powered anode rod has several advantages that make it the best choice for your Rheem water heater:
Effectiveness: The Corro-Protec powered anode rod has been proven to effectively stop corrosion in its tracks. It works by emitting a weak electrical current into the water, counteracting the electrochemical reaction that leads to rust and corrosion.
Longevity: Unlike sacrificial anode rods that deteriorate over time and need to be replaced, the Corro-Protec powered anode rod does not degrade. This means it will last significantly longer, saving you time and money on replacements.
Compatibility: The Corro-Protec powered anode rod is fully compatible with all models of Ao Smith water heaters. Whether you have a gas, electric, tankless, or hybrid water heater, the Corro-Protec anode rod will provide the necessary protection.
Easy Installation: The Corro-Protec powered anode rod is designed for easy installation. You don't need to be a professional plumber to install it. Simple instructions are provided, making the process straightforward.
Environmentally Friendly: The Corro-Protec powered anode rod is more environmentally friendly compared to sacrificial anode rods. They do not degrade or dissolve into your water supply, making it a more eco-conscious choice.
Thank you for your feedback!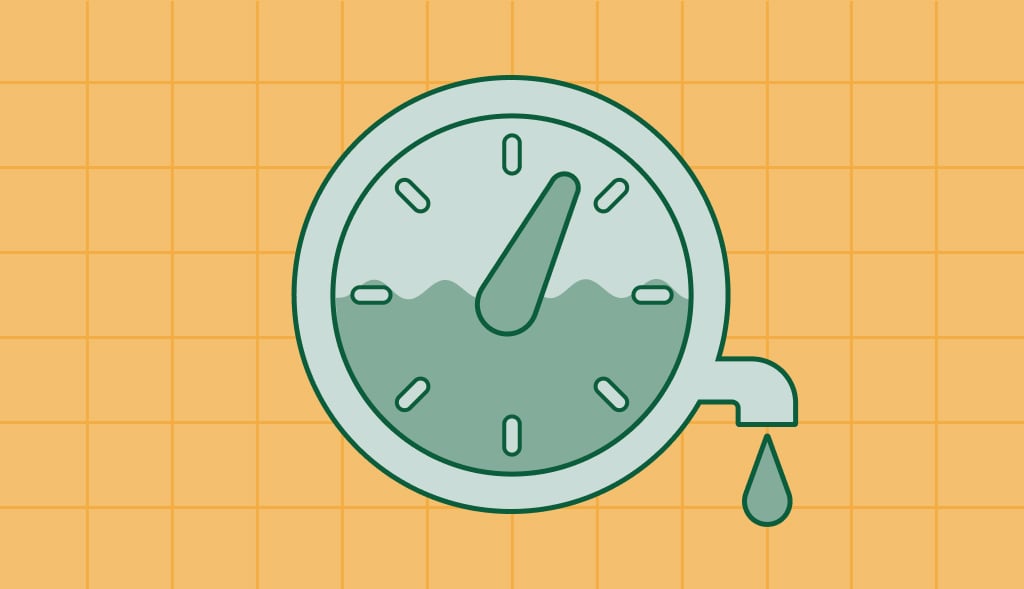 Cleaning and emptying your water heater is important for its proper functioning. It may not be the first thing you think of when taking care […]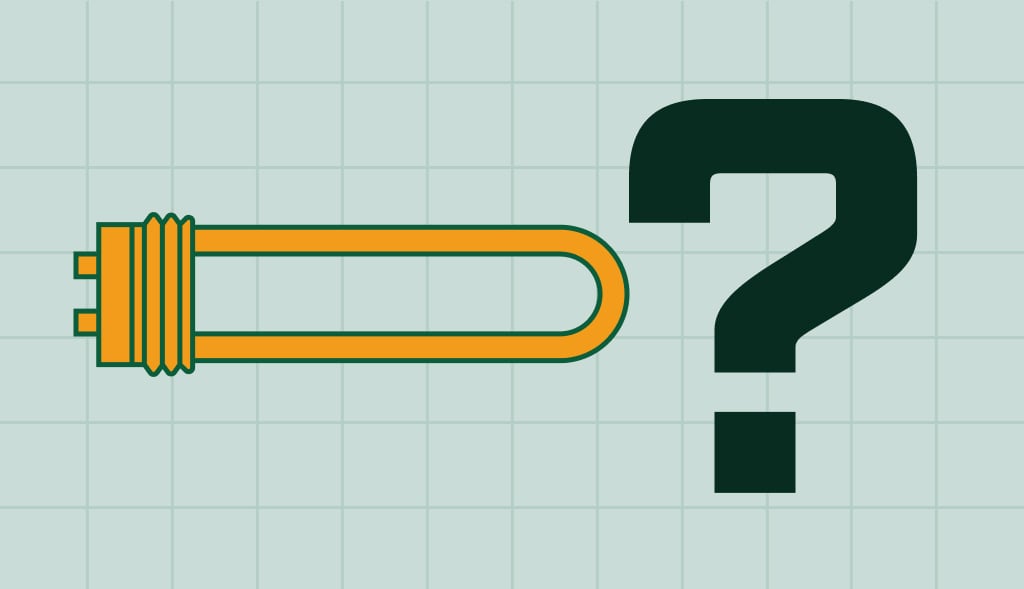 The thermostat in a hot water heater plays a critical role in monitoring and regulating the water's temperature. When it's working efficiently, you'll have a […]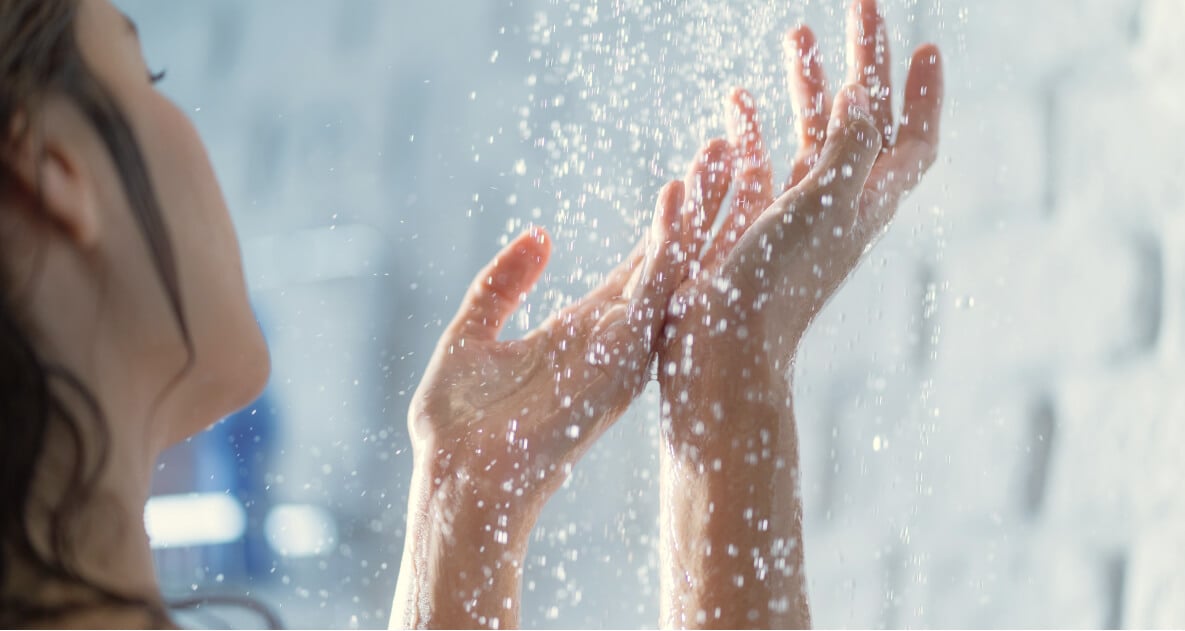 Corro-Protec's anode rod for water heaters fits any residential tank on the market. Get the most durable and versatile anode available.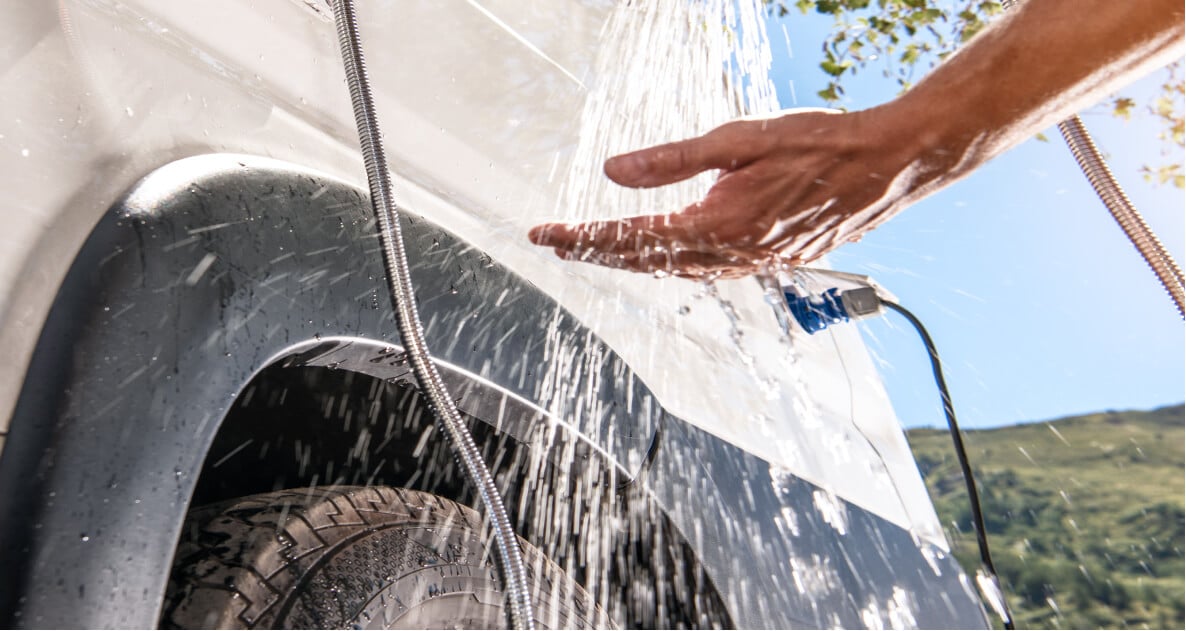 Our RV's powered anode rod fits all Suburban RV water heaters. Enjoy the power of our permanent corrosion protection and more.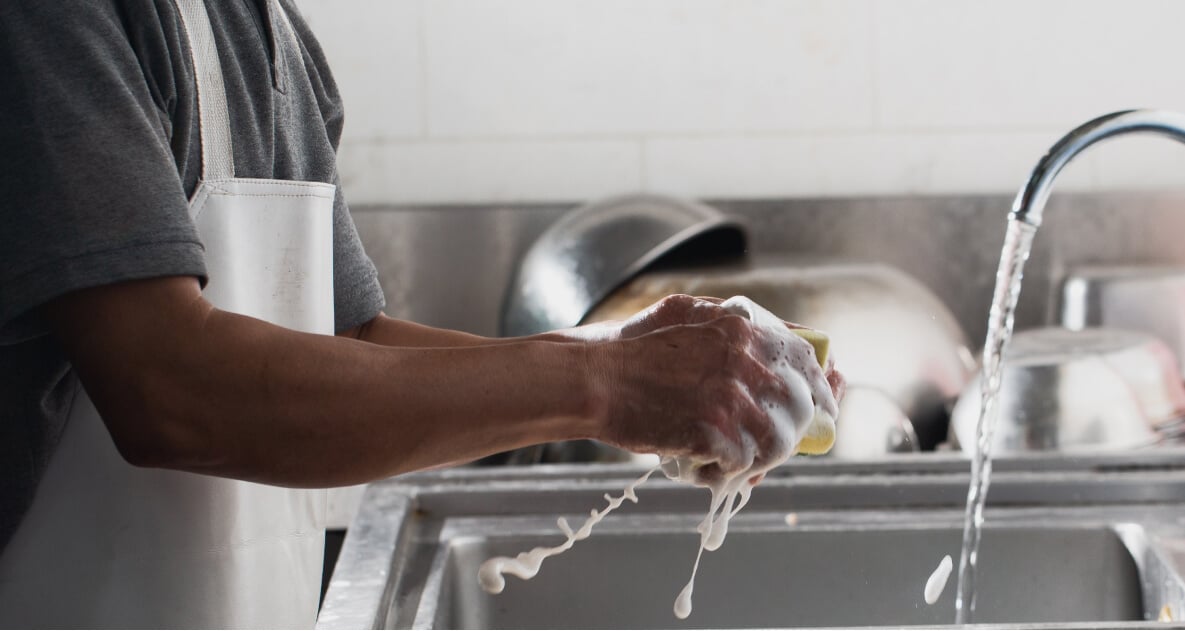 Our commercial anode, always powered, is designed to permanently protect larger water heaters of +90 gallons. No maintenance required.