Our response
It is important to change the sacrificial anode in your RV every year for a steel water heater. Aluminium tanks are generally not equipped with replaceable anodes because they have an inner coating of zinc and aluminium with the same protective function.
Thank you for your feedback!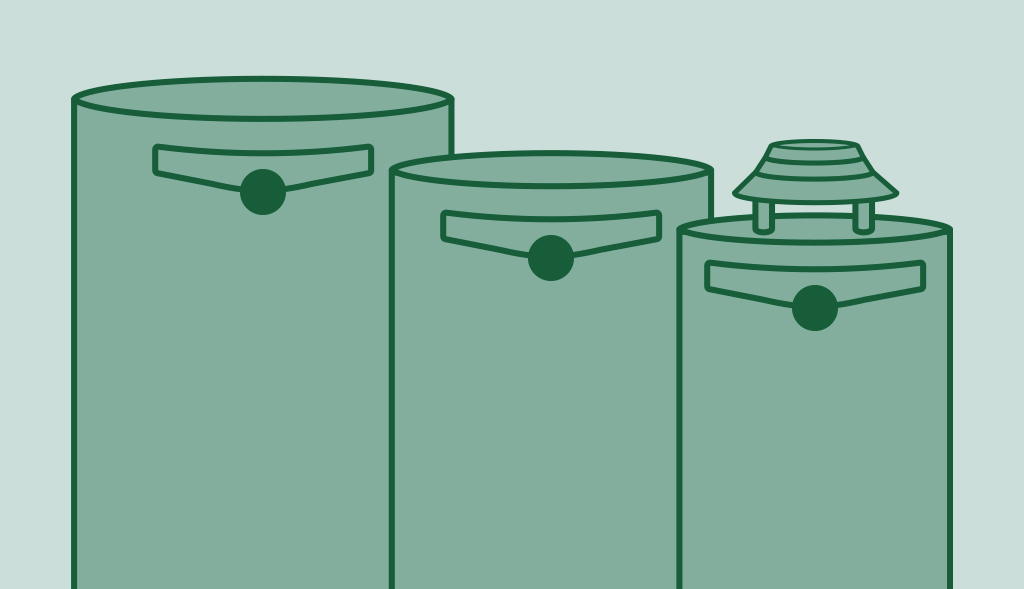 A question that is often asked by many homeowners. How long does it take for a hot water heater to heat water? The process is rather […]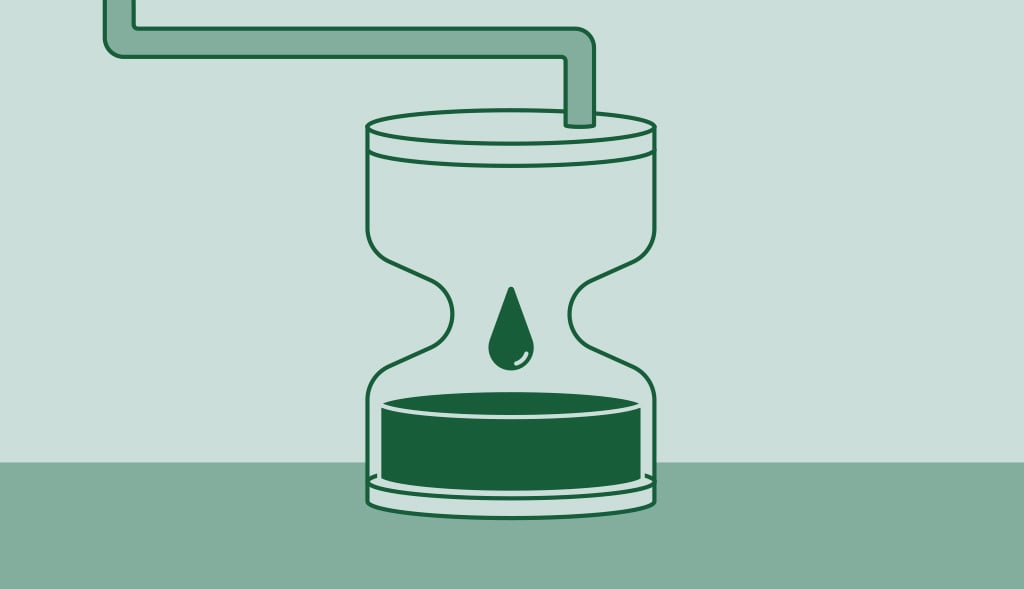 The dip tube in your electric water heater is important for keeping your hot water hot, rather than lukewarm, even though it may not be […]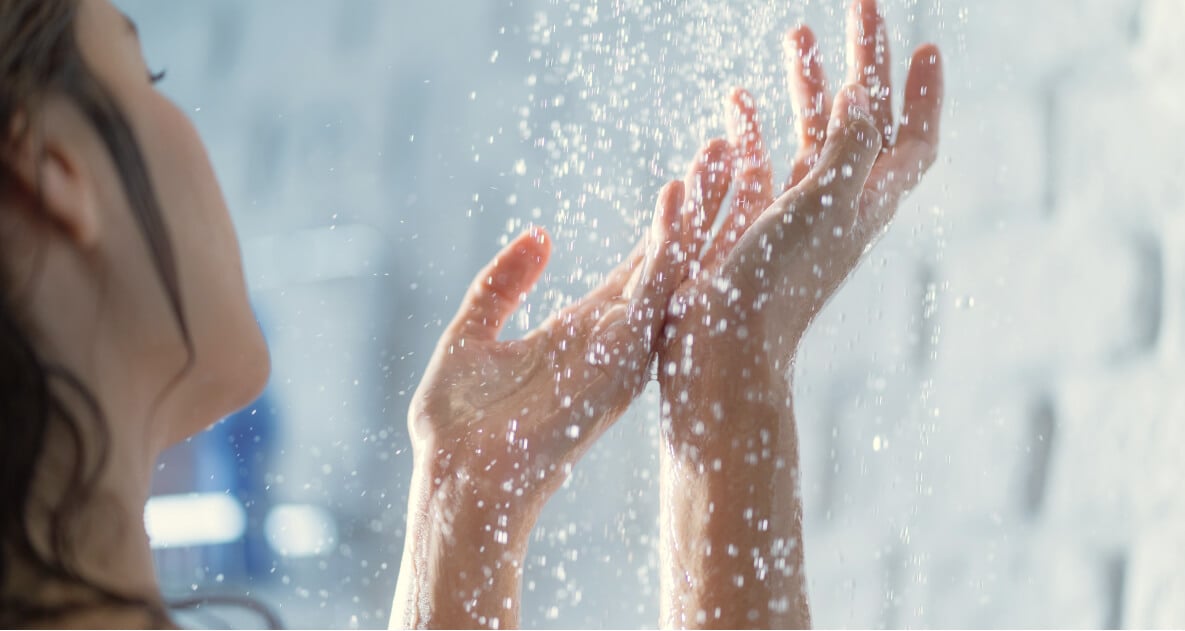 Corro-Protec's anode rod for water heaters fits any residential tank on the market. Get the most durable and versatile anode available.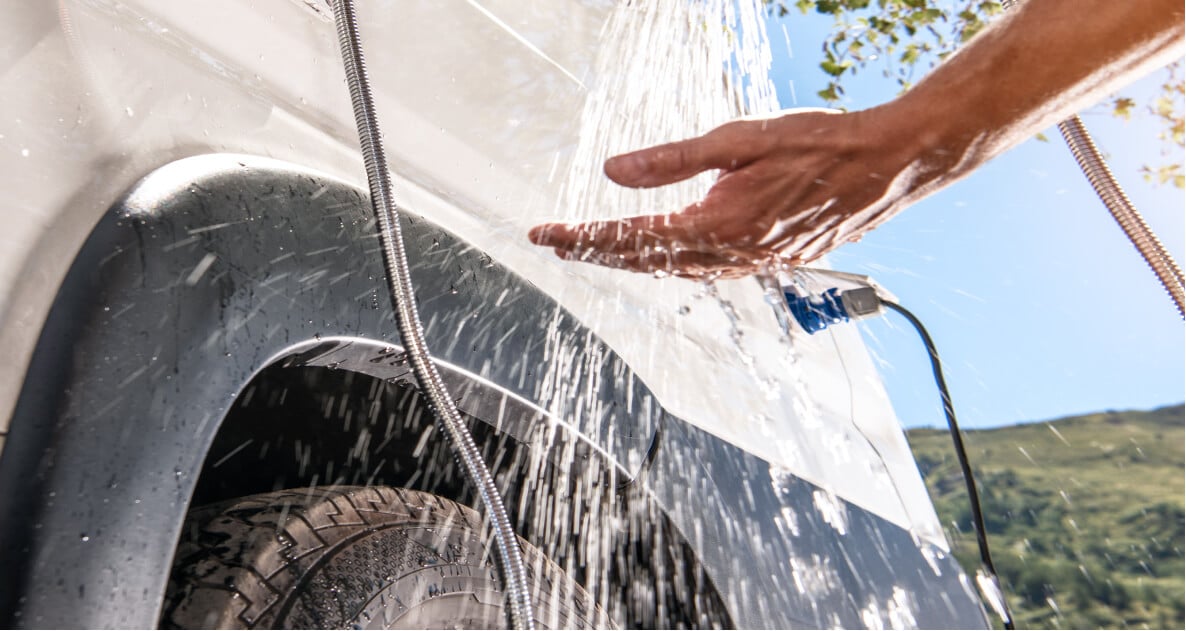 Our RV's powered anode rod fits all Suburban RV water heaters. Enjoy the power of our permanent corrosion protection and more.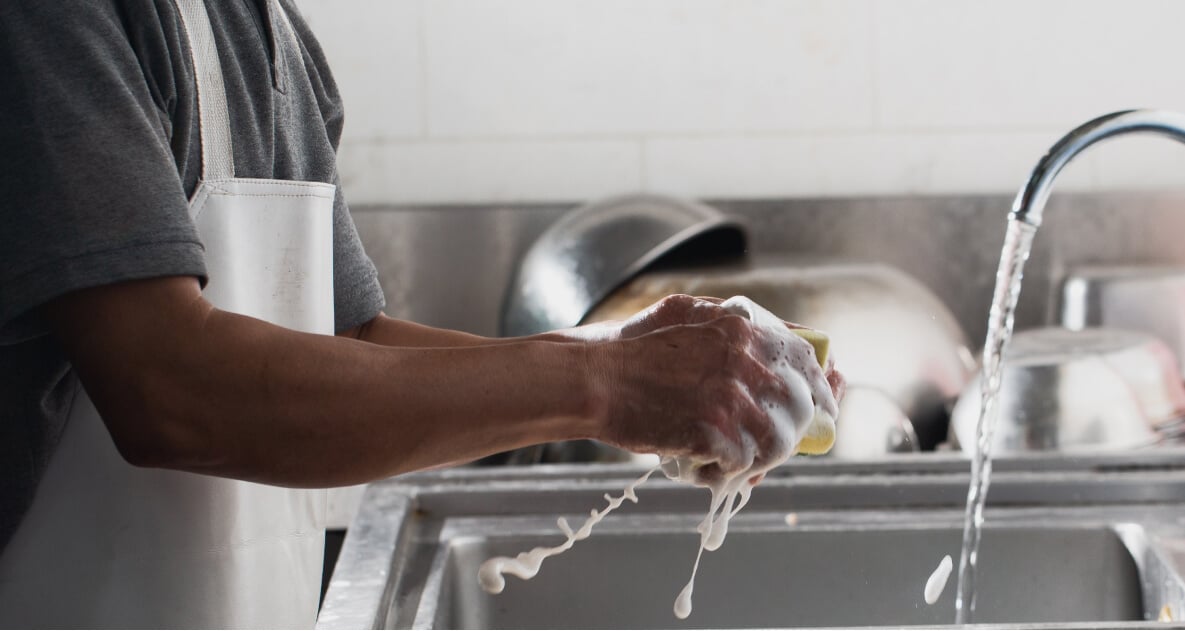 Our commercial anode, always powered, is designed to permanently protect larger water heaters of +90 gallons. No maintenance required.