Where is Anode Rod on Bradford White Water Heater?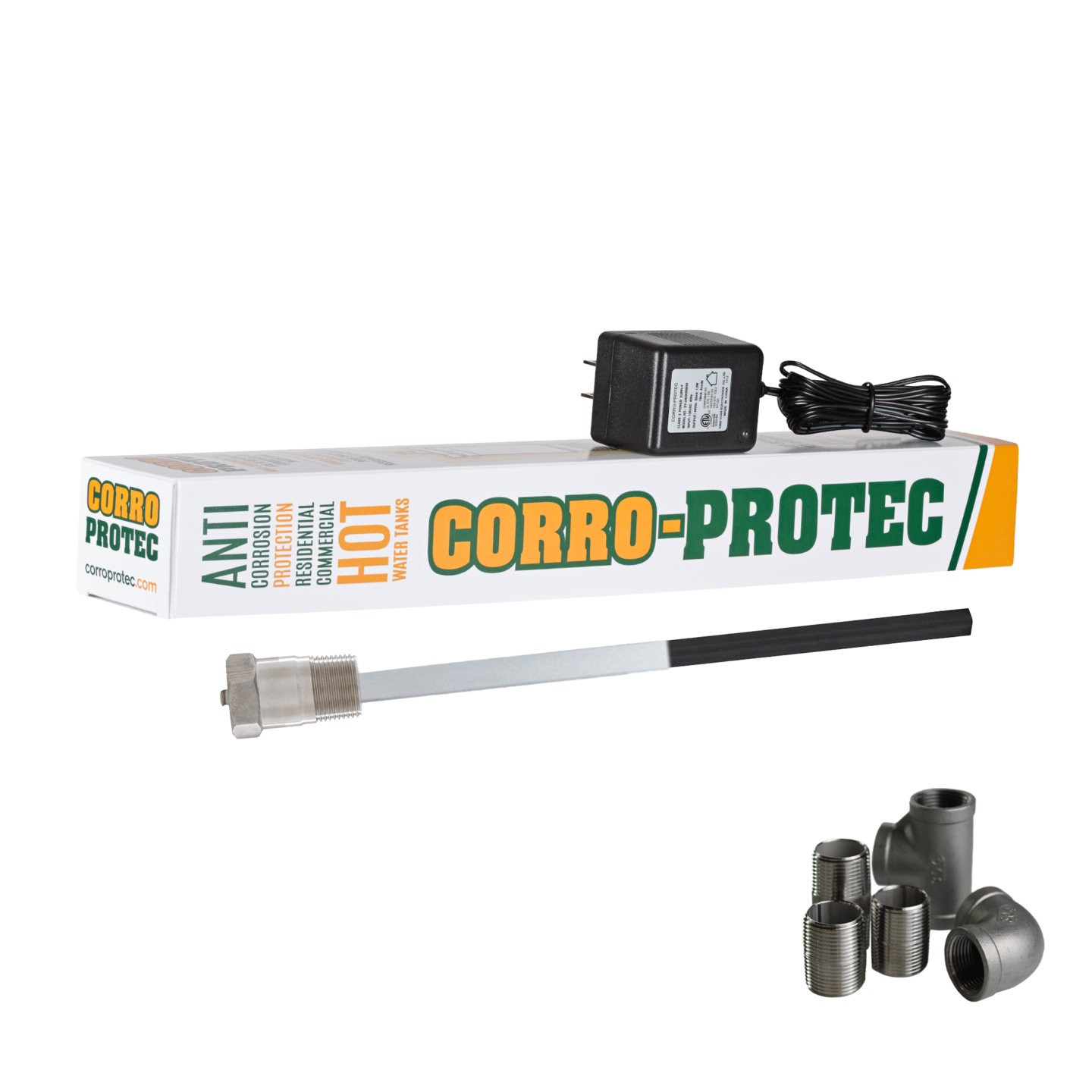 Bradford White Water Heater Have Integrated Anode Rod
The anode rod in your Bradford White water heater is located at the hot water outlet of your tank. Unfortunately, it is not easily accessible. You must remove the hot water outlet to access it. Some newer Bradford White models have an anode rod which is not located in the hot water outlet, but in a dedicated port for this anode.
The Corro-Protec powered anode rod effectively stops corrosion, eliminates the sulfur smell, requires no maintenance, and comes with a 20-year guarantee for your peace of mind. With this innovative solution, you can ensure long-lasting performance without the hassle of annual anode checks.
Having Trouble Finding It?
Contact-us with your Bradford White water heater model number and we would be happy to help you locate it.
You can also contact the manufacturer directly. With Bradford White's customer support, you can rely on their expertise to help you locate the anode rod in your specific model, such as the Bradford White RG250T6N. Their dedicated team is ready to assist you in finding the exact placement of the anode rod, ensuring you have all the information you need to keep your water heater in optimal condition.
Thank you for your feedback!
With modern conveniences like hot showers and dishwashers a part of our daily lives, it's easy to take the reliable supply of hot water in […]
Experiencing excessively hot water from your taps can indicate an issue with your water heater. This article will discuss various reasons why a water heater […]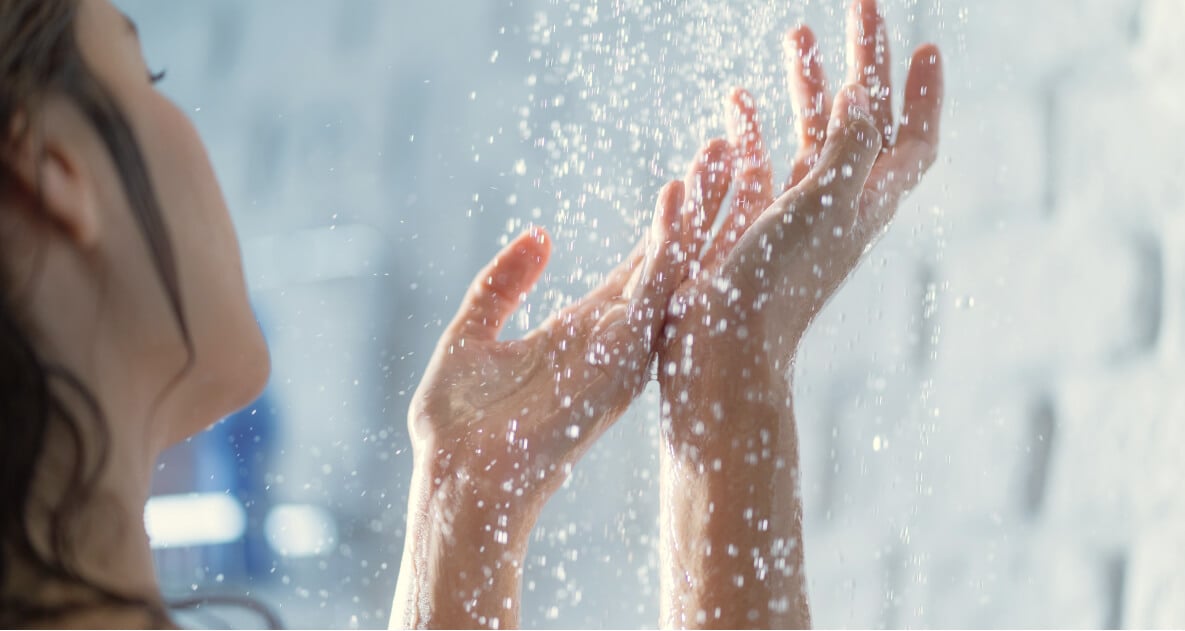 Corro-Protec's anode rod for water heaters fits any residential tank on the market. Get the most durable and versatile anode available.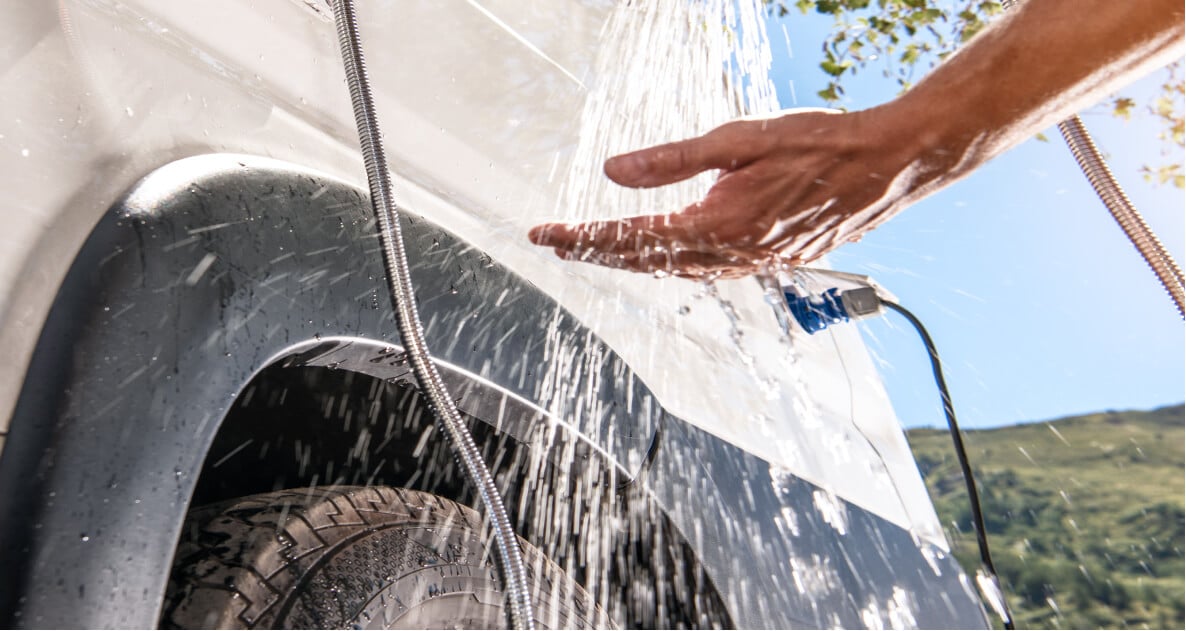 Our RV's powered anode rod fits all Suburban RV water heaters. Enjoy the power of our permanent corrosion protection and more.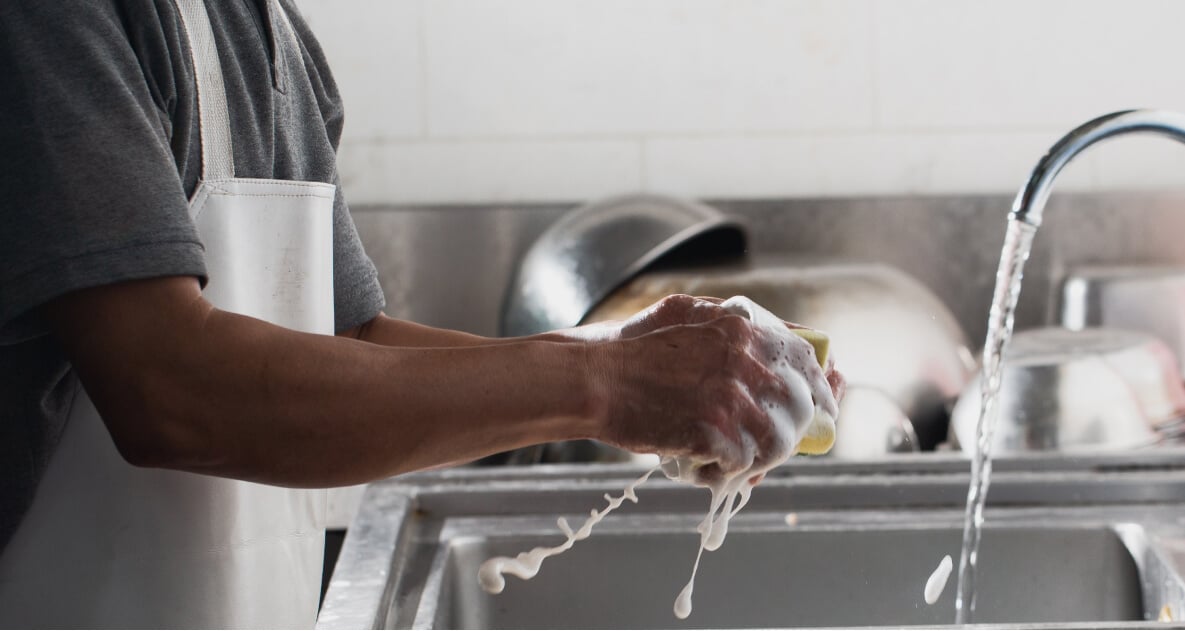 Our commercial anode, always powered, is designed to permanently protect larger water heaters of +90 gallons. No maintenance required.