VOLUNTEERING AND DONATIONS
We make a difference wherever we go.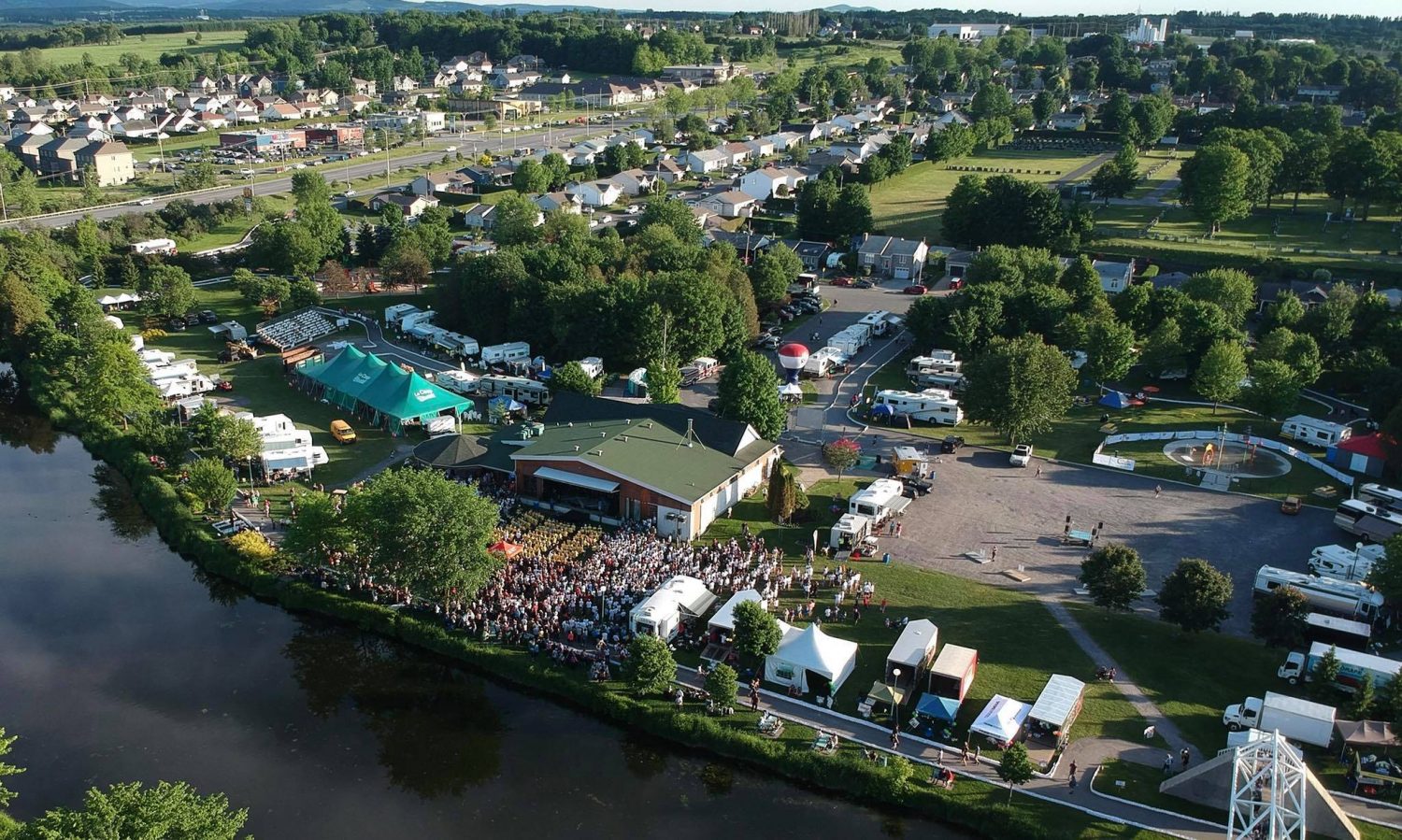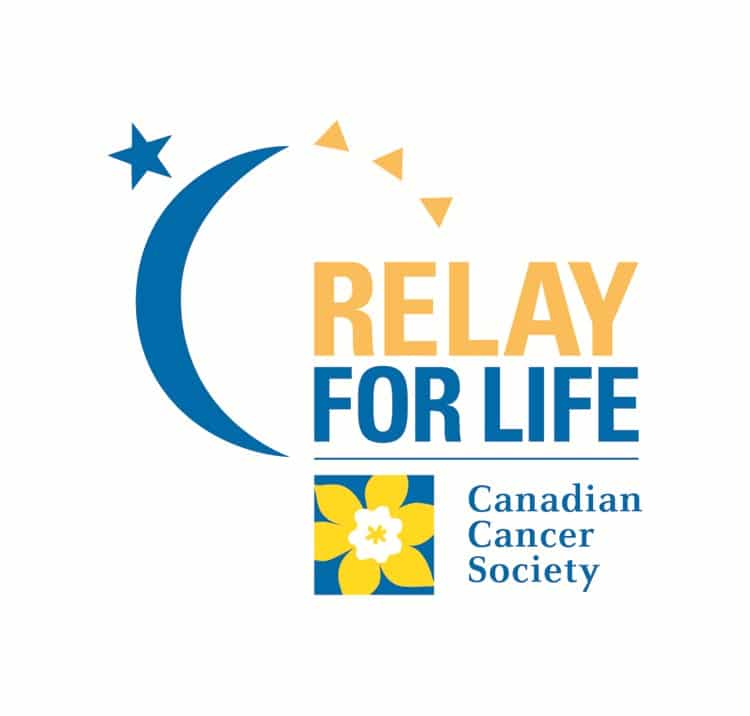 Plessisville, Québec (Canada)
The Corro-Protec team was present at the largest Relay for Life in North America to give more than 300 frozen snacks to walkers and $ 1 per snack was donated!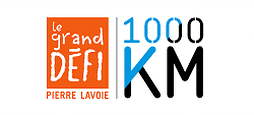 GREAT CHALLENGE PIERRE LAVOIE
Carl Tarini proudly wore the Corro-Protec logo during his bike ride on the roads of Quebec!
Congratulations on this achievement!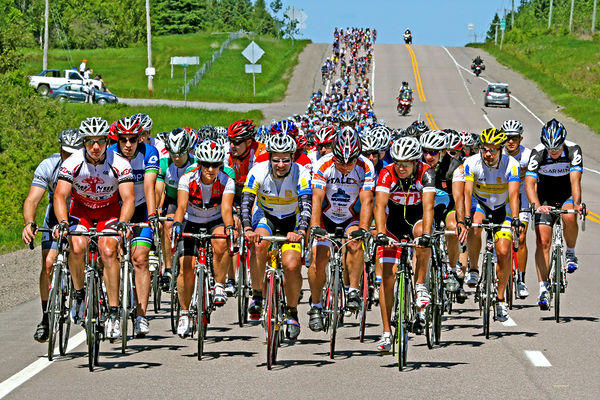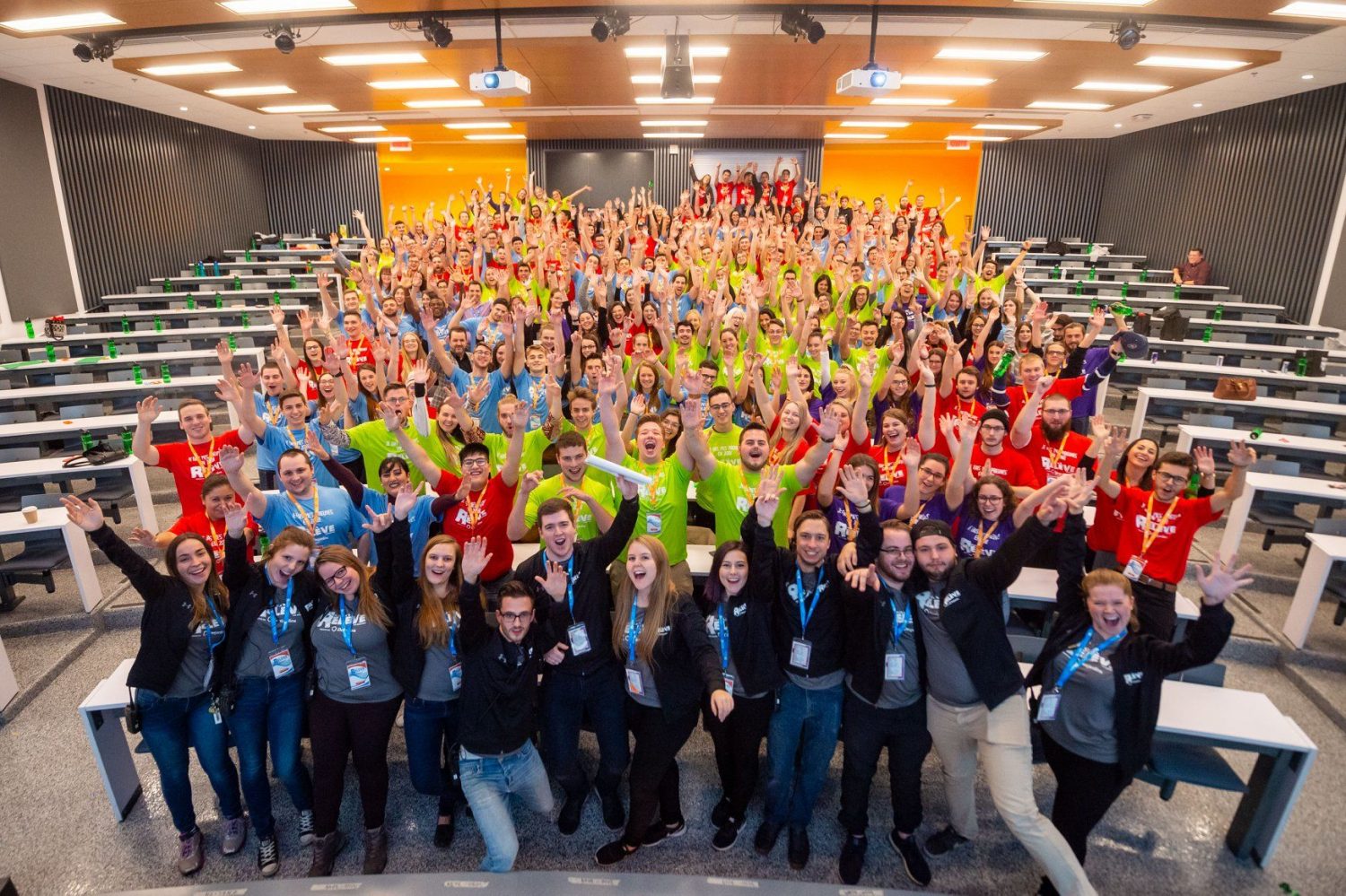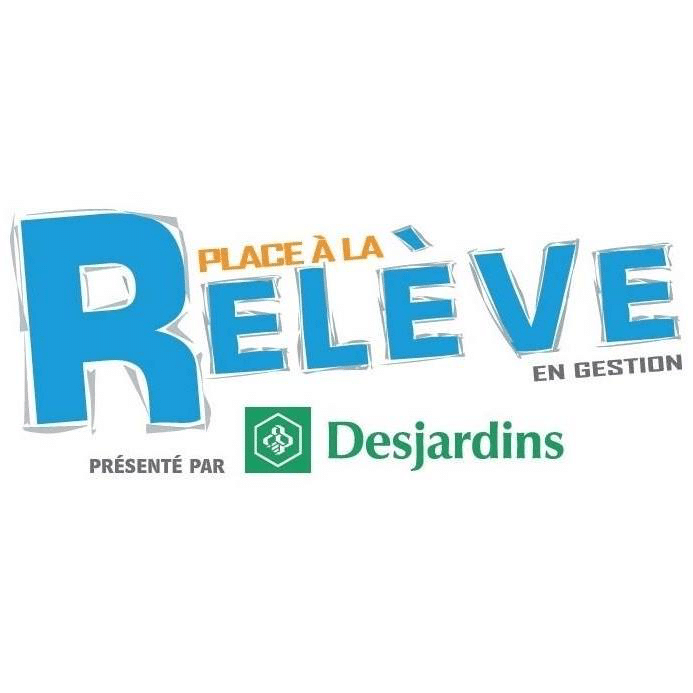 The Corro-Protec team is proud to have sponsored one of the biggest collegiate competition in Quebec!
Hundreds of students from across the province are isolated for 3 hours to make a case resolution and present the results of their efforts to a jury!