Have you ever turned on your tap, only to be greeted by hot water that's brown, while the cold water remains clear? This disconcerting situation suggests underlying issues within your home's plumbing system. This article will help you understand the possible reasons for this phenomenon and the solutions you can explore.
Unmasking the Role of Rusty Pipes and Water Heaters
Rusty pipes and deteriorating hot water heaters are often the main causes of the discolored water flowing from your tap. Over time, your water pipes can develop rust, releasing mineral sediments into the water. As hot water flows through these rusted plumbing pipes, the iron deposits dissolve into the water, causing it to turn a brown hue.
However, the problem with rusty pipes goes beyond mere discoloration. They can create a damp environment that becomes a breeding ground for bacteria, leading to mold and mildew. These biological agents can pose health risks and cause significant damage to your property if not promptly addressed.
Your hot water heater may also be a culprit. If the water from your tap starts clear but turns brown after about 20 minutes, this indicates that your hot water heater might be accumulating rust or mineral sediments. These sediments are stirred up when the water is heated, leading to the discoloration.
Sometimes, rust is not the sole cause of brown hot water. Manganese, a naturally occurring mineral in many groundwater sources, can contribute to this discoloration when specific conditions are met.
When exposed to oxygen, manganese forms insoluble precipitates that remain dormant and invisible at room temperature. However, when water is heated, these precipitates react, resulting in a change in the water's color. That's why the discoloration is often more noticeable in your hot water supply.
While small amounts of manganese pose little threat to health, high concentrations can give water a bitter taste and even stain laundry and fixtures. Persistent brown water can also be unappealing and disruptive to your daily activities, such as bathing, cleaning, or cooking.
If you're constantly dealing with discolored water and suspect that manganese is the problem, consider getting a comprehensive water test. If the results confirm a high concentration of manganese, a water treatment system might be the solution to ensure the aesthetic and functional quality of your water supply.
Discerning Between Rust and Manganese
Identifying whether rust or manganese is causing your hot water to turn brown can be quite straightforward. If the brown color clears up after a while (typically after running the water for about 20 minutes), it's likely due to rust; the finite amount of rust in the pipes can't color the water indefinitely. However, if the brown color is persistent, it's more likely due to manganese.
Professional plumbing services can accurately identify the source of the problem and suggest the best way to restore your clear, safe water supply.
The Critical Importance of Clean Water
A clean and safe water supply is paramount for every household. Naturally occurring changes or rusted pipes can lead to discolored water that is not only visually unappealing but also a potential health hazard. Bacteria can thrive in such environments, potentially leading to health complications.
Plumbing Services: Your Ally for Clean Water
Plumbing services are vital in maintaining a clean and safe water supply in your home. They handle more than just leaks. By performing thorough inspections and maintenance, these professionals can tackle challenges posed by rusty pipes and hot water heaters, ensuring your home remains free from harmful bacteria, mold, and mildew.
When you find yourself puzzled, asking "Why is the hot water brown but cold is clear?", it's time to get to the root of the problem. With a little vigilance, regular inspections, and the right remedies, you can maintain a clear and safe water supply. It could be as simple as a water heater inspection, frequent water heater anode rod replacement or installation of a Corro-Protec anode rod to prevent corrosion, or maybe it's time for a water treatment system. By taking action, you can ensure your family always has access to clean, safe water and avoid a leaking hot water tank that can do a lot of damage.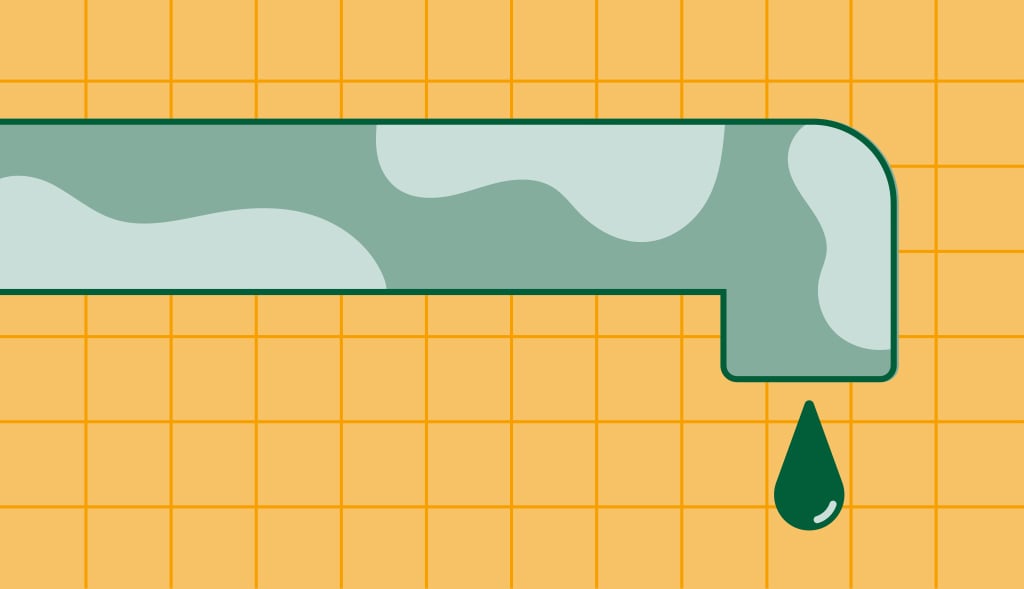 Hard Water Stains Come from Limescale In The Hot Water Lack of pressure in the faucets, whitish deposits (hard water stains) on the walls of […]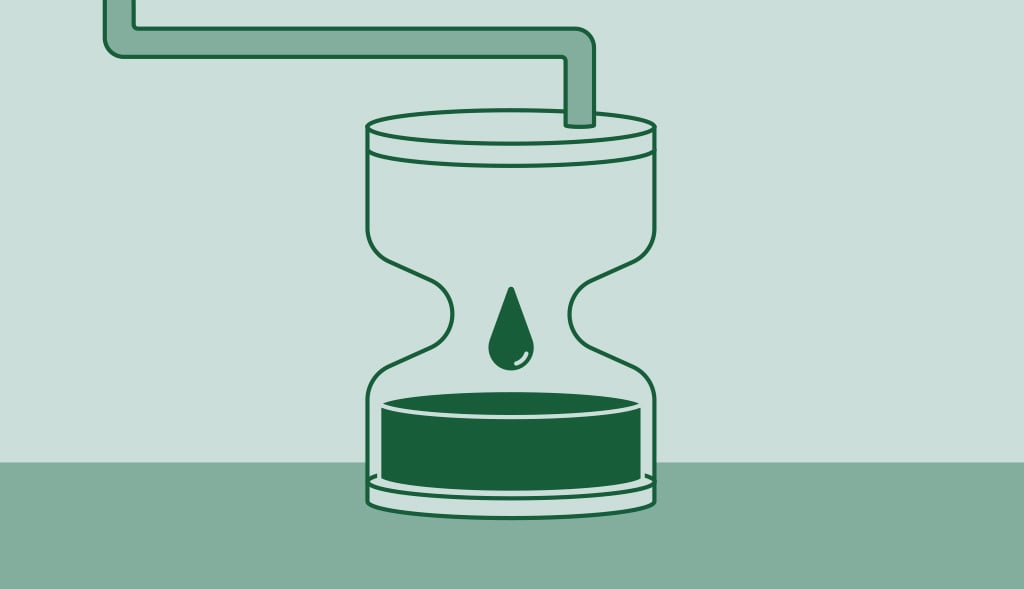 How long do water heaters last is a very complex and difficult question to answer. We live in a society that increasingly understands the environmental […]