NEVER CHANGE YOUR SURBURBAN RV WATER HEATER ANODE ROD AGAIN
Corro-Protec Stops Corrosion and Eliminates Rotten Egg Smell In Just 24 Hours!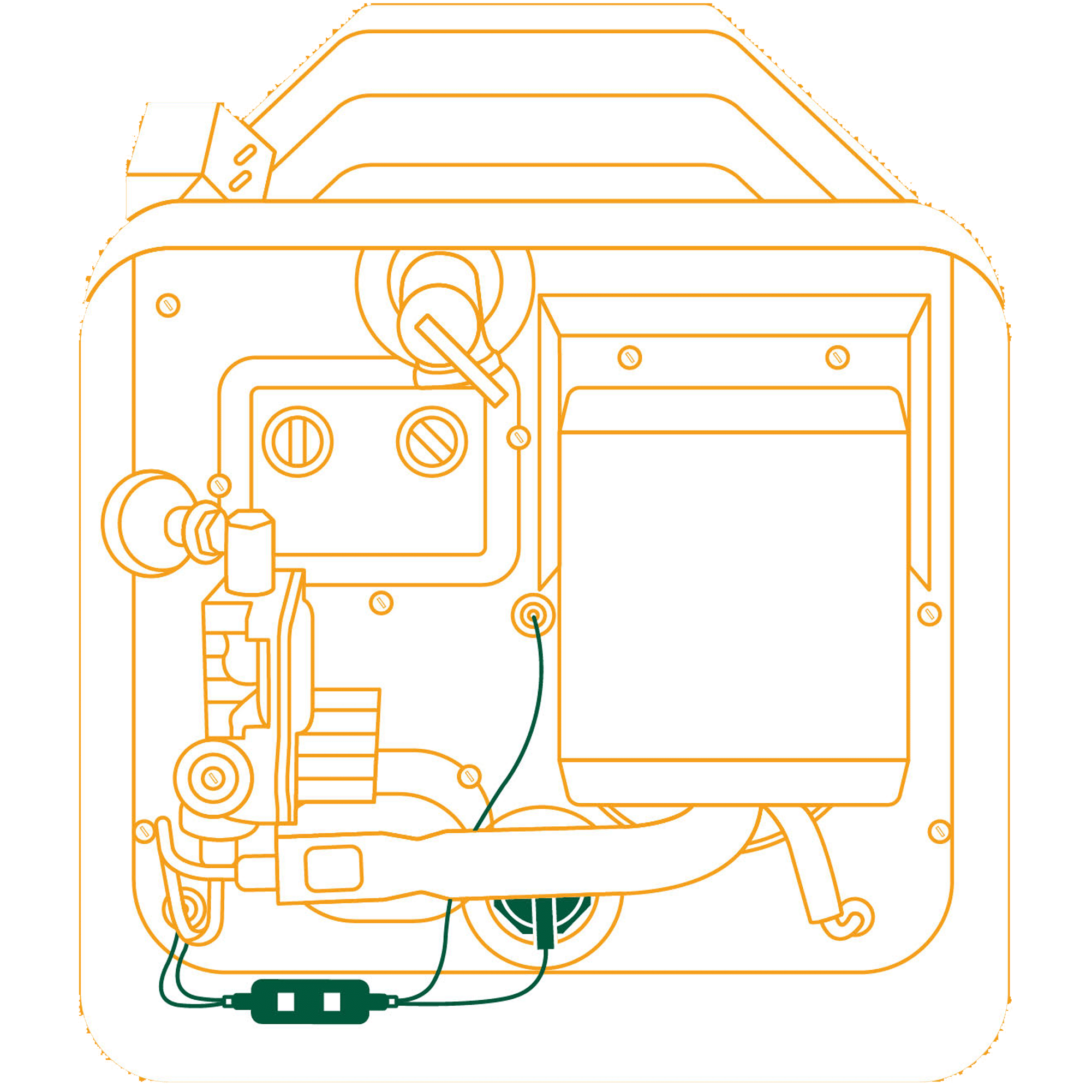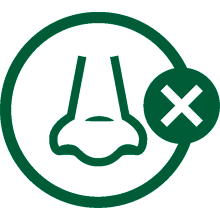 ELIMINATES SULFUR SMELL IN 24 HOURS
Each titanium anode rod is specially designed to eliminate odor problems, specifically the rotten egg smell of sulfur, found in RV hot water tank with a high magnesium content.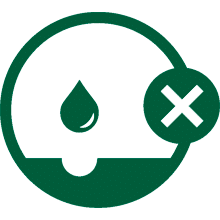 STOPS CORROSION INSIDE TANK
By creating a protective layer on the inside welds and weak points of the tank, our anode rod keeps rust and corrosion from forming and further degrading long-term quality.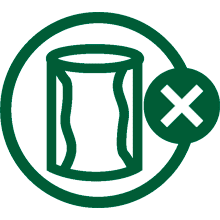 REDUCES LIMESCALE ACCUMULATION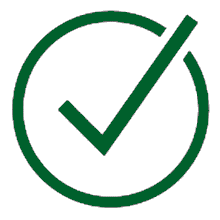 The CORRO-PROTEC automatically adapts to the type of water present in your tank in order to offer you optimal protection. No matter if your water comes from the city or a well, our products will be able to protect your tank!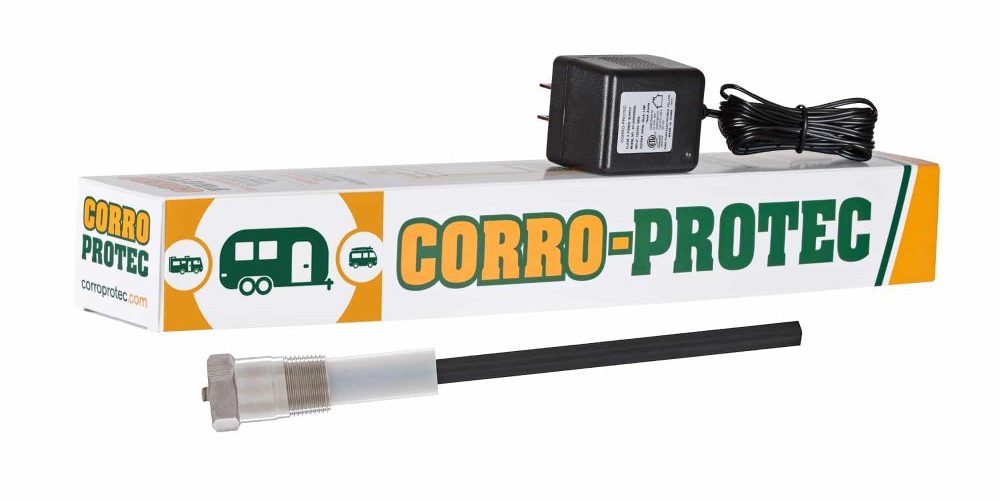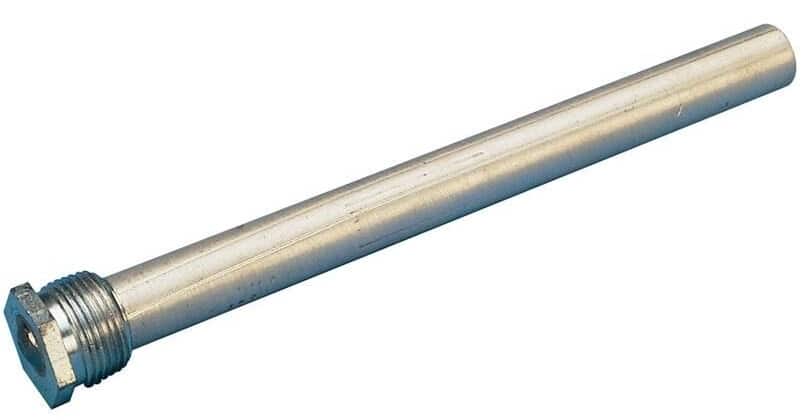 POWERED ANODE
$109
Reduces Limescale Buildup
DESIGNED TO FIT SUBURBAN WATER HEATER
Corro-Protec for RV was designed to fit all Suburban RV water heater on the market. With the standard 3/4'' NPT threads, the Corro-Protec rv water heater anode rod takes 15 minutes to install. You just need to replace the original magnesium anode rod with the Corro-Protec and you will never experience rust or rotten egg smell again in your hot water.
Corro-Protec for RV anode rod use current to protect your RV water heater against corrosion and extend the life of the tank. Even if you have very hard water, the power supply will adjust the current output to make sure it will always stops corrosion inside the tank. Unlike sacrificial magnesium anode rod, the Corro-Protec don't need any maintenance and will last for over 20 years. After installing the Corro-Protec, you won't need to get your RV anode rod replaced every year.
INCREASE YOUR RV WATER HEATER EFFICIENCY
Corro-Protec RV anode rod reduces limescale buildup inside the hot water tank. The energy sent by the Corro-Protec destabilize the molecule that normally create calcite inside the tank.
Quick and Easy Installation
We've included an easy-to-follow paper and step-by-step online PDF instructions to make installing your anode rod much easier.